Just like every photographer, you probably have a bag full of slightly blurry, or out of focus images.We tend to think of them as unusable photos and discard them right away.  Before we do this, we should try and save them, because what we thought of as an unusable image, can sometimes turns out to be a great image.Load your image in photoshop, and duplicate the background layer.  You can do this by pressing Ctr/Cmd+J or by dragging the background layer to the new layer icon.Now set the new layer to overlay blending mode.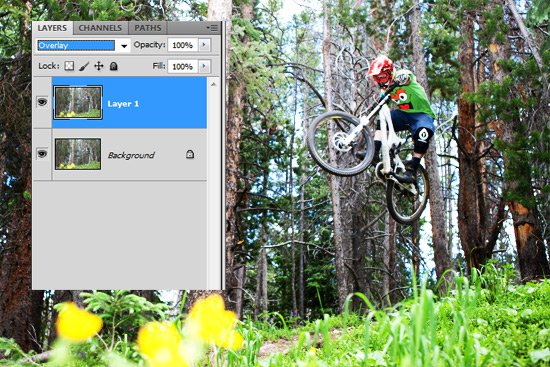 Then go to Filter>>Stylize>>Emboss, this is going to bring a new dialog window on the screen.  You need to set angle, height and amount.  The angle should be matching the direction of the movement/blur.  Height is the offset of the emboss, and amount is the size of the effect. If you apply too much height you are going to get a halo on the side of every edge in the frame so be careful with that one!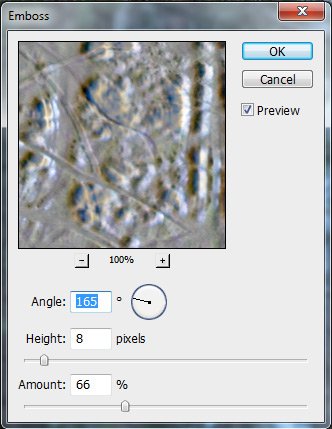 Hit OK, and you are done.  If you have applied the "correct" setting your images should look much sharper.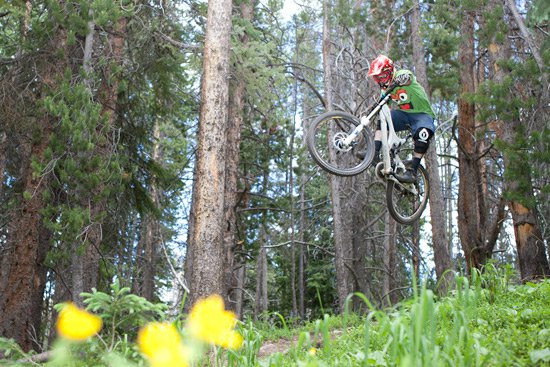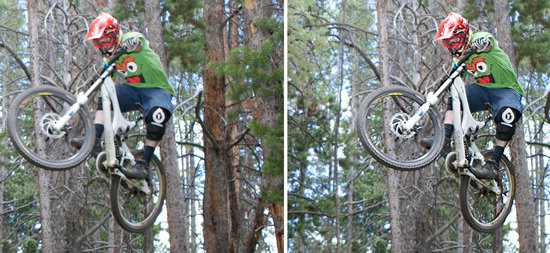 This method is pretty simple but keep in mind that there is no set formula for different settings to obtain the best results.  You'll have to use your eyes and play with each image to get it just right.If you apply the effect too strongly, you are going to get artifacts where you don't want them.  A great thing to do is apply it selectively just to your blurred subject for example.  Here's an article that will help you with that by using layer masks.We hope this helps, and would love to see your recovered images in our Forum.