The 3rd Annual Queen's Cup Open brought an invasion of the ladies to Park City this past weekend. With Angeli VanLaanen at the North American Open in Breck (who killed it in the pipe by the way...), Atomic had to count on Erica Durtschi to represent. Erica's been skiing a lot this winter at her home mountain--Mount Bachelor, Oregon--with her big brother Tim and it paid off.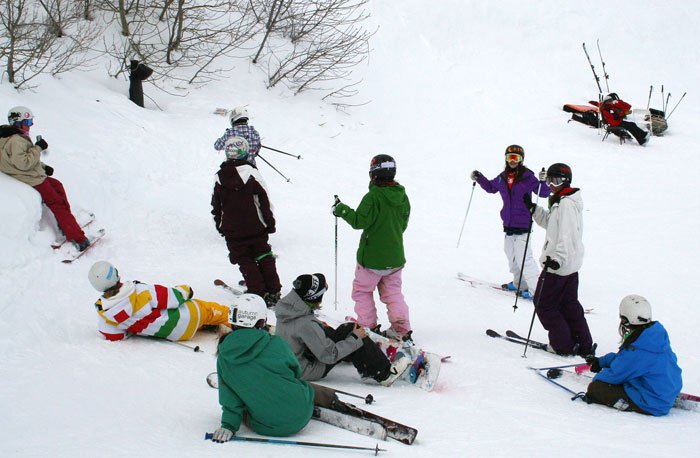 The ladies hanging at the top of the slopestyle course.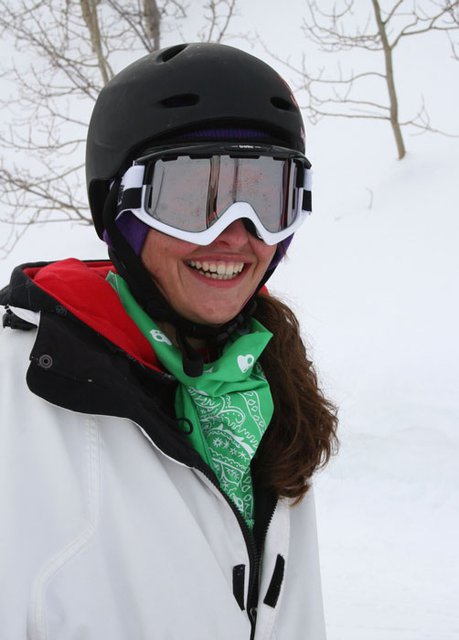 Erica stoked on Queen's!
The two-run team format was a mixture of skiers and snowboarders, and Durtschi definitely stood out from all of them. Her clean, solid rails at the top allowed her to carry some speed into the bottom two jumps, where a lot of girls opted for the flat box. Erica's second run was her smoothest, with a switch cork 5 into a 7 that she stomped.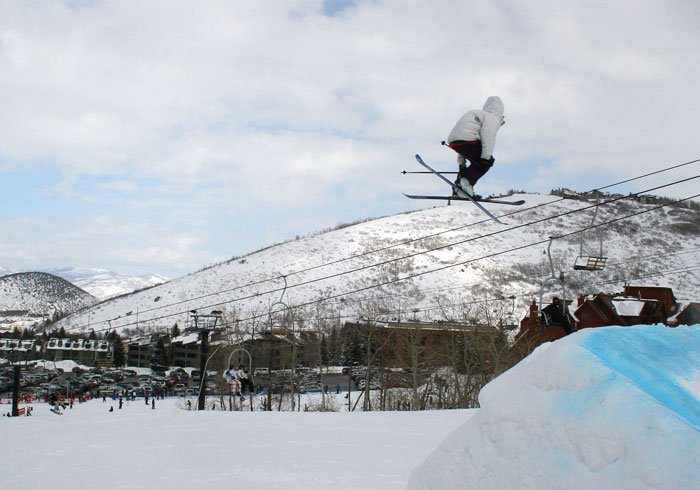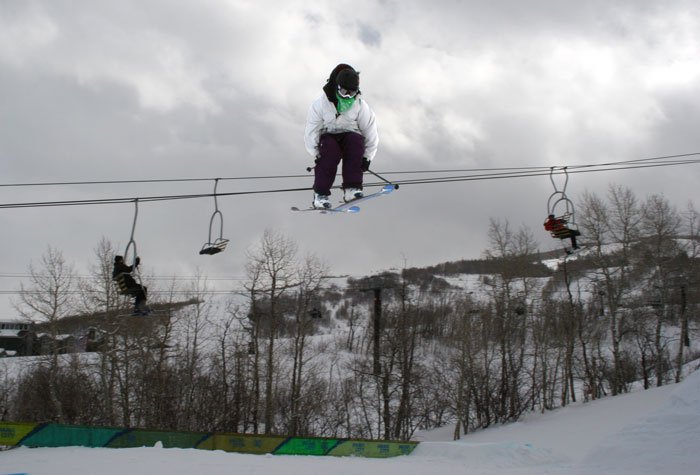 Erica commented that her performance at the Queen's Cup was "definitely redemption from the US Open! I skied cleaner, went bigger, and was more solid here."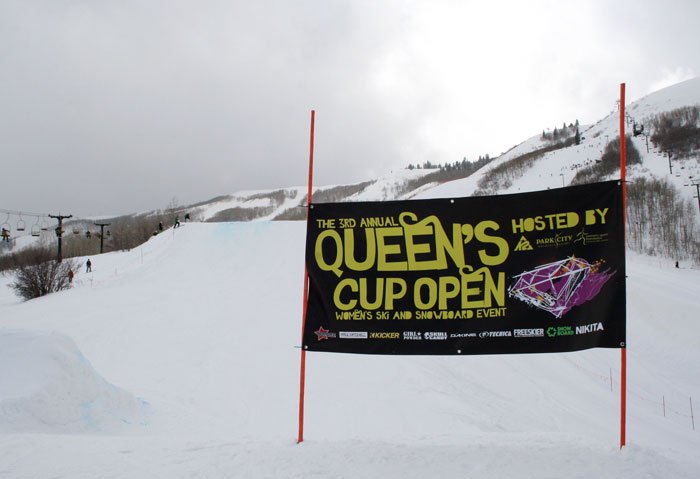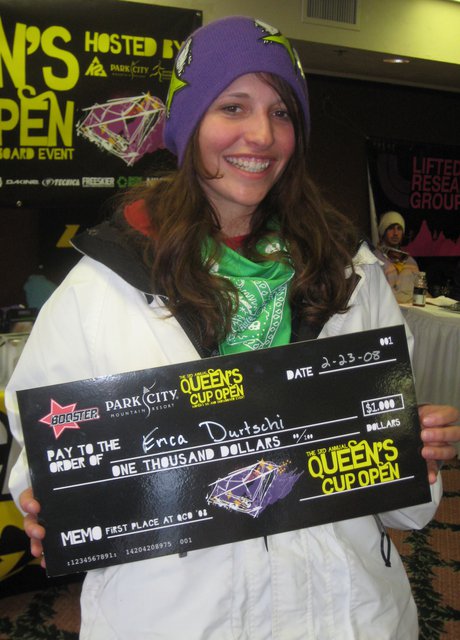 Erica's switch cork 5 to 7 earned her the gold.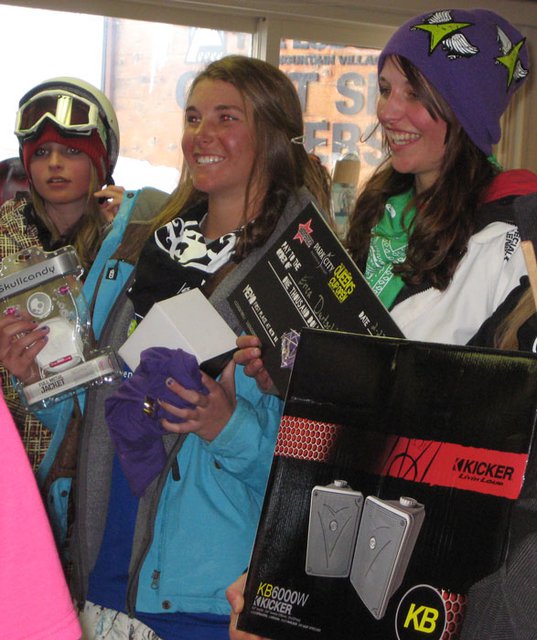 "The Queen's Cup is a fun event because all the girls are so supportive of each other; it's so fun!" - Erica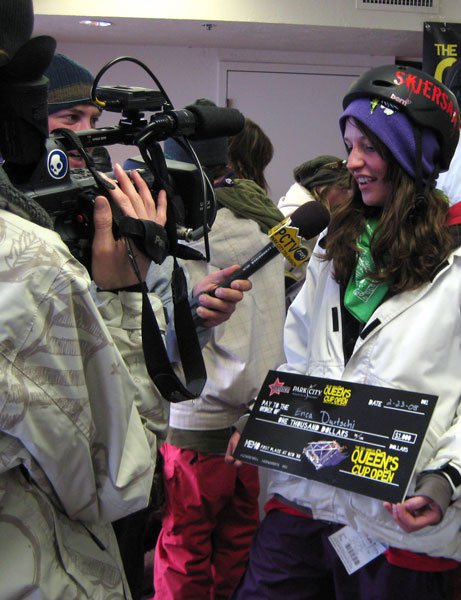 A Park City TV interview with the winner.
Keep your eyes out for Erica, she's just getting warmed up.