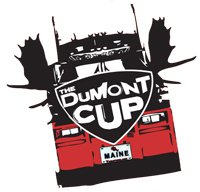 On March 29 and 30, 2013 the World's top amateur ski athletes will converge on the slopes of Sunday River Resort in what is the East Coast's largest – and only major – freeskiing event of the year: the 5th Annual Dumont Cup.
Created by professional freeskier and 9-time X Games Medalist Simon Dumont, the Dumont Cup is a New England based slopestyle event that takes place in Sunday River's Rocking Chair terrain park. For two days, ski hopefuls will compete side-by-side with the professionals they idolize in hopes of earning points, prizes, and serious bragging rights. In addition to Dumont himself, past professional competitors include Tom Wallisch, Gus Kenworthy, Peter Olenick, and Jossi Wells.
In five years' time, the Dumont Cup has seen its share of milestones. Though initially intended to be a regional event, competitors from all over the United States, throughout Canada and even Europe, regularly compete for a chance at the coveted Cup. Former amateur athletes like Nick Goeper and Ken Gusworthy, now regulars on the pro circuit, took home the Dumont Cup in 2011 and 2012 respectively, providing them with a launching pad for their current high-profile professional careers. To date, the Dumont Cup is the only slopestyle event to be awarded platinum status by the Association of Freeskiing Professionals (AFP), putting it on par with the biggest slopestyle contests in the World.
"I'm really proud of what we've achieved with this event," says Dumont. "When we started out, it was our goal to give New England amateur skiers a chance to get noticed and to help expand the audience for slopestyle skiing. Since that time, the Dumont Cup has received support from contestants around the World, been formally recognized by the AFP, and we've seen several winners go pro. I'm proud of what this contest has achieved in such a short time."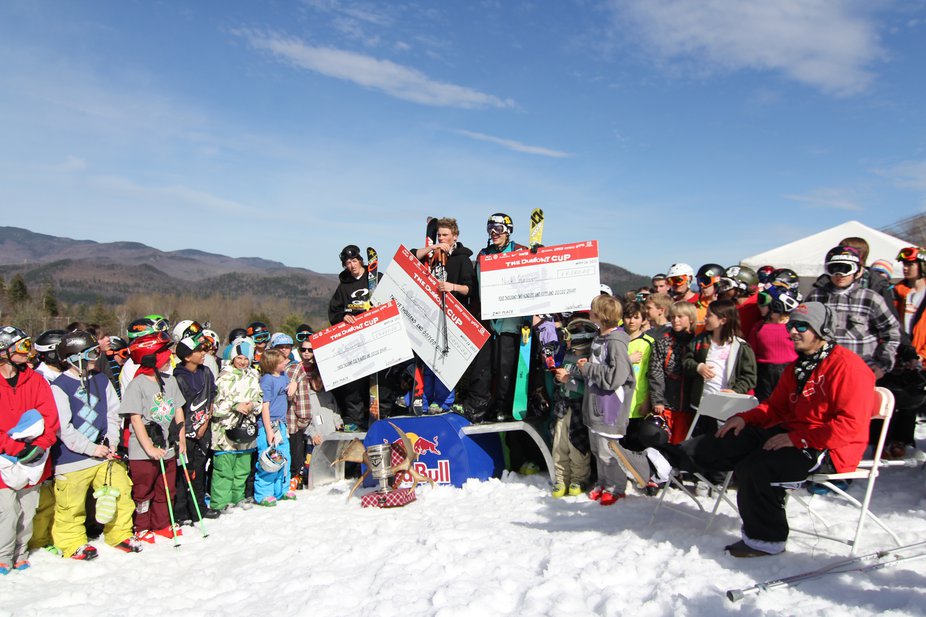 Cash and prizes are up for grabs for first, second, and third place finishers. Amateur skiers will also have the opportunity to score some great prizes from Dumont Cup sponsors.
Qualifiers will be held in two sessions on Friday, March 29, from 10:00 AM until 4:30 PM / EST. The top 20 amateurs will advance to the semi-finals on Saturday, March 30. During the semi-finals and final rounds, professional and amateur skiers compete head-to-head. Judges will determine the top three overall winners as well as a standout amateur from the two-day competition. The athlete with the highest point total will be awarded the Dumont Cup.
http://www.youtube.com/watch?v=kVYHfVAT8sA
Registration is now open to competitors. The price is $125 and includes a lift ticket. Space is limited. For additional information on the 5th Annual Dumont Cup, please see www.dumontcup.com or www.sundayriver.com. Please note that the event schedule is subject to change.