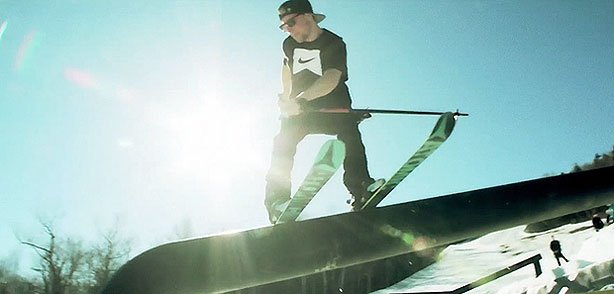 We already know that Gus Kenworthy won this year's event but if you were one of the few that didn't know that, then I apologise for breaking the suspense and you should probably go and read this to make sure you're up-to-date with everything that happened!
But for this posting you'll be pleased to see full highlights of Gus Kenworthy kicking everyone else's ass.
MPORA Action Sports
Related posts:Dumont Cup 2012 The Dumont Cup has become one of the most prestigious...
Dumont Cup 2012: Gus Kenworthy wins slopestyle Its fourth year and they've crowned a new winner -...
Swiss Freeski Open 2012: Highlights The Swiss Freeski Open in Davos was a true success,...