The HappyproSquad was established in 2003, and we have kept it going ever since. We consist of ski & snowboard riders that have big interest for what we're doing.
During the last 4 years we have mainly concentraded about filmproductions; small edits, and DVDs.
Our last movie is called; STOKED-O-METER (a movie made by riders)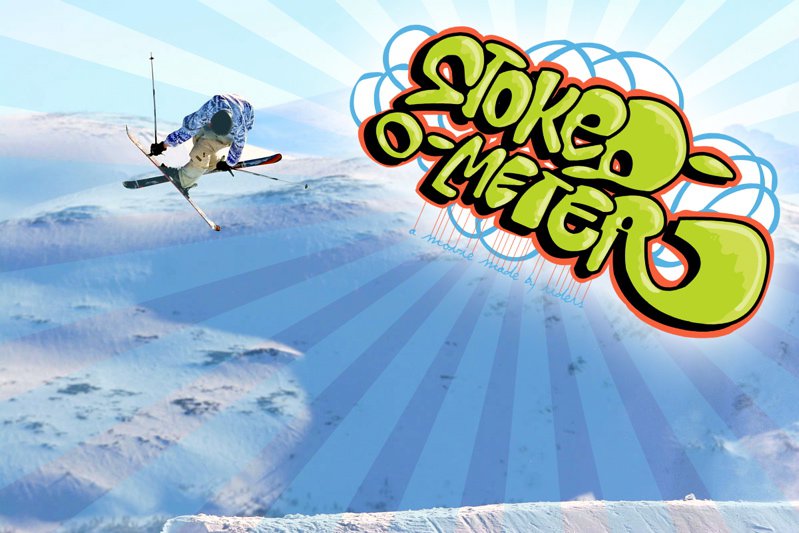 It is a norwegian ski & snowboard movie following up-and-coming ski & snowboard riders through the 07-08 season!
Locations:
Oppdal
Kläppen(SWE)
Kvitfjell
Varingskollen
Hemsedal
Colorado(USA)
Folgefonna
Stryn
Lillehammer
Trysil
Juvass
STARRING:
Espen Bergh
Christopher Helberg
Gaute Håker
Gaute Silseth
Jonas Steen
Gunnar Steinsheim
Kai Robin Havnaa
Marius Kjølseth
Kim Hellebust
Marius Smith
Vebjørn Svorkmo
Sigurd Sæther
Stian Myrhaug
Remi Keiseraas
Kári Bjørn Guttormsson
+ more!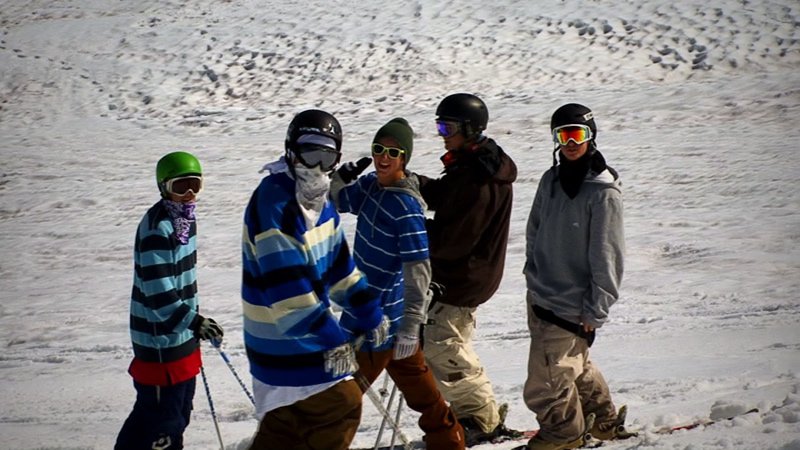 This year we had a lot of fun we have pushed eachothers limits in-and outside the slopes while filming eachother and hopefully made a movie that riders can relate and get stoked too.
This is Happyro's 3rd full length movie and luckily for you guys, you can download it FOR FREE!
 
Produced by: Christopher R. Helberg