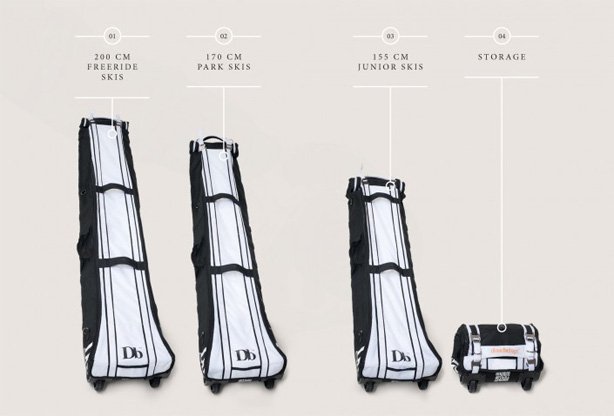 Jon Olsson has teamed up with a technical university, Elias Ambuhl, PK Hunder and a hundred or so other skiers to create a new ski bag that's the perfect fit for everyone.
?When travelling more than 300 days a year with skis as your luggage, you develop a certain opinion about which qualities a ski bag ought to have. I am glad to see that all of my demands are found in the Douchebag,? says Jon Olsson.
The Douchebag has a patent pending Length Adjustment System that will allow you to change the length of the bag depending on the size of your skis. It's foldable as well, which makes it the most storage efficient ski bag when not in use. They've also thrown in 25 ABS ribs which makes it the most protective travel bag and reduces the weight!
For more info on the Douchebag, head over to http://www.mydouchebag.com for more info.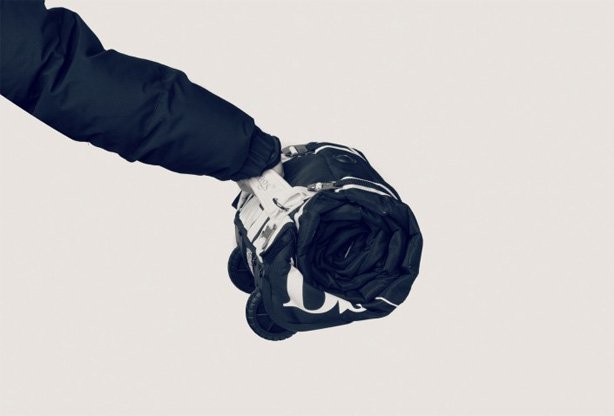 Related posts:Jon Olsson Super Sessions Team USA 'My Friends A Pro' Get ready for the people's choice award, as Colby West...
The Second Best Friends Trailer Trailer for Secondhands 5th film "The Second Best Friends" Produced...
Bobby Brown and Friends… The Toyota One Hit Wonder has some household names and...