Saturdays for most people means sleeping in. For me it's usually weaking up way to early to go skiing somewhere. Since I am home at my family this weekend, I am far away from every skiresort. This morning started out at 05.30 with wake-up call, before heading out the door at 6.00.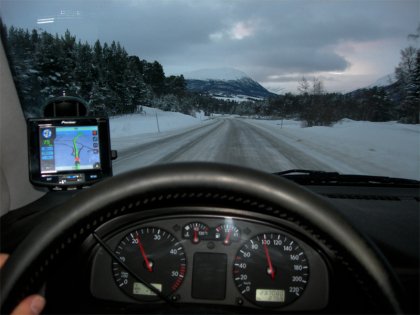 I cannot say I was ready for the 3-hour drive this early, but somehow it went allright.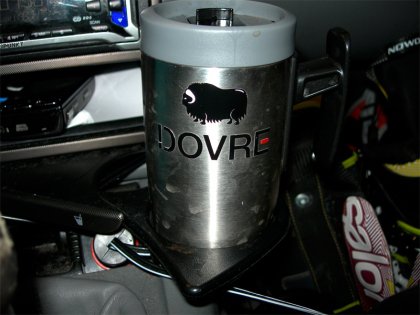 The moment I woke up yesterday, I figured out that I have got sick, which suck… No energy, and no chance of wanting something to eat. Coffee made it bearly down without getting thrown up again!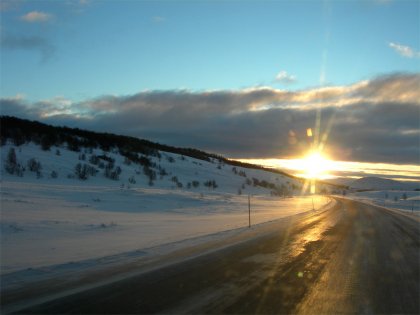 Sunrise at Dovrefjell.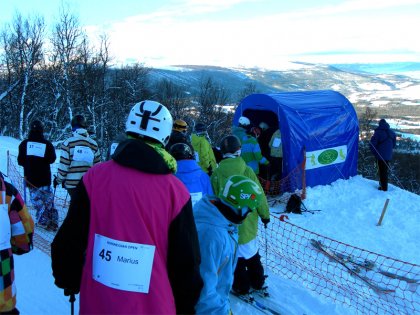 Dombås Norwegian Open slopestyle.. Startgate at 09.30. Training is on!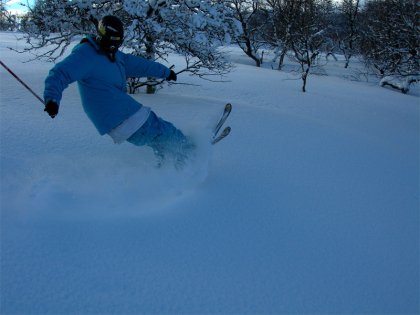 I sort of got down my run, but it wasn't very good. After the training I went up to hit the pow…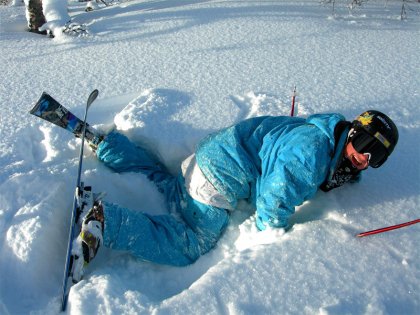 …but I found out that I suck at it! Couldn't even get up!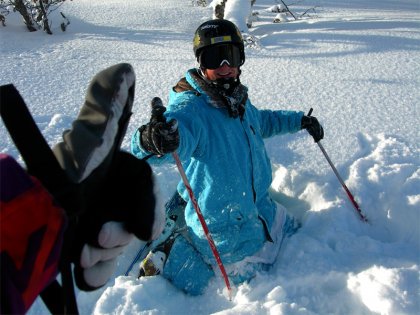 Thanks to Herman Fjøss for taking these awesome pow-shots!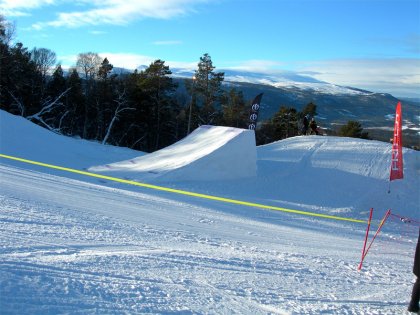 The course was basically two jumps in a row, into a shoot-out rail or a flat-rail, into this last jump. Pretty nice course. Jumps were small and the hill was steep = hard to controll speed into the jumps. But all in all very good shaped!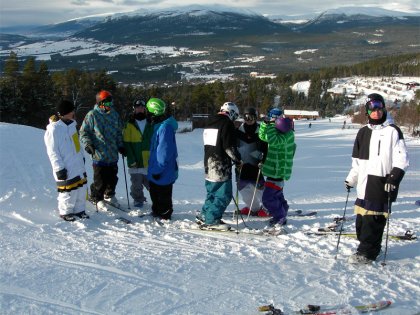 I ended up getting my run together in the last out of two final-runs, and I won the Senior-class (18 trs and above). I had the second-best score of all competing all in all, but Halvard Thon killed it!! Props!
The drive back yesterday was even worse, and now it's time to drive some more! Two hours to be exact. Bomba headquarters!