Last winter I did some freeskiing coverage for allisports.com, the official media outlet of all things Winter and Summer Dew Tour. This past weekend some kind friends from the editorial department invited me down for the first ever Skate Open in Boston. While I know very little about skateboarding, I do know that Boston is a good time. Highlights included:
partying with Horn and Collies. Always good to see you cats!
hanging out with the staff from Alli, both old and new. These folks work their tails off to make things happen. Thanks guys. Check out my festival recap here.
the media center was in the Away team's locker room at the Garden. In other words, I wrote my articles in the same room Kobe Bryant has a melt down after the Celtics won the title. How good is that?
meeting P-Rod. What a genuine and super cool guy. I'm always happy to know there's good guys like that in other aspects of action sports. Oh, and he's a G (see Nike ad below)
hearing about all the exciting stuff planned for season 2 of Winter Dew. Stoked for the finals at Mount Snow! Ski The East team is taking over.
Here's a few photos from the Dew Tour: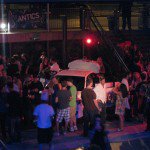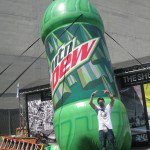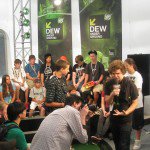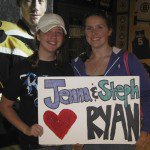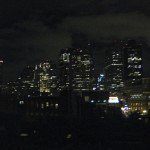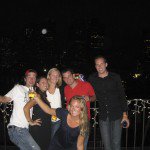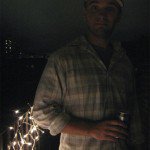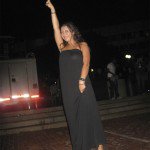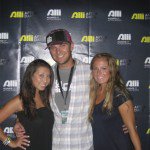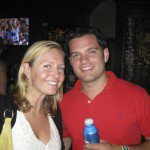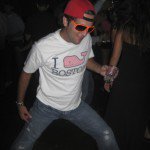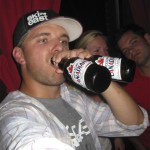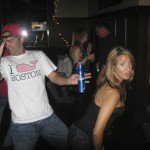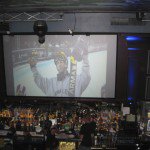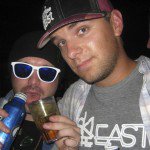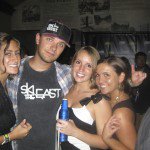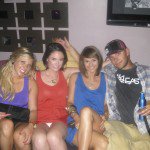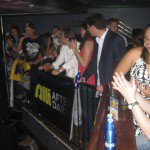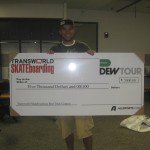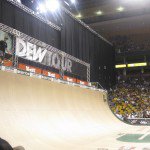 P-Rod ad.