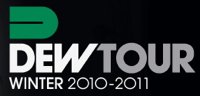 The Winter Dew Tour has announced that Snowbasin, a Sun Valley Resort in Ogden, Utah, will hold the first Last Chance Qualifiers (LCQ) in Winter Dew Tour history at next week's Toyota Championship, February 10-13.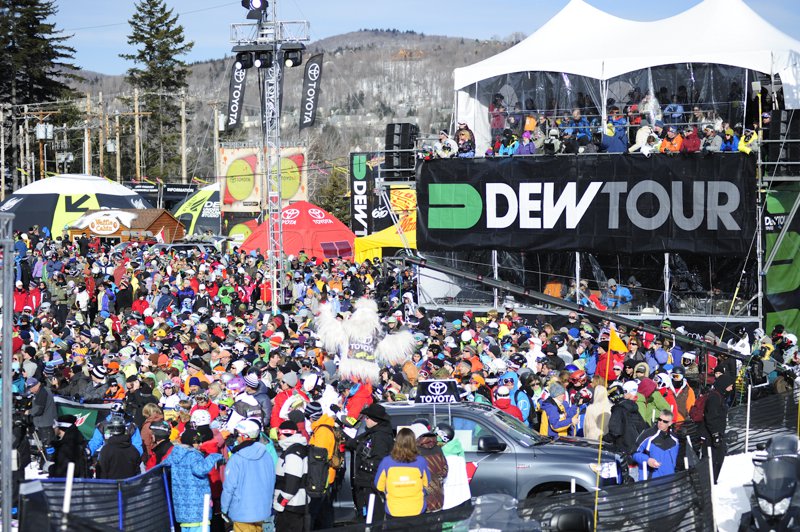 Photo: Matt Stauble
Continuing to be a leader in action sports, the Winter Dew Tour will invite an additional 100 athletes to compete in this coveted competition providing further opportunity for new, up-and-coming talent to perform on an international platform. The athletes chosen to participate in the LCQ's will be based on the open qualifier rankings coming out of the Nike 6.0 Open that was held earlier in the season at Breckenridge Ski Resort. Here's a look at the confirmed skiers so far...
Slopestyle
Ben Moxham
Klaus Finne
Oscar Scherlin
Kim Boberg
Joss Christensen
Andri Ambuhl
Brian Kish
Jacob Wester
Elvis Eidsvold Harsheim
Vincent Gagnier
Steffen Hamre
Erik Hughes
John Spriggs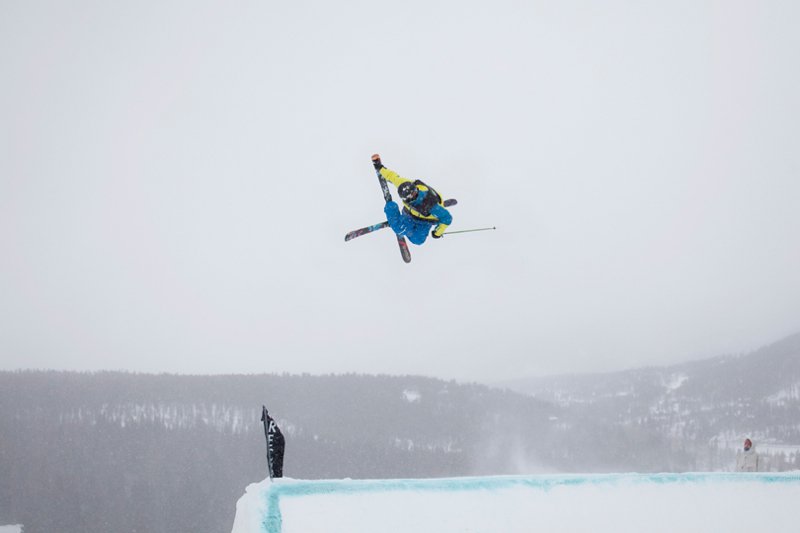 Vincent Gagnier. Photo: John Vandervalk
Superpipe
Kyle Smaine
James Campbell
P Adam Cook
Billy Mann
Tai Barrymore
Benoit Valentin
Patrick Baskins
Brett Weiss
Jon Anders Lindstad
Kris Atkinson
Christian Allen
JP Solberg
Sean Collin
Mitch Gilman
Nils Lauper
James Machen
Evan Walls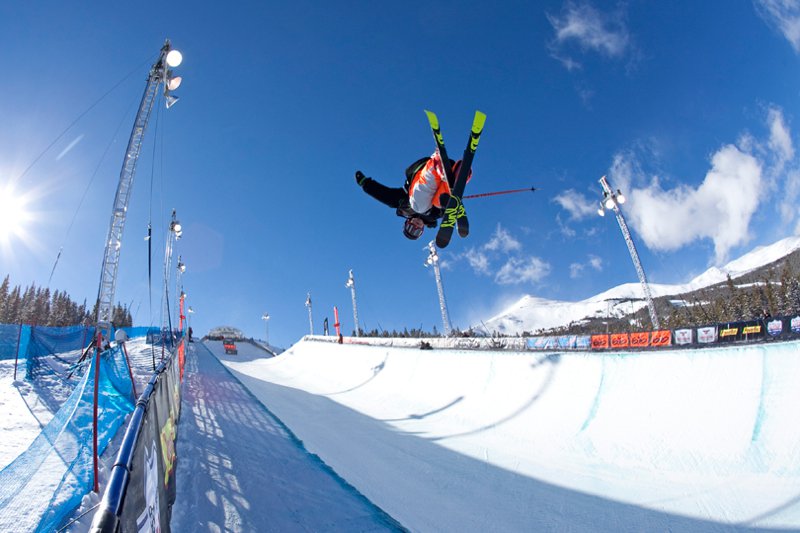 Mitch Gilman. Photo: John Vandervalk
The top 15 men and 7 women per Dew Cup discipline along with available wildcard spots will be advanced into this unique event based on the Open Qualifier rankings from the Nike 6.0 Open.  From the LCQ's 5 men and 3 women will advance onto prelims. In addition, through the support of Paul Mitchell, there will be expanded women's freeski slopestyle and superpipe competitions in Snowbasin.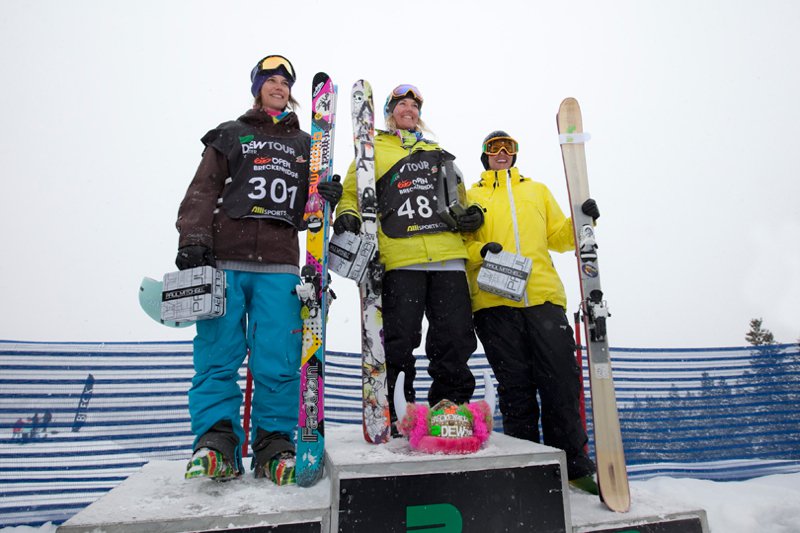 Boasting the largest media platform in all of winter action sports, all three stops of the Winter Dew Tour will be televised Live on NBC with additional broadcasts on USA Network, MTV2 and Universal HD. In addition, it's simulcast on Verizon V CAST and around the world on Eurosport 2 and Fox Sports Australia.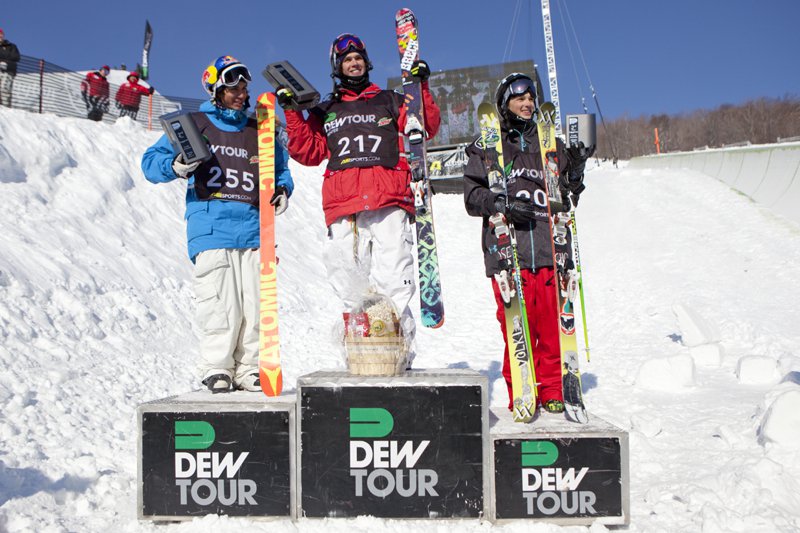 Photo: Dan Brown
In its third season, the top athletes in the world will take part in the 2010-11 Winter Dew Tour, all competing for the highly coveted Dew Cup that will be awarded at the Toyota Championship at Snowbasin Resort in Ogden, Utah. The 2009-10 Dew Cup champions include Andreas Hatveit (Freeski Slopestyle), Jossi Wells (Freeski Superpipe), Jamie Anderson (Women's Snowboard Slopestyle), Sage Kotsenburg (Men's Snowboard Slopestyle), Kaitlyn Farrington (Women's Snowboard Superpipe), JJ Thomas (Men's Snowboard Superpipe).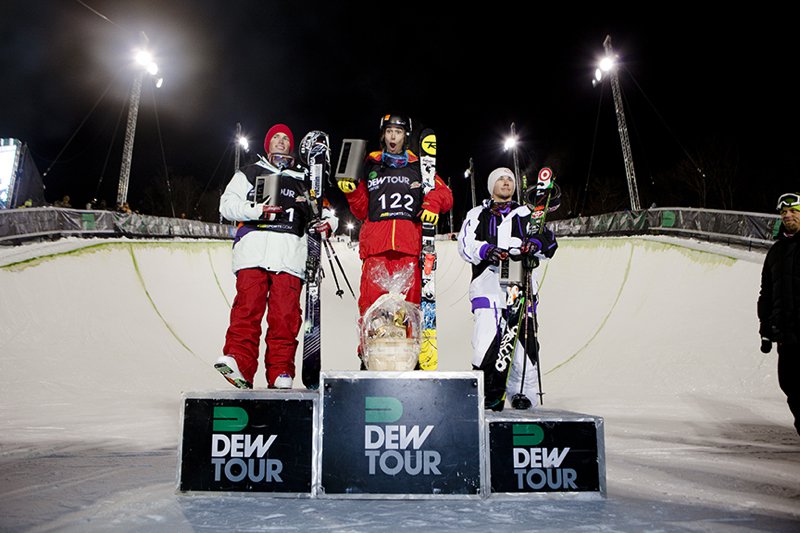 Photo: Dan Brown
 
Also, here's a look at the points leaders in the Ball Park Rookie of the Year contest on the Winter Dew Tour.