Computer was on the overload yesterday so I did some summer cleanup on that thing. There was some random stuff on my desktop that had caught my eye over the past while. Didn't know what to do with it, so I put it on here.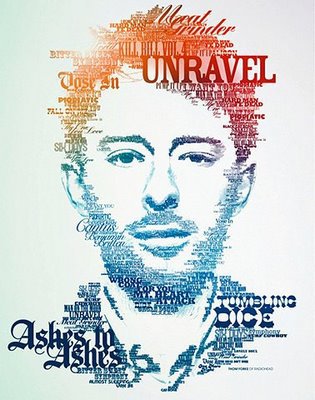 Thom Yorke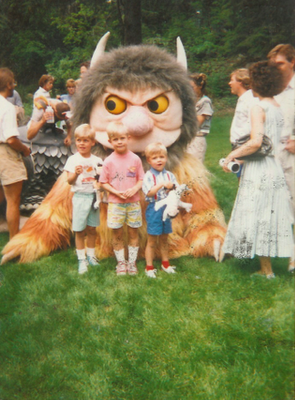 Brothers circa 1988 (guess). Notice me holding my Max doll. Cannot wait for Where the Wild Things Are!!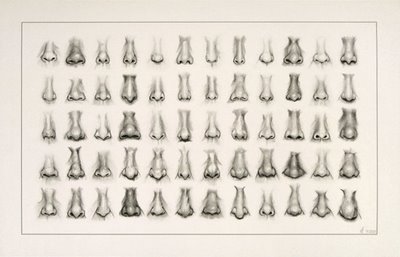 Noses...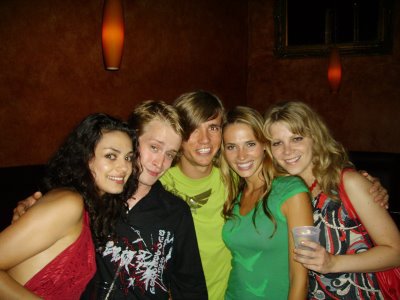 Spent a summer with Mila & Macaulay a couple years back. Claiming it.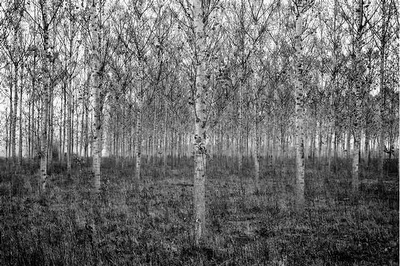 Moe trees.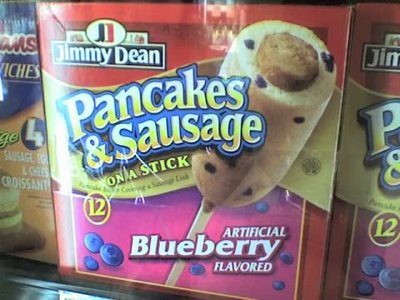 Gross.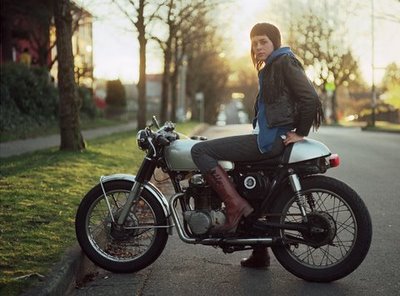 Sexy.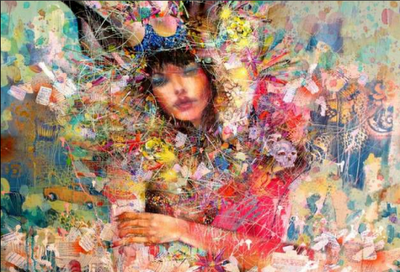 Choe favorites.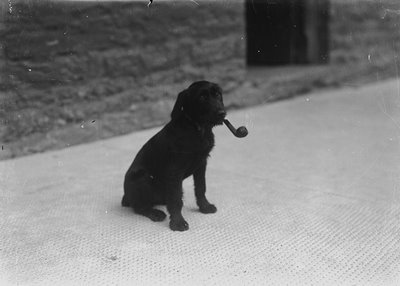 Old timer.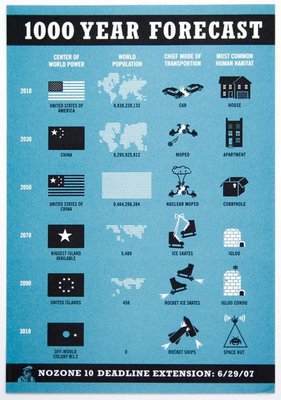 Doooooomsday.