Over a year in the making, Torin Yater-Wallace and Vital Films are proud to present "Days To Come". "Days To Come" was created as a new project for the ski industry. It mixes stunning imagery with the amazing talents of Torin Yater-Wallace along with Gus Kenworthy, Aidan Sheahan and Jacob Wester.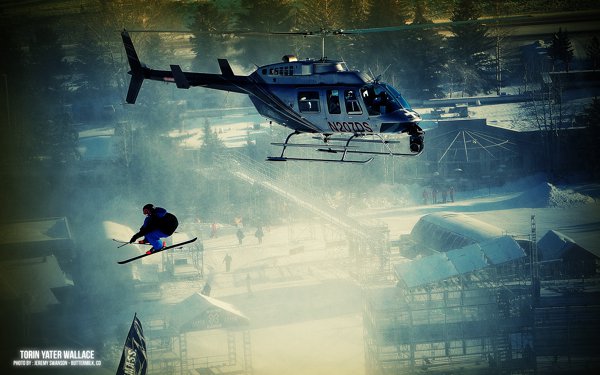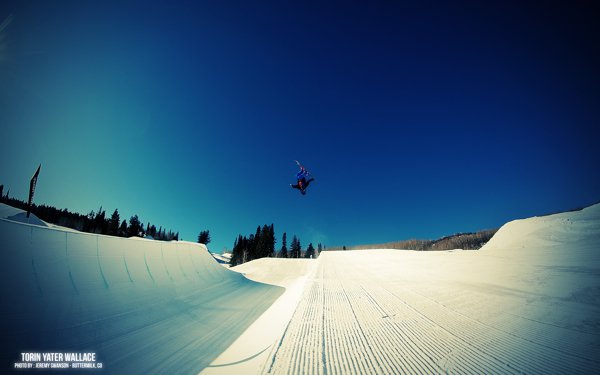 A free project filmed using the same cameras as Planet Earth, "Days To Come" brings you exceptionally close to all the action. You witness breathtaking shots of skiing at its finest, and all for free!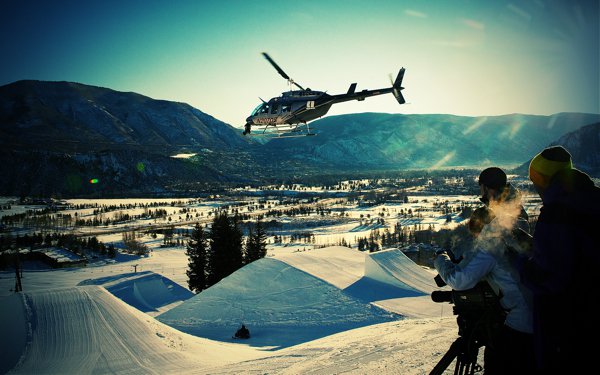 "Days To Come" provides a cutting edge look into the future of skiing. Mixed with state of the art production and a few of the world's best skiers, you'll witness a new breed of ski content that redefines the traditional ski movie. Vital Films set out to produce "Days To Come" with one goal in mind: help transition to long ski film into high quality and entertaining, short form content.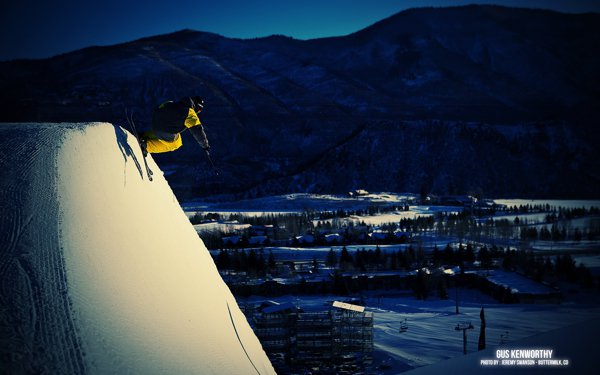 As media transitions into all digital content, snow sports production has yet to see a new level of entertainment and production. Since its inception, Vital Films has focused on short form content, but we are now taking it to the new level that we feel the industry needs.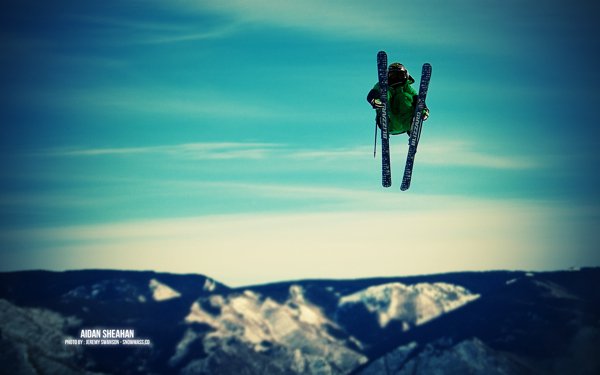 Vital Films would like to thank Aerial Filmworks, DBS Helicopters, Aspen Snowmass, Armada Skis, and everyone else involved in the making of this project. We are working hard to bring you free, unfiltered, entertaining content. Not to sell you something, but for you to enjoy the sport and lifestyle the way we do!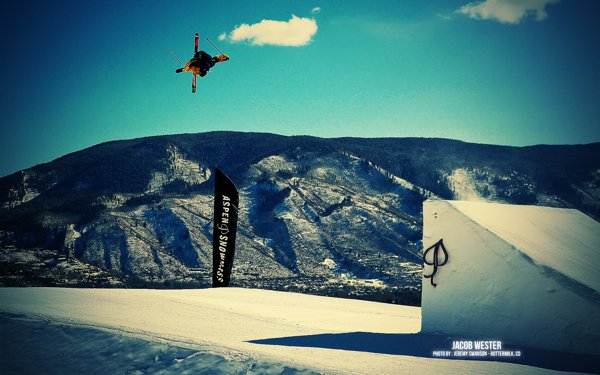 Check out the trailer for "Days To Come" below, and stay tuned for the film's release in November.
For more information Vital Films and "Days To Come" check out www.vitalfilms.com/daystocome.