Mit dem "King of Style" in Stockholm ist die City Big-Air Saison vergangenes Wochenende zu Ende gegangen. Für das Swiss Freeski Team war der Saisonstart so erfolgreich wie noch nie.
Hier ein kleiner Rückblick auf die Events der vergangenen zwei Monate:
Freestyle.ch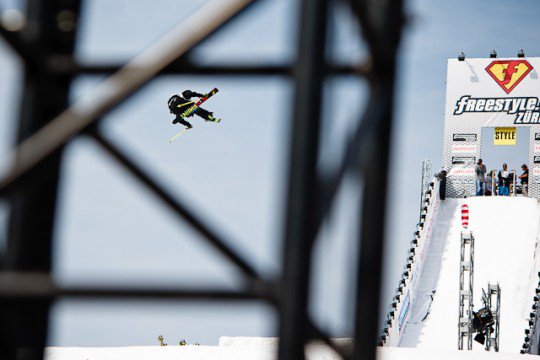 Kai Mahler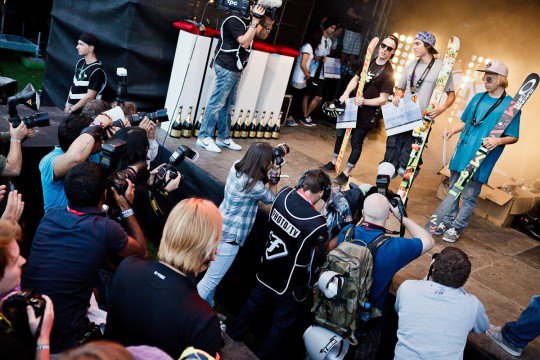 The podium
Elias Ambühl hat sein grosses Ziel endlich erreicht und gewann das freestyle.ch vor dem Nachwuchstalent Kai Mahler, der sich überraschend den zweiten Platz schnappte. Was für ein Wochenende für das Swiss Freeski Team!
Budapest Fridge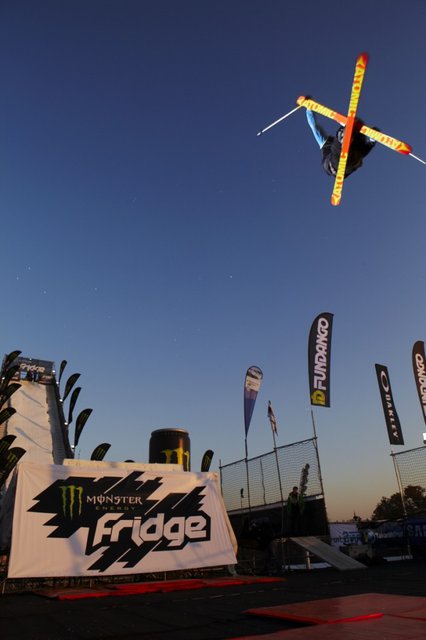 Elias Ambuhl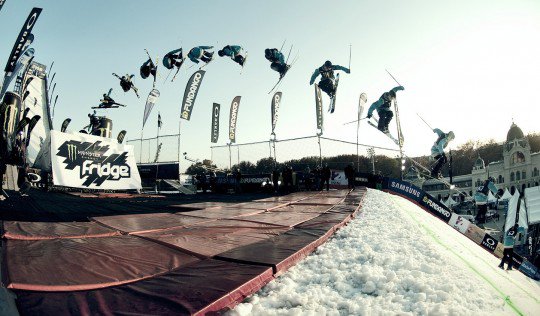 Nico Vuignier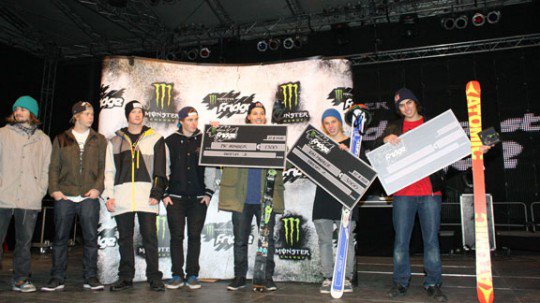 The Podium
Elias kann auch das Budapest Fridge für sich entscheiden. Auf den zweiten Platz stylt sich einmal mehr Kai Mahler! Swagadelic! Jonas Hunziker rundet das Teamergebnis mit dem 6. Rang ab.
King of Style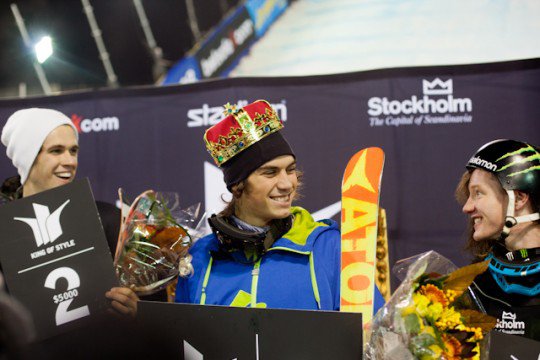 #Winning
Dominator Elias Ambühl gewinnt schon wieder und darf sich künftig King of Style nennen. Der Hauptkonkurrent aus den eigenen Reihen, Kai Mahler, klassiert sich in den Top Ten.
Neben den City Big-Air hat auch die Halfpipe-Saison sehr gut angefangen. Den Halfpipe-Europacup in Saas-Fee entschied Virginie Faivre bei den Damen deutlich für sich. Bei den Herren war das Podium sogar ganz in Schwiezer Hand. Nils Lauper gewann vor Jonas Hunziker und David Ortlieb.
Das Swiss Freeski Team ist diesen Herbst definitiv durchgestartet. Hoffen wir, dass die Saison so weitergeht. Das Team fährt am 28. November ins Trainingslager nach Breckenridge. Danach geht es weiter mit Dew Tour, Worldcups, undundund. Auf dieser Website wirst du laufend über die Erfolge des Swiss Freeski Teams aktualisiert. Noch mehr Einblicke in die Machenschaften des Fahrer gibt es auf dem Team-Tumblr. Check it out!
Photo Credits:
Pierre Morel
Louis Garnier
Guillaume Lahure
Daniel Králik
skipass.com | Downdays.eu