1st D-Event – Cranmore Mountain, Sunday March 13th
The first stop on the Orage, D-Structure ski jam tour happened this past Sunday at Cranmore Mountain in New Hampshire, USA. Tons of riders turned out to enjoy fresh snow, lots of sun, live music in the park, delicious hot dogs and a crazy prize giveaway contest that consisted of performing hard to not so hard tricks on a up-flat-down box.
Skiers like Phil Belanger, Phil Larose, Dave Crichton, Iannick B, Mike Nick and Guyaume St-Cyr Lachance were also there signing autographs and hanging out with the crowd!
D-Structure wants to thank everyone that came out on Sunday to enjoy the festivities and we hope to see you again next winter for more D-Events!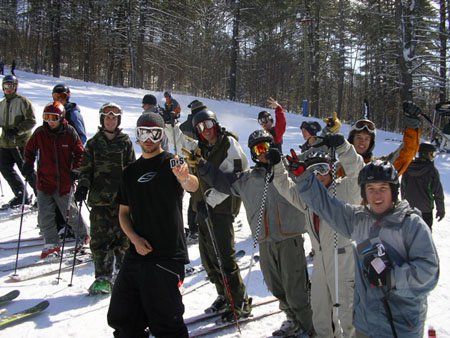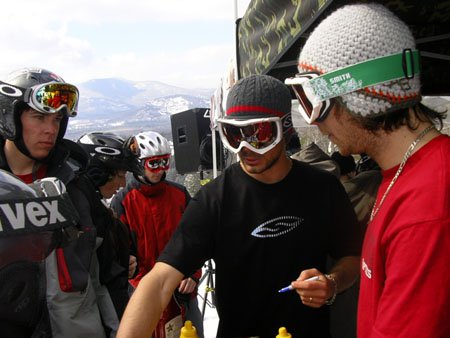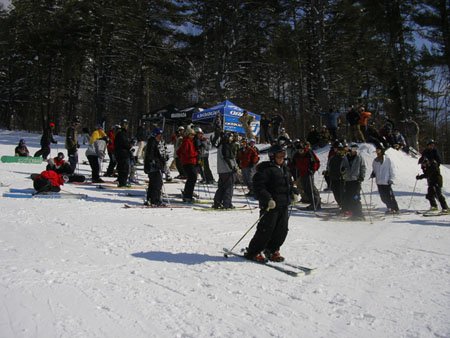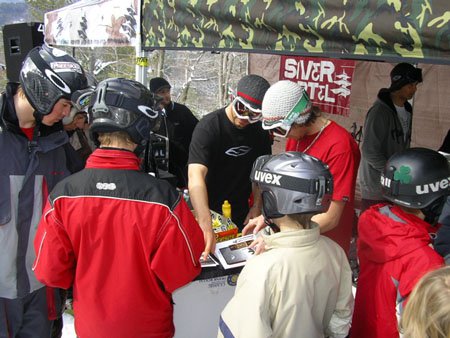 LAKERIDGE SKI JAM – March 19th, 2004
Due to unforeseen circumstances, the Lakeridge Orage D-Structure Ski Jam will now take place entirely on Saturday, March 19th. There will be no ski jam on Sunday, the 20th.
There will still however be Demos from Salomon, Line and Armada, as well as lots of prizes and an optional morning camp session. (In case you need some lessons in the park, or just want to learn some new tricks!)
Riders like Josh Bibby, Dave Crichton, Philou Poirier and Dom Legare will be on site as well as the Plehouse crew filming for their upcoming movie, White Shine.
We have lots of great prizes from our sponsors to give away at the end of the day…so don't miss out!
Ski-Lakeridge D-Jam Packages
Package 1 – $90.00
Lift ticket
3 hours of freeski instruction
Lunch
Package 2 – $38.00
Lift Ticket
Lunch
*Remember, if you already have a lift ticket, and don't want to take the morning camp, then the event is FREE. Just head to the park to enjoy the music and demos!