London Freeze came and went over the weekend and i'm glad to see yet another city big air done and dusted. It was quite a cool weekend only having to get down to London as opposed to on a plane. Nice to catch up with friends and talk about the up and coming winter.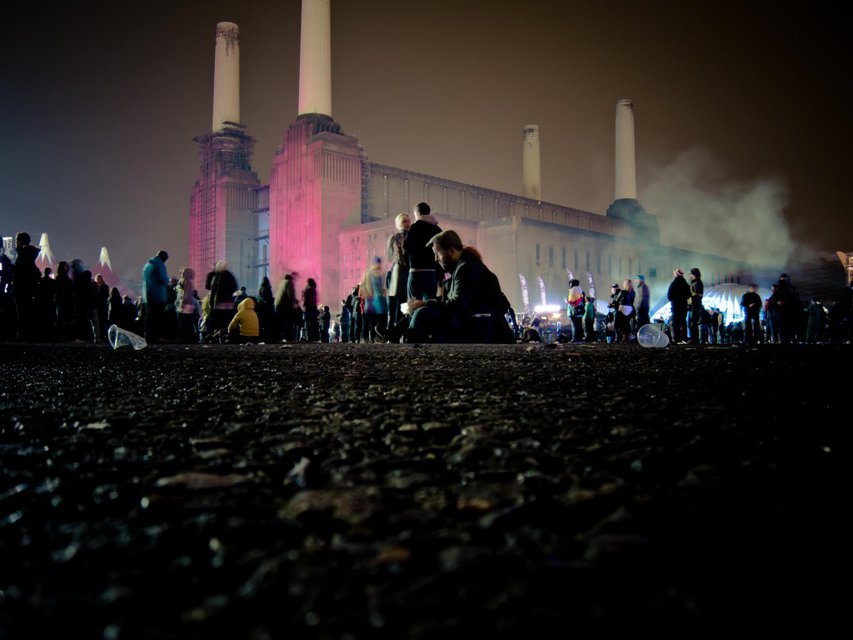 Before making the trip back up North, i had one more free day to head over to East London for the usual Sunday afternoon. Big crowds, quirky individuals and a free afternoon made for a fun little visit.
So my time in London is up, a great little weekend but happy to be out of the city. Up to the countryside this weekend for a very much welcome change of pace.