This was my second attempt at making the lap through the line off of Little Cottonwood Canyon. The forecast was sunny and there was plenty of fresh snow. Two of my friends were visiting from CO, making it all the better.
3500 vertical ft. Breaking trail before sunrise, done at noon. Well worth it. Good times.
Almost slipped in on the icy rocks in the dark.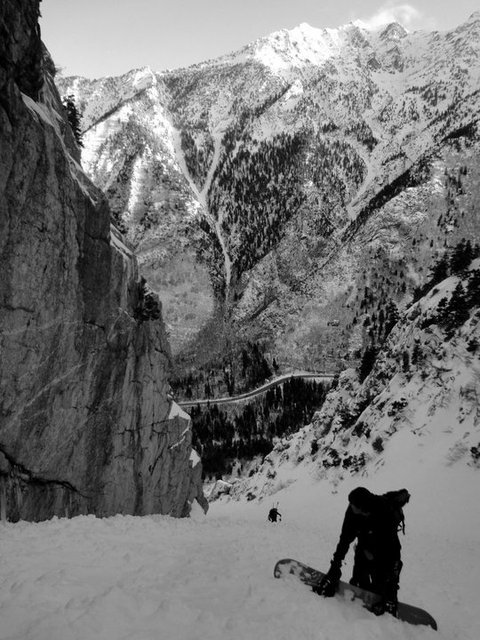 1/3 the way up.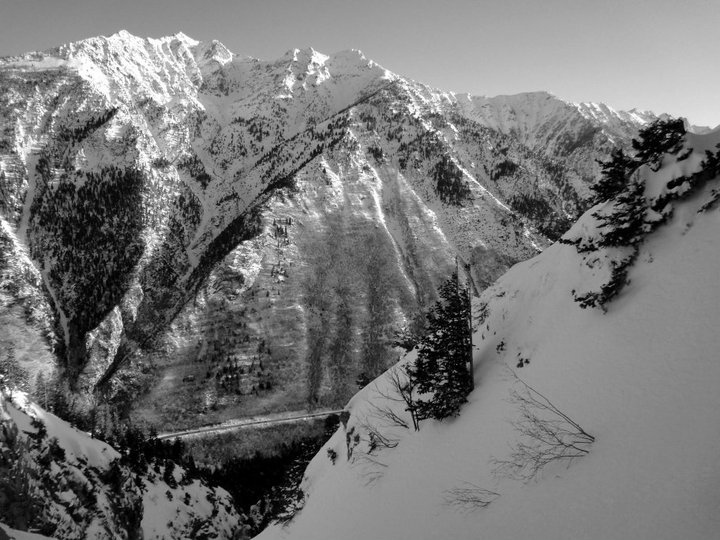 Sunrise hitting the south side of the canyon.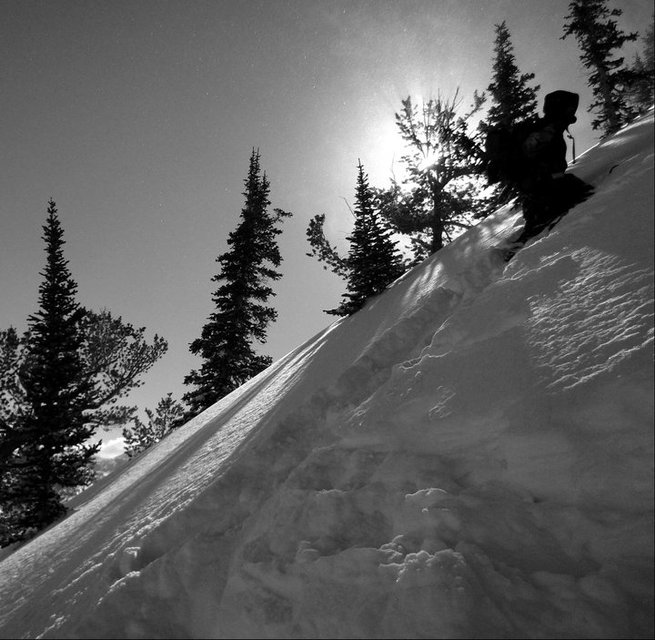 Look at that angle. So deep too.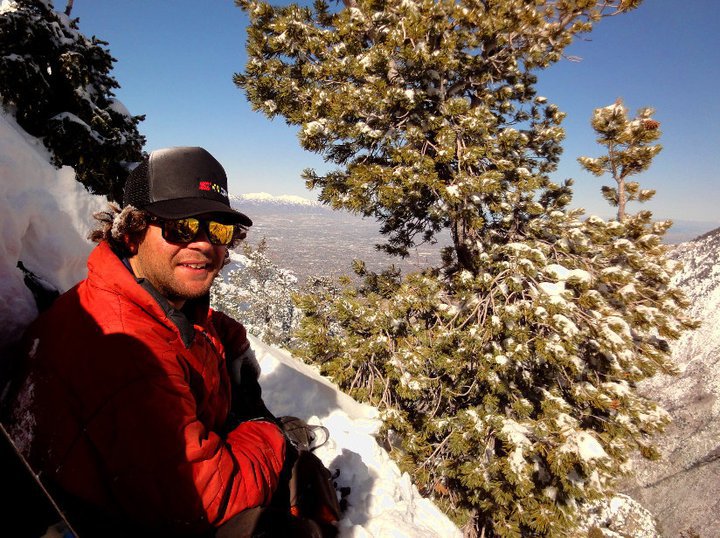 Judd Burman's view over the city.

Panorama.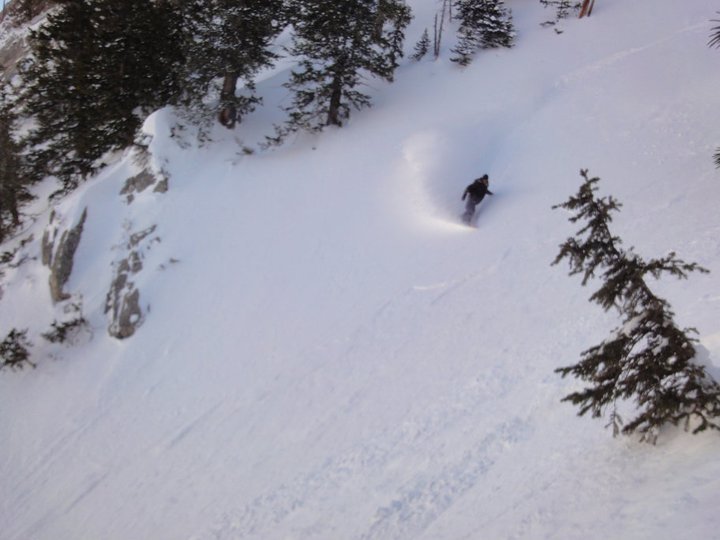 Steep and deep this morning boys.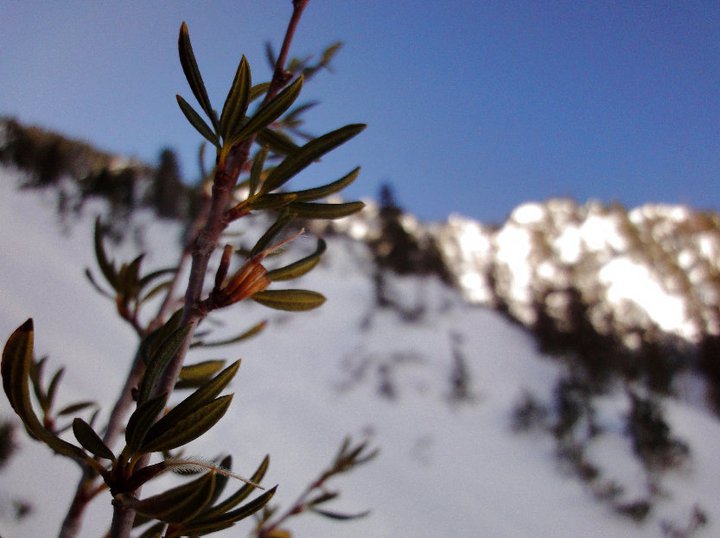 Spring has sprung.