Photos & video by David Peacock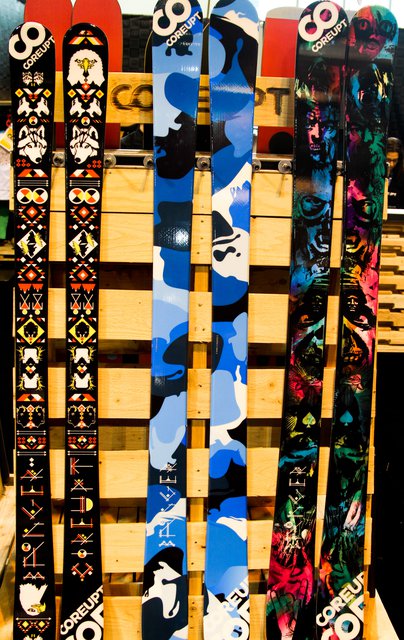 Coreupt's Banger Series... Banger 90, Banger 100, and Banger 110 are engineered for backcountry freestyle terrain.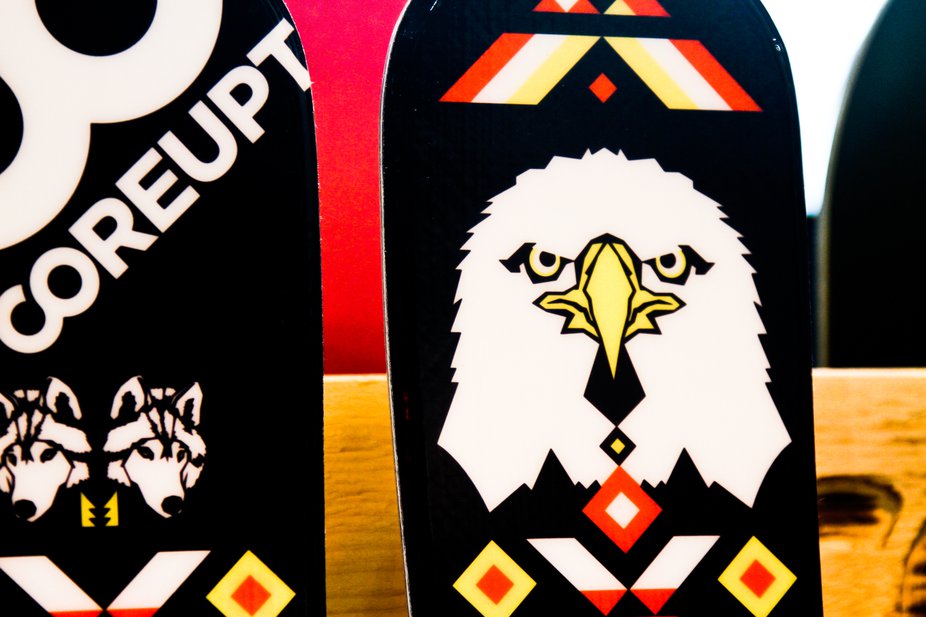 The Banger 90... 113/90/109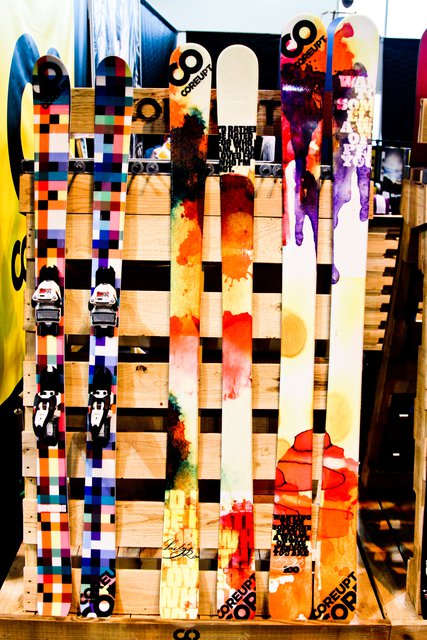 The women's specific lineup...Oneiric, Lady's Rock 90, and Lady's Rock 100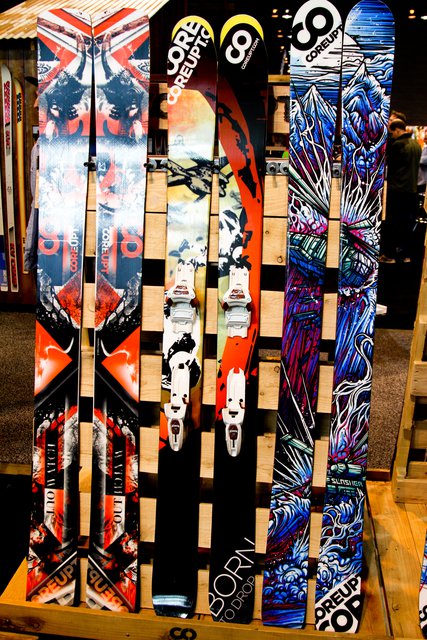 Coreupt's fat twins... Watch Out, Born To Drop, and Slasher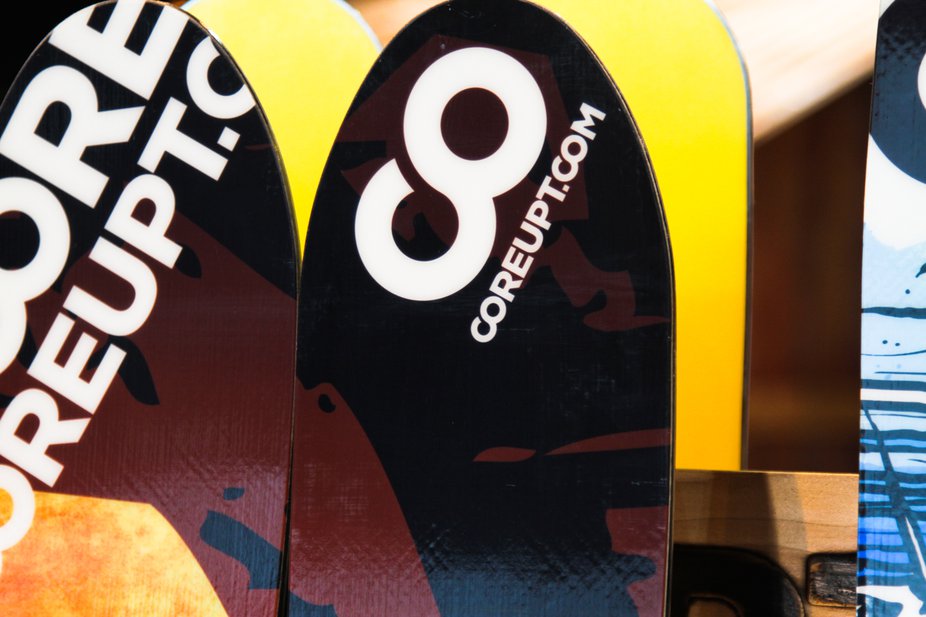 Born To Drop tip... 139/125/136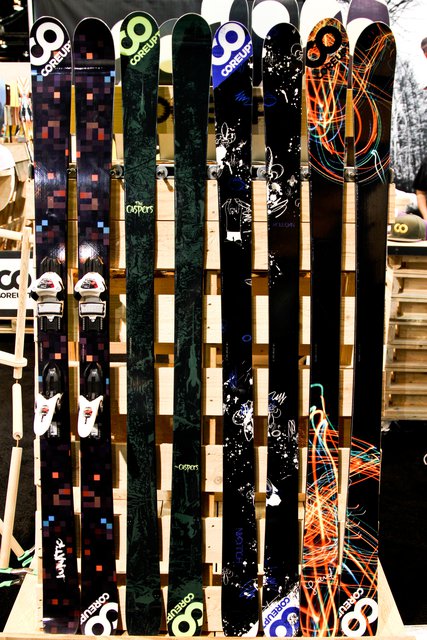 Lunatic, The Caspers (Justin Dorey pro model), Houligan (JF Houle pro model), and Yard 2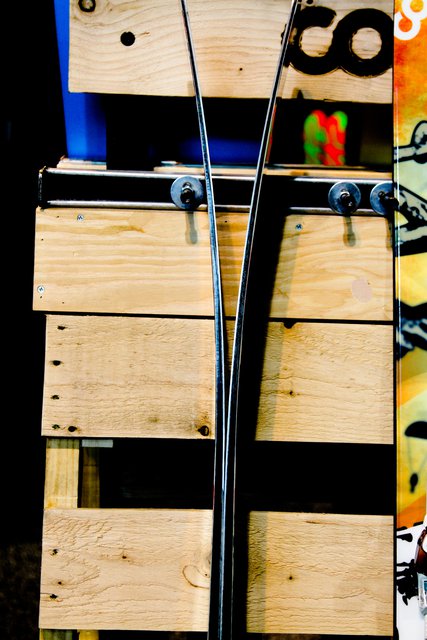 Coreupt early rise profile.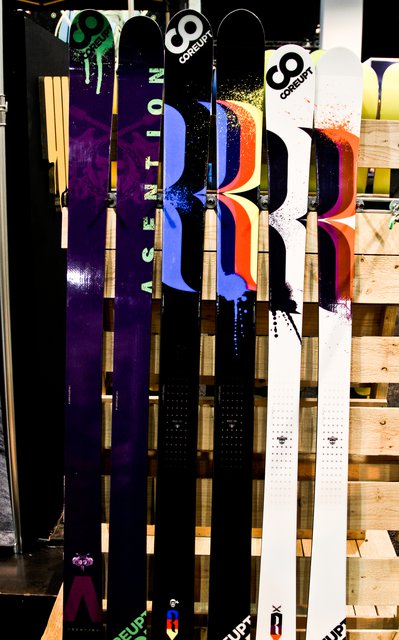 The all-mountain lineup... Asention, R110, and R88
Coreupt Outerwear...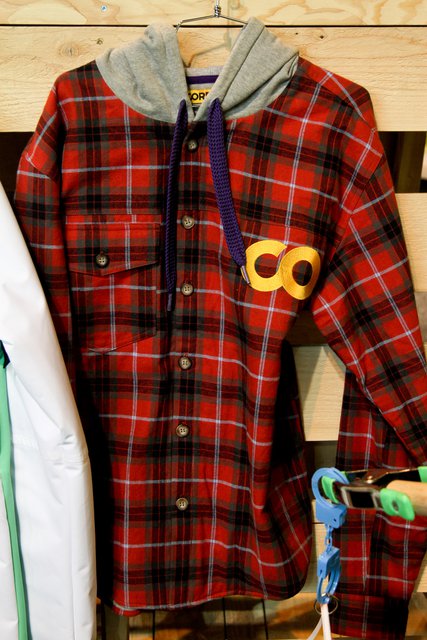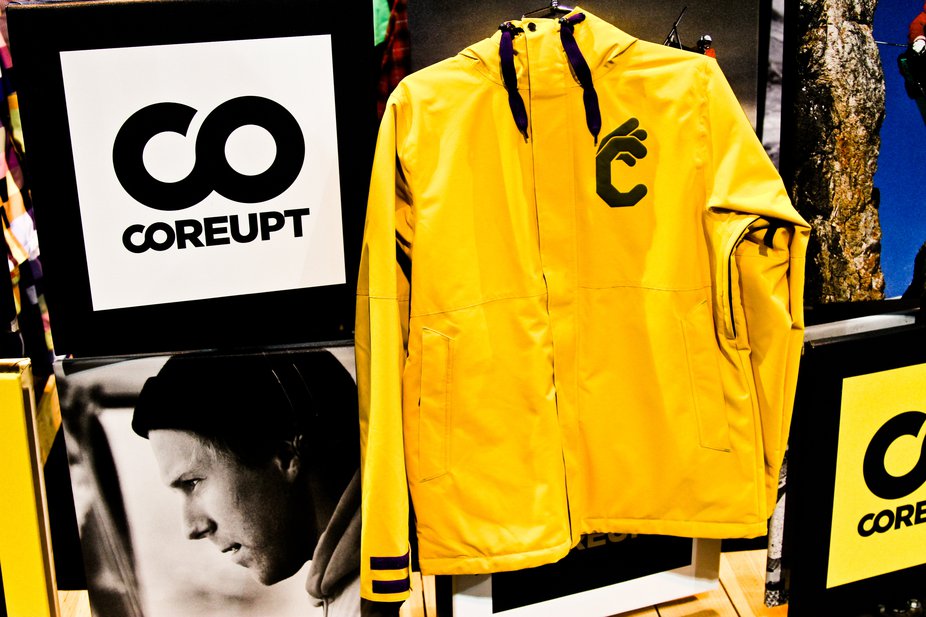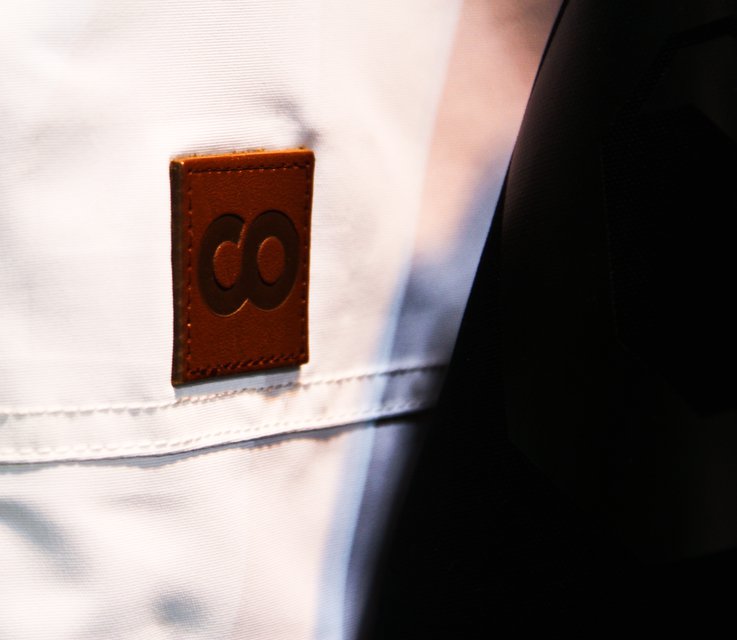 For more information on Coreupt, go to http://www.coreupt.com