It's official, the ski brand CoreUPT.com has been accepted as partner by ESPN and CANAL + EVENTS for the key event of the 2009-2010 winter season, the EUROPEAN WINTER X-GAMES, which will take place in France, in the ski resort of Tignes, from the 10th to the 12th of March 2010.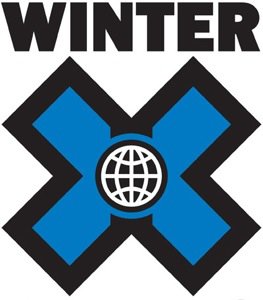 Always full of surprises, CoreUPT.com pulled another one out of the hat by signing a partnership with the WINTER X-GAMES, who, with 15 years of experience, will be arriving in Europe for the 1st time this coming March.
Signed for a period of 3 years, this contract is above all a constructive partnership. Indeed, if CoreUPT.com has managed to seduce the event's organising committee, it's because the brand will really be getting involved, bringing fresh new ideas and creating real added value. CoreUPT.com is certainly planning to impress during the EUROPEAN WINTER X-GAMES and will be revealing numerous surprises as the months go by…
A little taster of things to come: Thursday 11th March is the date for the diaries for the COREUPT.COM PARTY with a sensational concert planned. The brand will also be investing in the resort of Tignes, its homeland, with 2 CoreUPT.com areas; one situated in the 'partners village', with test skis premiering from the 2010/2011 range, and the other not far from the finishing enclosure, comprising a lounge area and a mini skate-park. As well as signing sessions with the team's riders, CoreUPT.com will also be organising a betting competition, which will involve guessing the final rankings of the different events. Up for grabs, one of the riders' personal MINIs to drive away.
In short, the CoreUPT.com clan will be out in full force for the EUROPEAN WINTER X-GAMES and it's highly likely we'll see the podiums glowing with the brand's colours.