There are a lot of things that I love about Cape Cod. Warm water, white sand, good weather and sunshine. It's made all the more better when you have good people to share it with. Today (Saturday) was no different as I was asked to photograph the joyous union of Erin Sullivan & Andrew Kirk on the shores of Buzzards Bay in West Falmouth. What a blast! Here's a few images: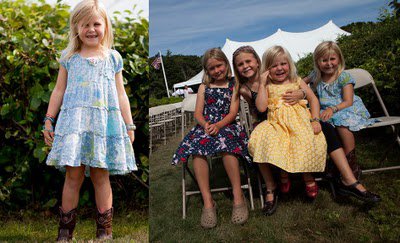 They're definitely related…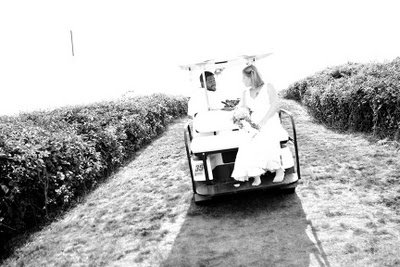 as a married couple, who will be the first to ask for directions?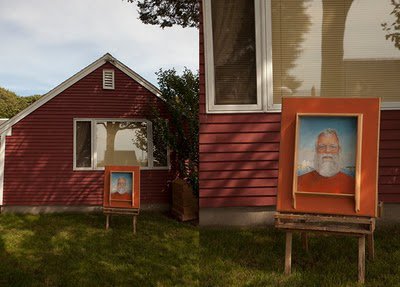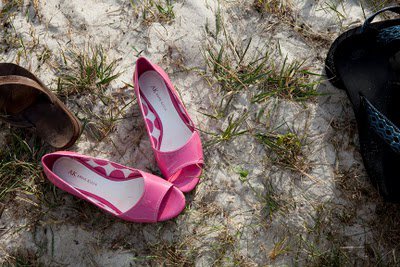 no shoes required.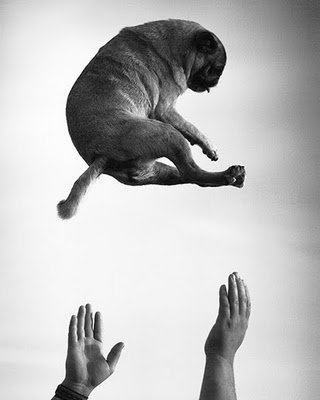 yeah, that happened.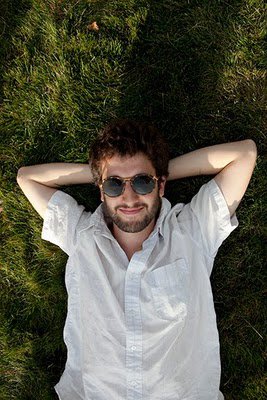 chill.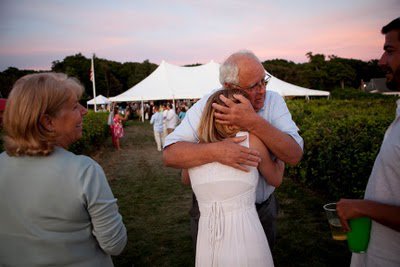 hugs are good.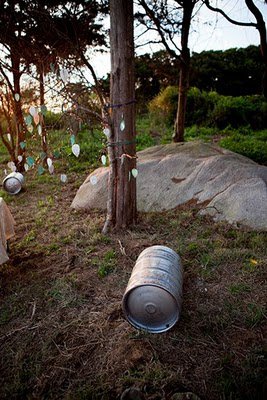 man down.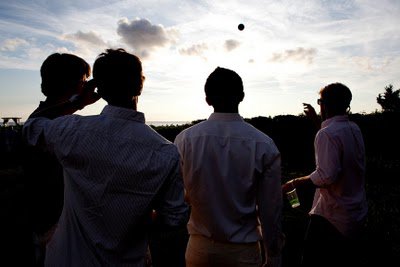 one of cape cod's natural pastimes: bocce.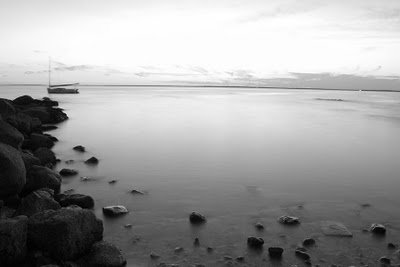 buzzards bay, west falmouth, ma.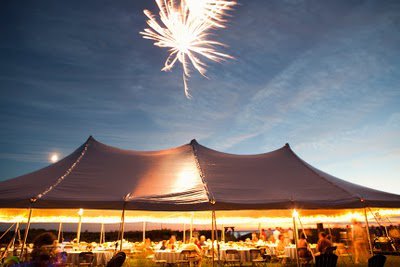 incendiary devices.
Congrats to Erin & Andrew!