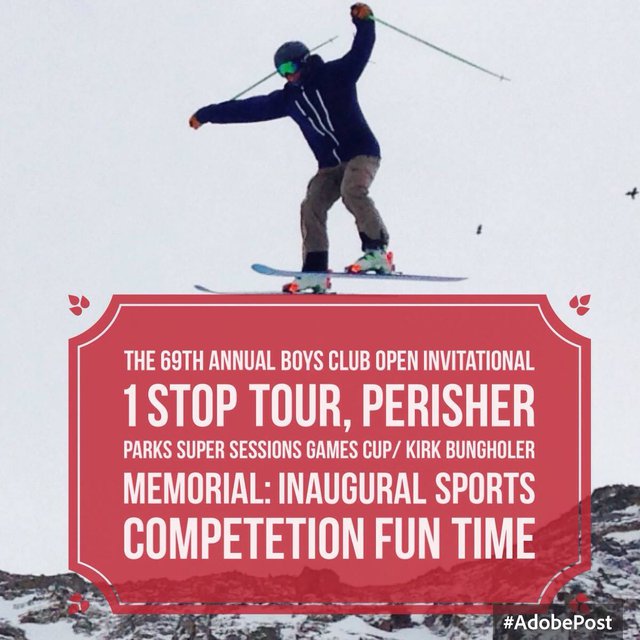 Ever wanted to "compete" at an event like the orage masters? Well now is your chance!
Come one, come all to the first ever BOYZ CLUB OPEN! Grab your buddies, make your team, pick a team name, and come get weird at the Boyz Cub Open!
Don't miss out on the wildest booter jam/party extravaganza of the season!
There will be prizes and giveaways from our friends at Marmot, Guayaki, Pugs Gear, EVO hemp, and more!
"Competition" will be judged on:
-ability to perform extreme stunts under the influence of alcohol
-willingness to get naked
-having a massive hog
- ability to consume excessive amounts of grease(shoutout to TMottou)
What to expect
-Booters
-Rails
-music
-beer
-hotdogs
-naked stunts #whipoutchadix
-girls(probably not)
What to Bring
- A shovel to help build features( the more people who dig, the radder this thing is gonna be)
- any features you want to set up( boxes, rails, rings of fire, etc...)
- food (we'll have a grill)
- Refreshments
- snowblades
- skis over 200cm
- your hog
- costumes( any team that is not in costume will not be allowed to compete
WHERE: Boreas Pass (next to Breckenridge!) A map and directions will be posted to the facebook event page.
WHEN: Saturday, April 23nd(depending on snow and weather conditions). Starting at around 10am
*All ski/snowboard abilities welcome but must be down to get weird*
RSVP to the Event: https://www.facebook.com/events/955642081180532/956501611094579/
Team Registration: https://docs.google.com/forms/d/1Hy36ie9Er--d4LZciroe2IldXOUHqEVpOWW3TM73lWM/viewform
Also, we started a keg fund. The more you pitch, the more booze we buy. So support the cause yo! https://www.gofundme.com/vqwrnmsp
Finally, Go follow the Boyz Club on instagram (@shredwithboyzclub)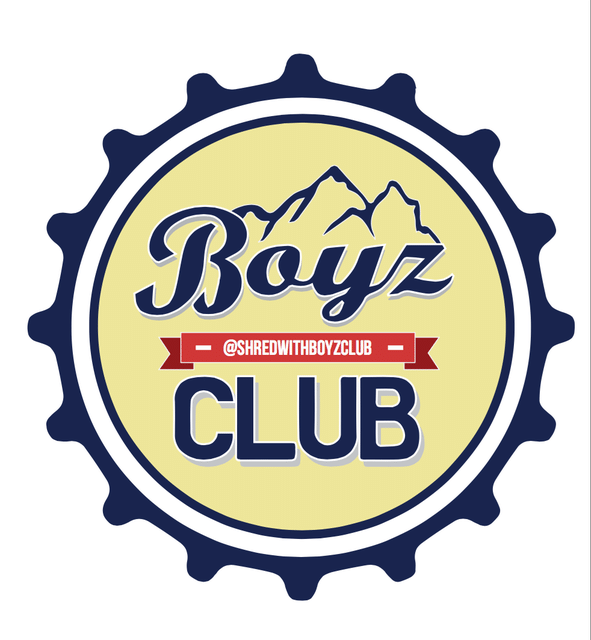 This is both an FIS and an AFP sponsored event.