This weekend we put some serious hours into getting the warehouse one step closer to becoming an actual office, keyword, dust. Our business is creativity, we see this space being our day to day inspiration in designing and producing the best possible products, no one wants to try and be creative in a space that doesn't reflect that. Even though there is just paint on the walls for now you can use your imagination.
Converse was here.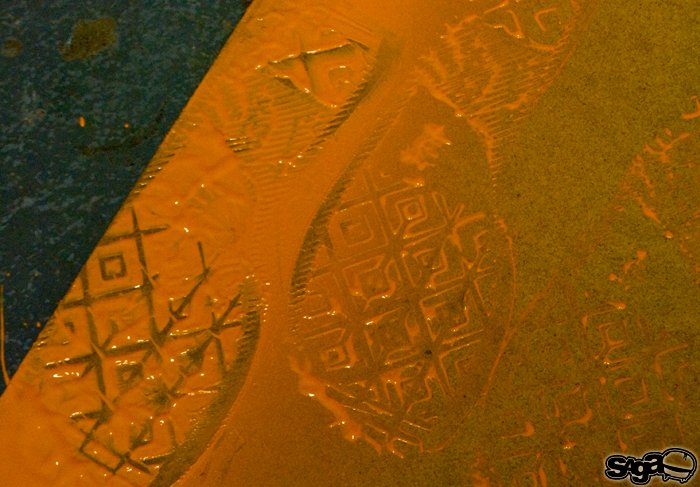 All three colors on the table.
Got all the wall painting done except the orange needs another coat. Stay tuned to see what happens with the space.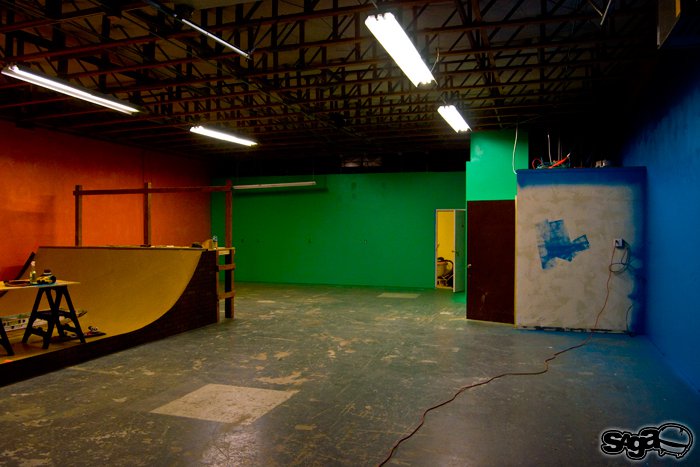 No related posts.