The Cold Smoke Awards celebrates winter culture by creating a space for innovative artists, dedicated athletes, and those inspired by life in the mountains. This is a diverse festival committed to fostering up and coming talent, as well as showcasing some of winter's biggest names. This live show takes place in a swank theater setting, and brings stand-out talent to the main stage. Music, films, MCs, hosts, filmmakers, athletes, and presenters, all dressed to the nines in funky winter attire give this zany awards ceremony a passionate vibe only the winter mountain culture can attain.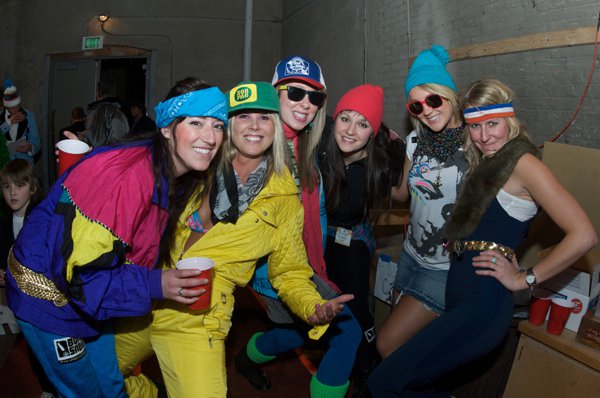 The Cold Smoke Awards will take place on February 11th 2012, at the Emerson Cultural Center, in Bozeman MT.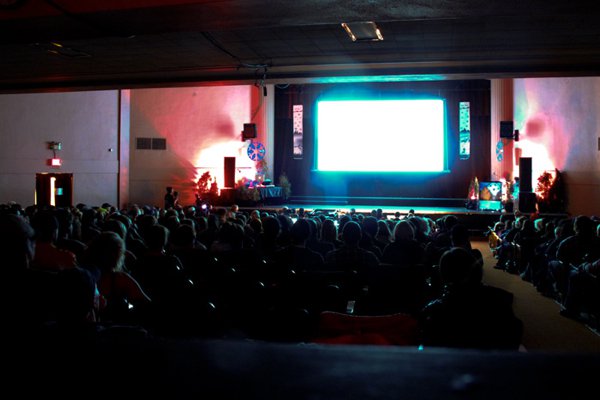 The Cold Smoke People's Choice Tour launches this winter celebration. The People's Choice Tour gives audiences an opportunity to view submissions from their own local stash to exotic locations around the world and cast a vote on their favorite film. Each stop offers films, an amazing raffle of lift passes, gear and more. Beverages specials and live music keep the party rockin', and the winter culture stoked.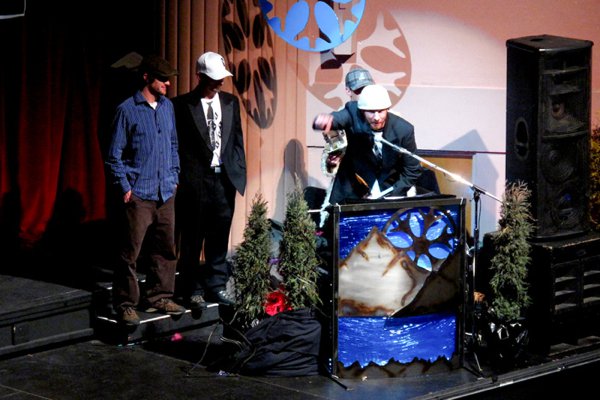 The Cold Smoke Awards Founders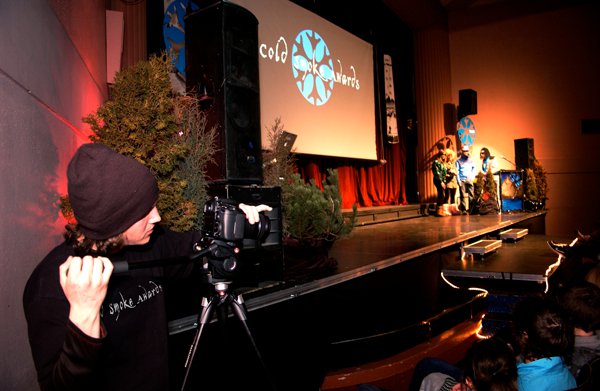 The People's Choice Tour is scheduled for January 1st – Janurary 28th. Stay tuned for tour details at: coldsmokeawards.com/peoples-choice-tour.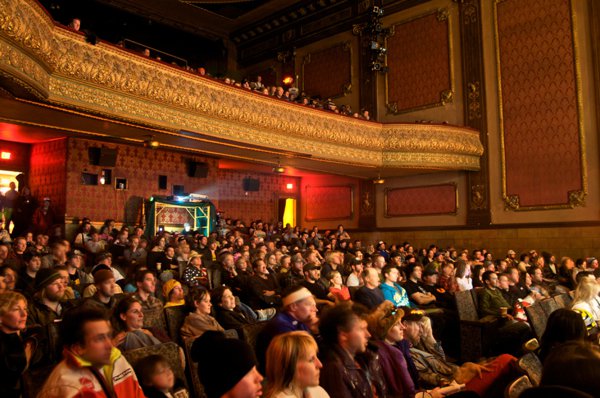 Our new website hosts
a ton of great video content with highlights from past awards ceremonies, and new content for this year's events, including the trailer below. Check it all out at coldsmokeawards.com.
Cold Smoke Awards 2012 Offical Trailer from Cold Smoke on Vimeo.
The Cold Smoke Awards is now accepting submissions. Please visit coldsmokeawards.com/film-submissions for details.