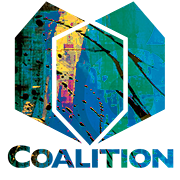 Founded on a backcountry ski trip on the east side of the Sierras, Coalition Snow has the potential to change women's snowsports gear for good. The company aims to create high-performance women's skis and snowboards that amplify the talents of female athletes.
In 2011, Jen Gurecki and Meghan Kelly set out on the 16,000 ft expedition to summit Mt. Kenya and descended with the first Coalition Snow prototype skis. "I'd already been up the mountain before and I hadn't skied it, but I knew what to expect. Snow on the glacier was really good, we were expecting chatter ice and barely being able to make turns, but it skied like spring corn. We didn't get as many turns as we wanted to, but we definitely skied the glacier," stated Jen on the Mt. Kenya expedition.
Following the expedition, they spent the 13/14 season working with investors, filing as a company, and learning how to approach production numbers among various other business related tasks. The first season started off small with two ski models and one snowboard model as well as building a team of ambassadors, signing athletes, and supporting female-driven operations in the industry.
There's only one week left of their Kickstarter: the deciding factor of what their next season will look like. Although Coalition Snow has met their original goal, they hope to raise additional funds to increase production to meet anticipated demand, expand their ambassador team, support more athletes, and promote their products by hosting supplementary demo days.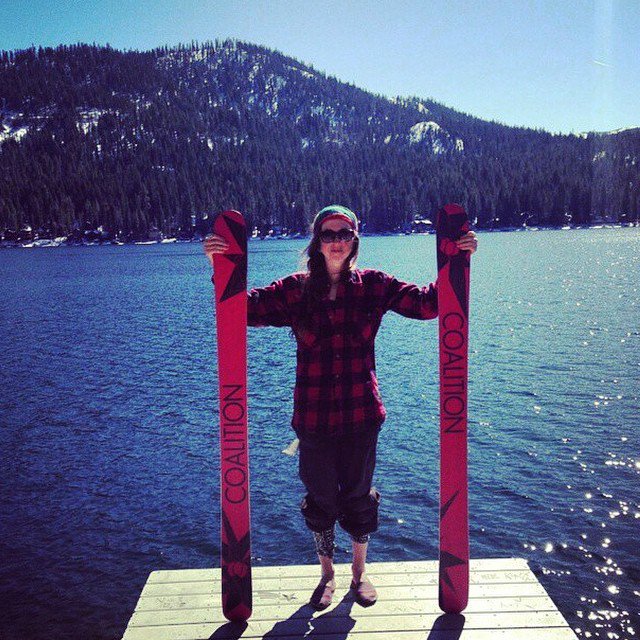 For more information on the brand visit http://www.coalitionsnow.com/.
If you want to know more about the Kickstarter project (ENDS FRIDAY!), visit https://www.kickstarter.com/projects/coalitionsnow/...
**Disclaimer: Coalition did not pay me to write this, I'm simply stoked on a brand that has it figured out.