I went out to Kansas City, KS for a fun-filled family Christmas. The drive out, my brother and I saw some snow. 4 accidents within 30 min of the drive from Denver. 2 were roll-overs. One of which involved a flipped CDOT plow and a semi. Dicey to say the least. Then there were dozens of cars off the road, almost us included.
There was snow everywhere (as well as urban features) in KC, but i didn't even think to bring my board. Instead my cousins and played some tackle football in 8″ of snow and 10F and went sledding. The hill was big and the hill was packed.
I finally got a real camera (for christmas, which was just what i wanted), but my computer then dies. Then, I'm on the road where I forgot to bring the camera cables. Oh well. I finally got a card reader at Best Buy with Austin. My blogging can continue.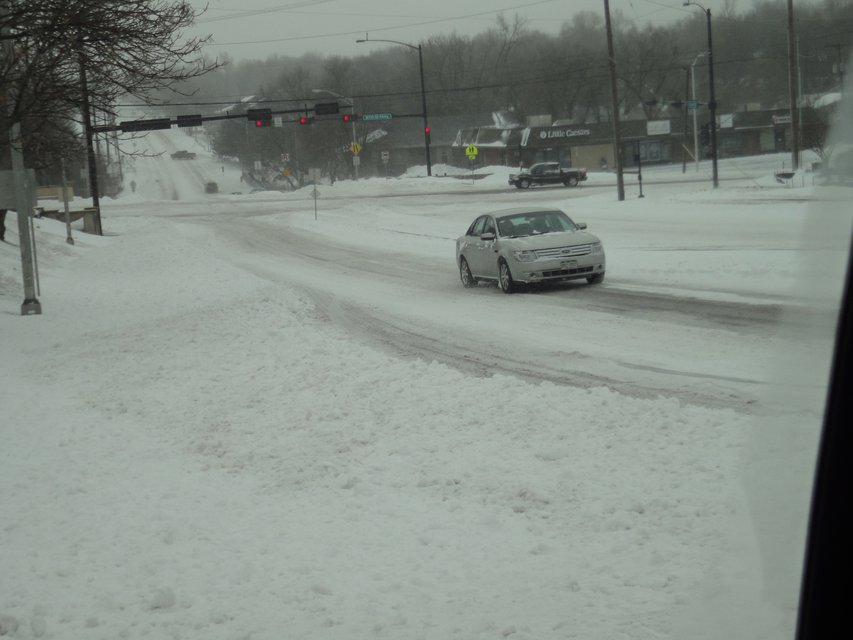 Snow Everywhere

Sledding was fun.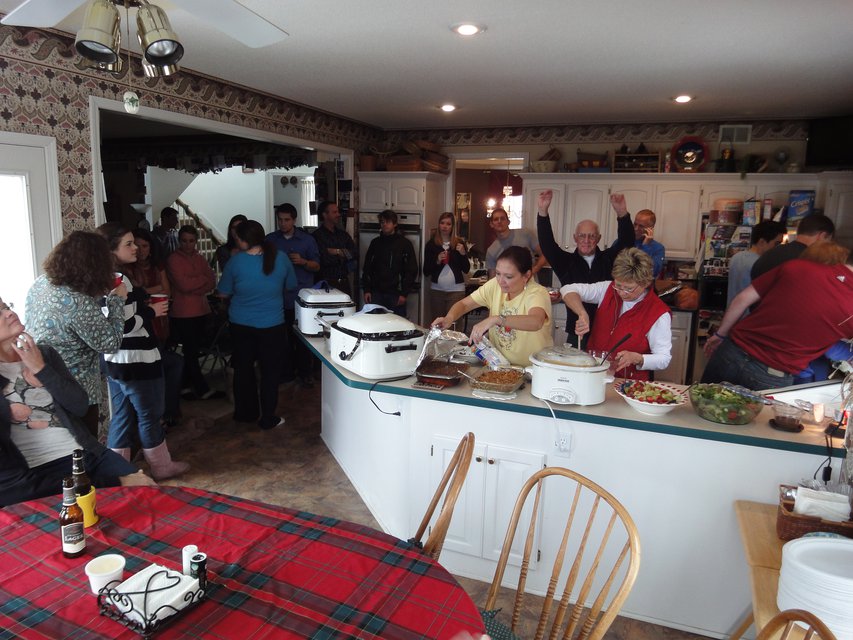 Christmas day meal with the fam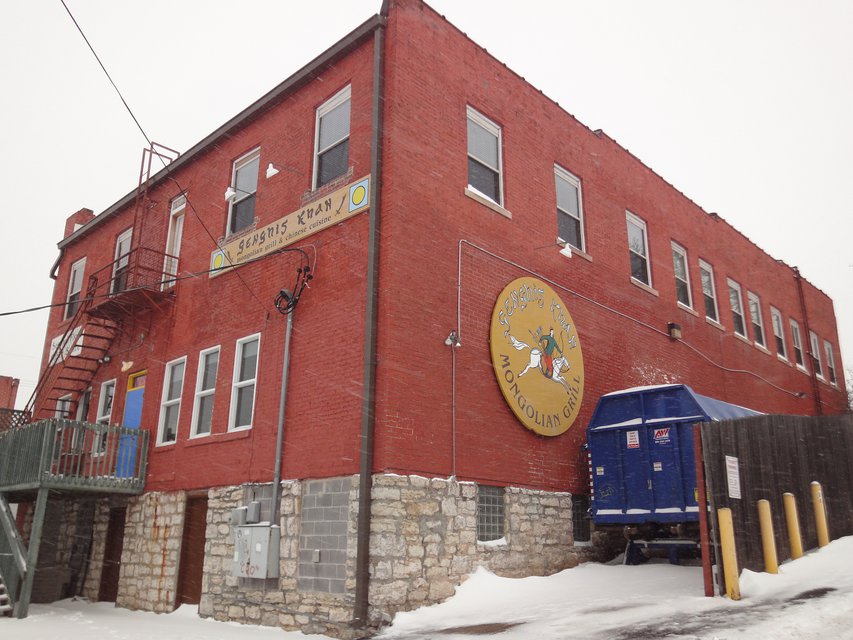 Mongolian BBQ tradition. So delicious.
Uber creepy nativity scene at some random house. All the decorations (and there are tons) are very eerie.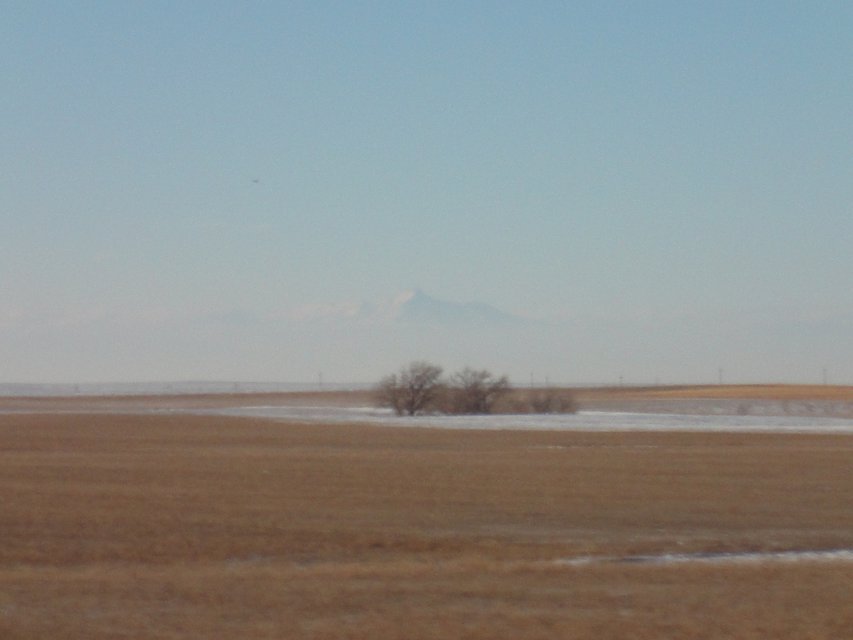 Spotting Long's Peak through the haze on the way back to CO.
No related posts.