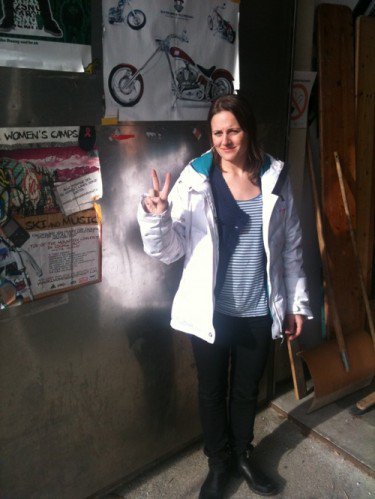 Photographer Hannes Söderlund and me arrived in Munich and our journey has officially begun. We started of by visiting the K2 European head office in Pensberg fore some look around and to lend the BMW X1.
Our first stop was Fiebergrbunn for the Freeride World Tour Qualifier. Once we arrived we went up for some warm up skiing, but the day ended up with an avalanches experoence. Everything went fine except for a broken sidestach ski… Lucky us! When we came back to the village we got the message that the competition was cancelled because of bad weather forecast and snow conditions. Not much to do but accept the facts…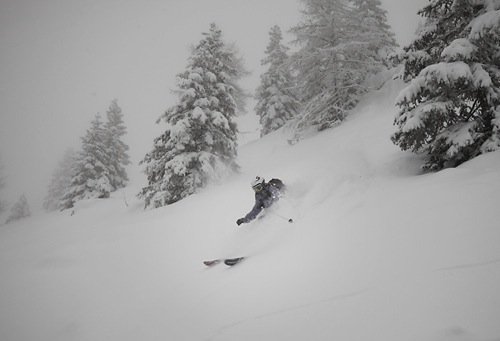 After that we drove to the small place next to Fieberbrunn St. Jakop for some photo shoot in the forest and fog! We tried to do the best of it.
Then it was time for the next comp. So we drove to St. Moritz for the Freeride World Tour Qualifier Engadin Snow. That was a fun experience, except from the fact that I crashed in the very end of my run, I tumbled two laps in the last landing. So that was that… So I didn't qualify for the classic huge face courvach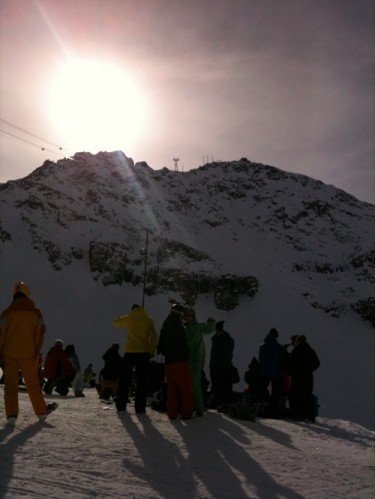 The weather was perfect and it was fun to be at a comp again. Hopefully I will have better luck next time!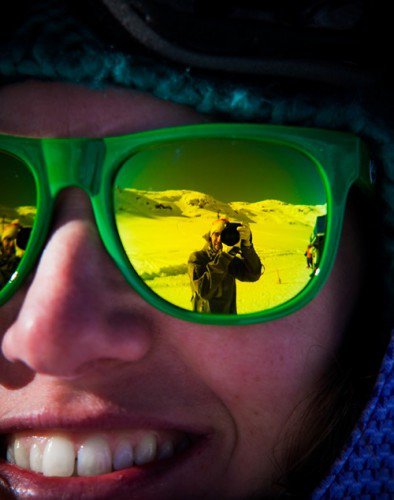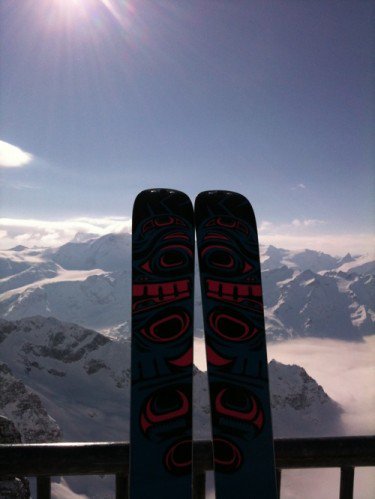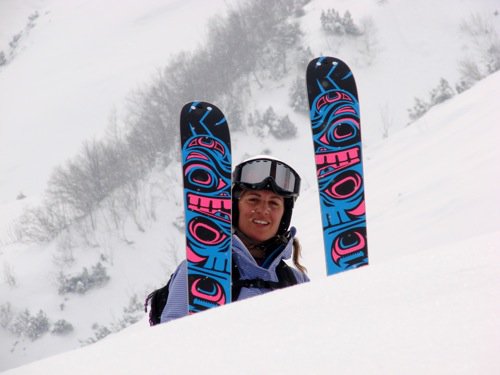 Right now I'm in Engelberg! I have a lot of friends here and I really enjoy the time here. I have tried my first really rocker skis, Obsethed so much fun. Yesterday I unfortunately nocked my chin right in the knee, so my knee looks like a football today and I have first day of from skiing since the trip started. Hopefully back on snow again tomorrow and then Hannes and me gonna try to make some nice pictures!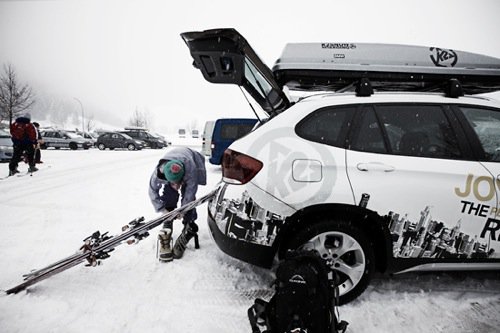 The slogan of the car feels right for us!
Christine Hargin