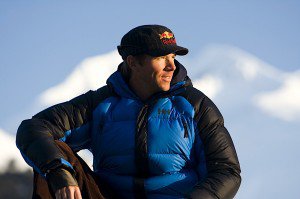 This Saturday please join Skiershop.com and Kästle Skis in welcoming Chris Davenport and Hugo Harrison to Stowe, VT.
Chris and Hugo will be at Skiershop (580 Mountain Road Stowe, VT 802-253-9400) at 2:00pm. They will be signing books & posters and speaking with guests prior to heading to The Spruce Peak Performing Arts Center for the 7:00pm movie presentation.
In addition, if you purchase a pair of 2012 Kästle's you will receive a free Sport Tube – Valid on Saturday only.
Let us know if you can attend HERE.