What do you think of when you hear the words Central California? Surfers, blondes in bikinis, that dude from Tosh.O that was, "totally Pitted"? You probably don't think of hardcore shredders that love champagne powder and well, champagne of any kind; but you should. Central Pacific Ski Club (CPSC) is one of the largest collegiate ski clubs in the nation. Many of its members are students from Cal Poly San Luis Obispo, an accredited technical school full of engineers and future CEOs. What we really should be majoring in is Apres skiing.
Every year 400-600 of our closest friends gather on charter buses and head to one of the nations top ski resorts. Wyoming, Montana, Colorado, Utah, British Columbia; we've done it all. Driving 15-20 hours sounds like a total nightmare, unless of course you're inebriated the entire time.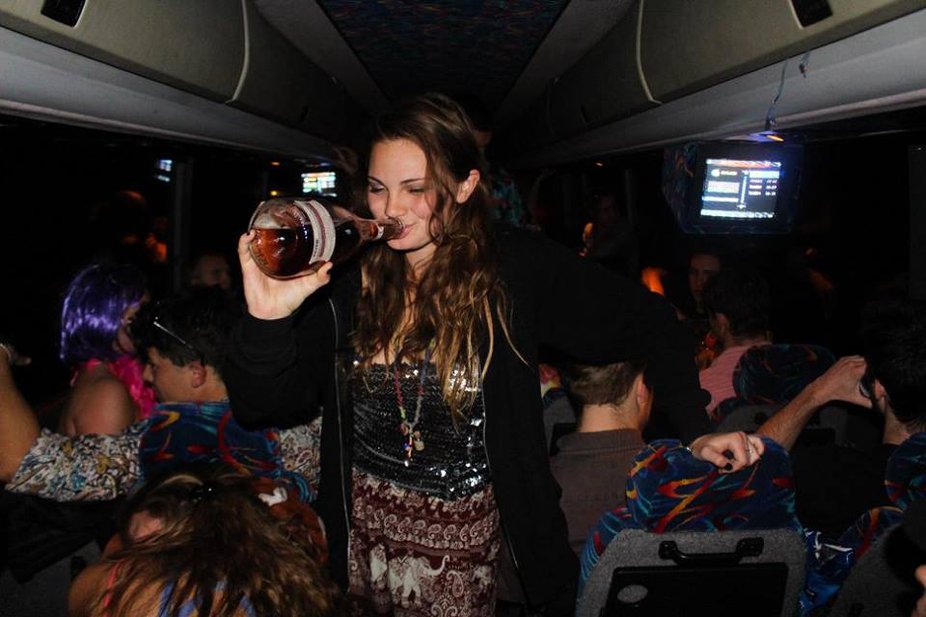 Stage 1: Turn the fuck up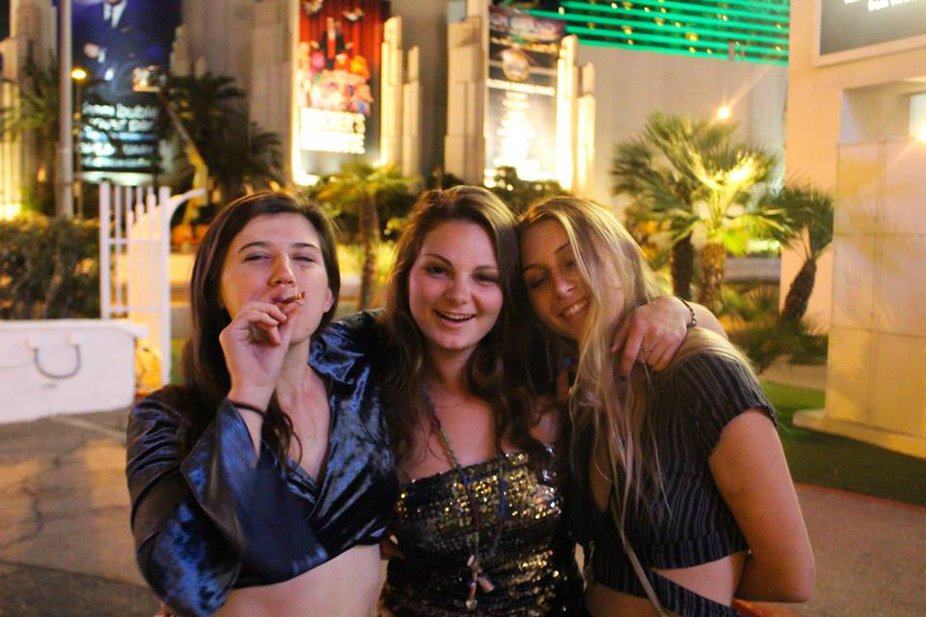 Stage 2: Pit stop in Vegas anyone??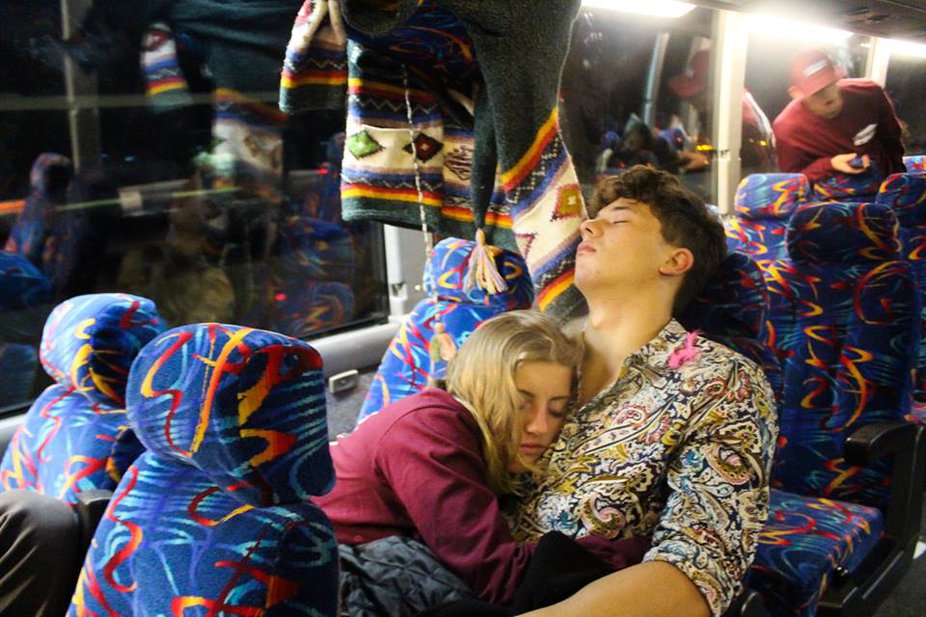 Stage 3: Pass out and pray the next time you wake up you've arrived at your destination.
A few hours later, its finally time to shred. Now set your alarm bright and early and hit the slopes before the hangover starts to kick in. A week of shredding and partying is bestowed upon CPSC members old and new alike. It will, with out a doubt, be the best week of your life.
A full day of shredding can be hard after a night of partying. Don't worry, CPSC knows the solution; Safety Meetings. Safety Meetings: a gathering of CPSC shredders, usually in a patch of trees, that includes passing around some jays, a few wine bags, and your trusty flask. (We also highly encourage the use of helmets and safe skiing practices before and after these "Safety Meetings").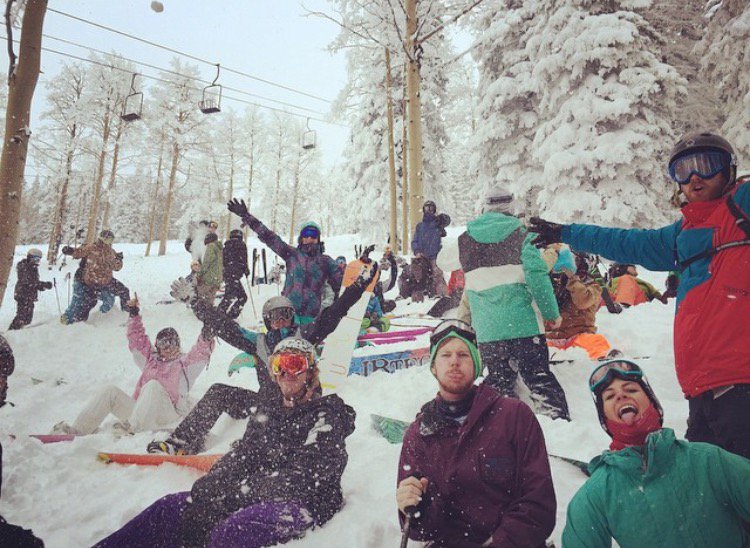 Safety Meeting held at Steamboat Springs CO, 2014
Tired? Oh, your legs hurt? Think again. You can sleep in a week, for now we rage.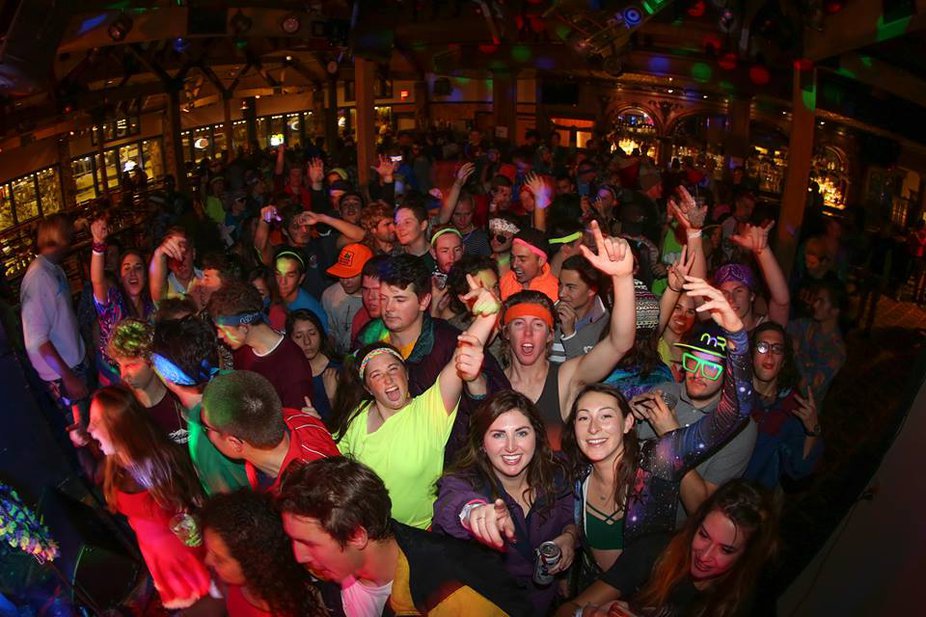 Afterparty in Big Sky Montana 2015
Oh yea, and we also know how to send it.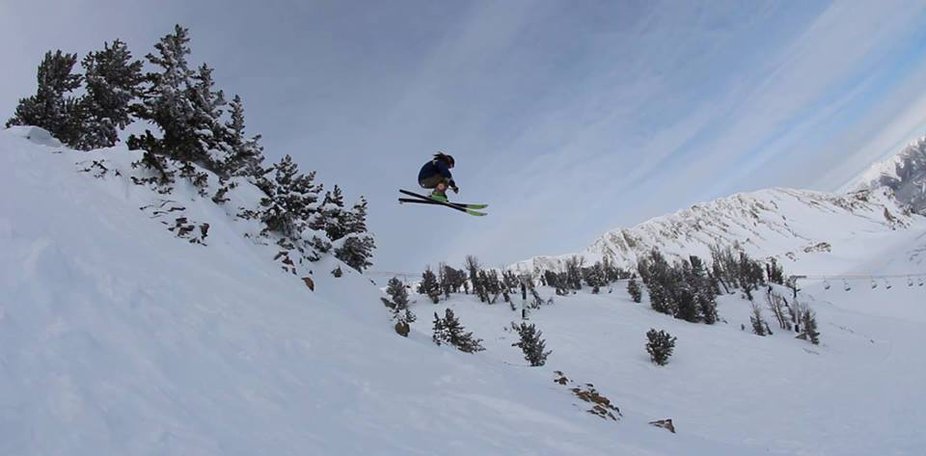 Big Sky Montana
Central Pacific Ski Club isn't just another group of drunk college kids who love to shred. Lets be real, any 20 something would love to go on one of our many booze filled get aways. What sets CPSC apart from similar groups is the love we all share for each other. This club is a family. We have all found our home away from home, Central Pacific Ski Club makes leaving home, and your home mountain that much easier.
Check out cpsconline.com to see what we will be up to next!
Charge Hard
CPSC