Next time you're having a bad day on the slopes, just remember one thing. At least you're not a gaper like one of these people.
Megan Fox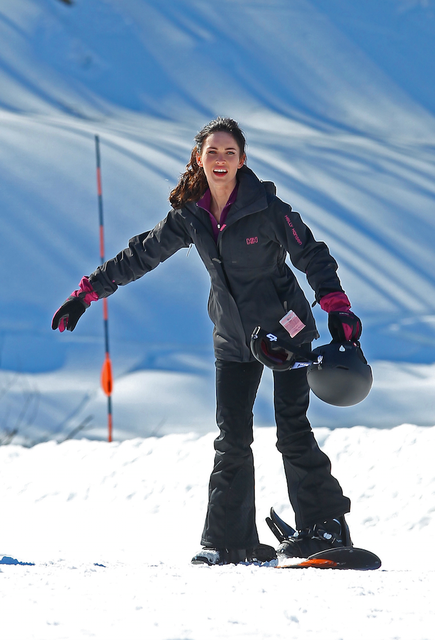 LeAnn Rimes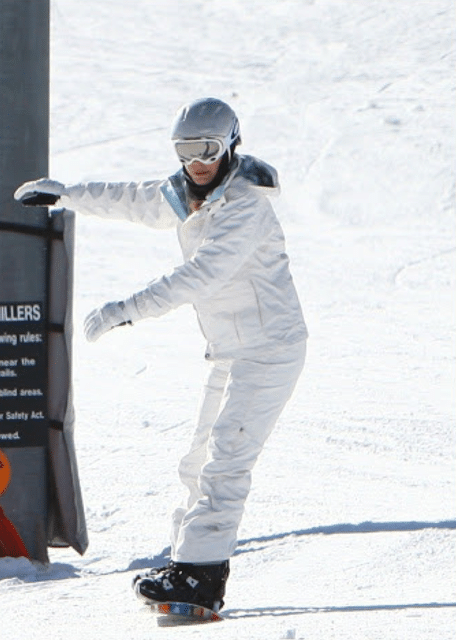 Nick Cannon & Mariah Carey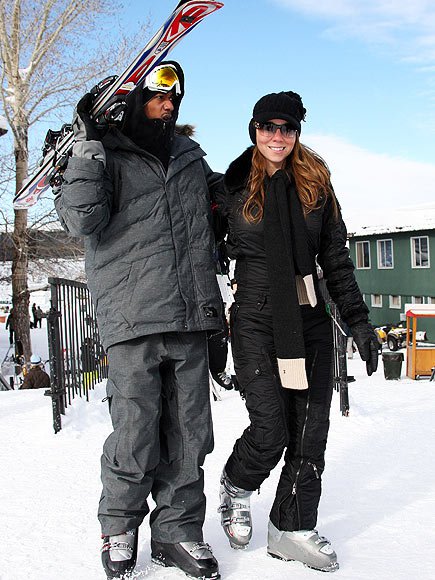 Paris Hilton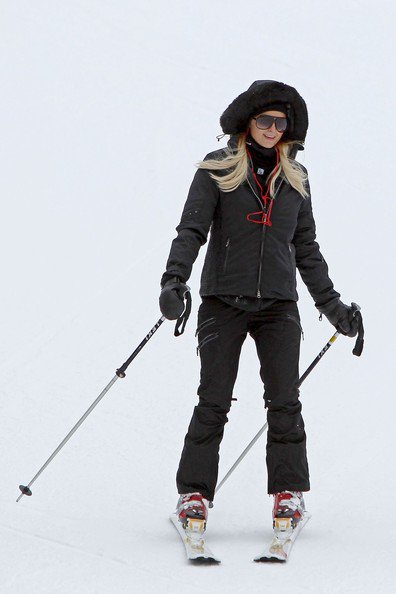 Taylor Swift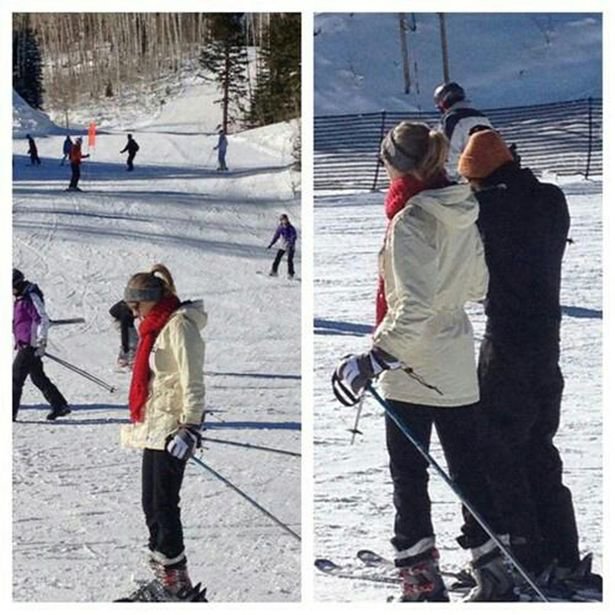 Lil' Jon
His style is decent; apparently Lil' Jon does shred pretty hard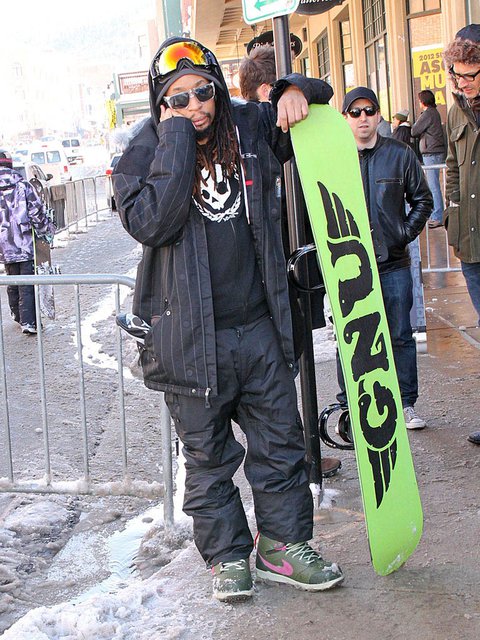 Pamela Anderson
What's even going on in this picture?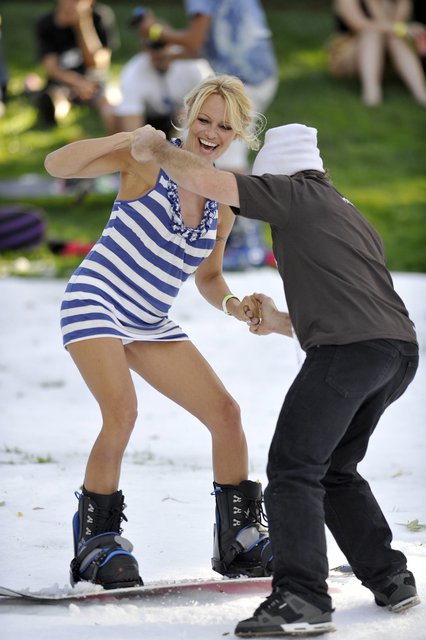 Bar Rafaeli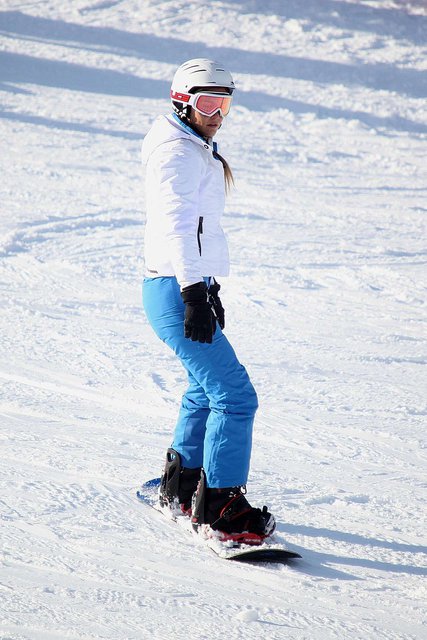 Michele Obama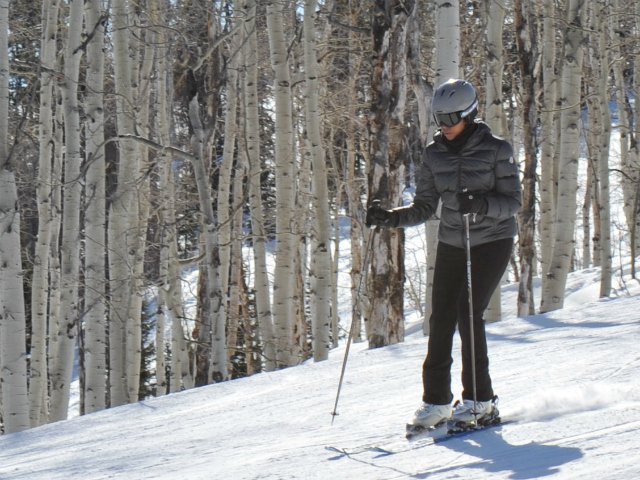 Bill & Hillary Clinton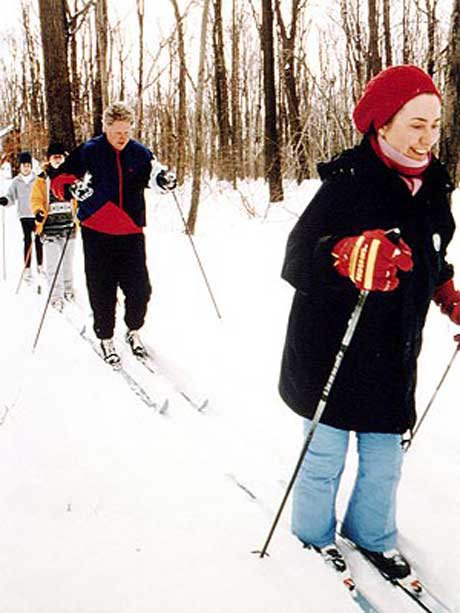 Justin Bieber
Just an all around gaper right here.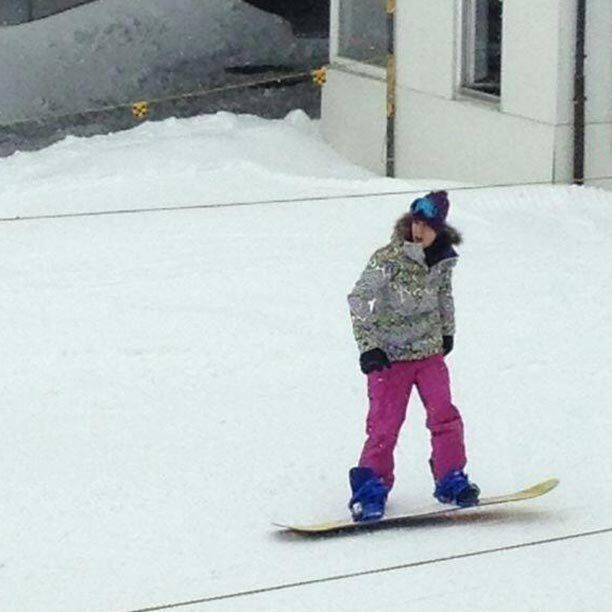 Tyler The Creator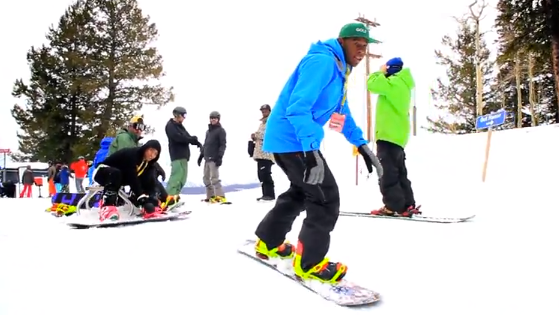 Emma Roberts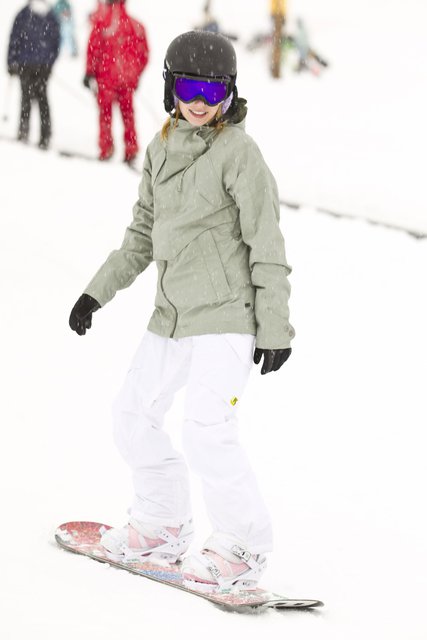 Natalie Portman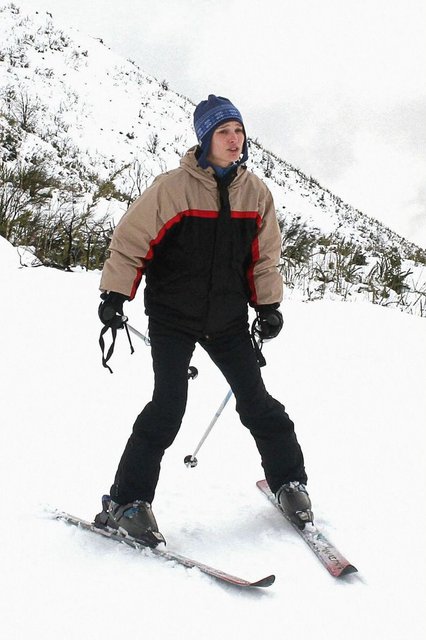 Will Smith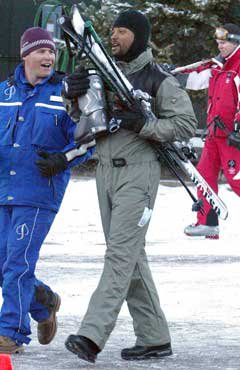 Kim Kardashian & Kanye West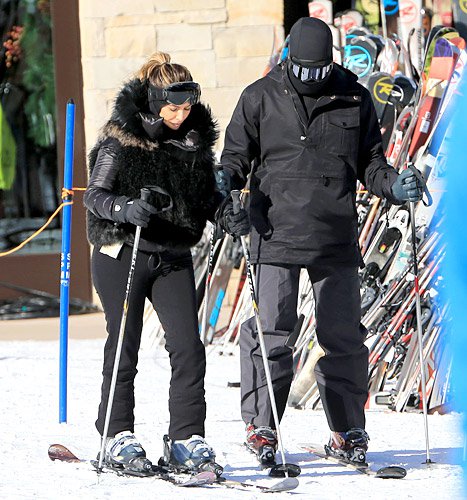 Heidi Klum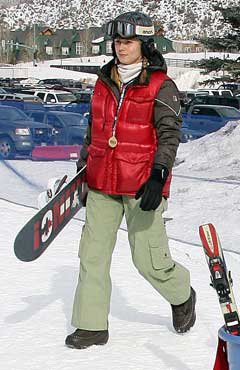 Waka Flocka Flame
Just kidding, this picture is awesome.