I wanted to post a couple photos on here from my drive up the hill today. New Zealand is one of the most beautiful places I've ever been, no matter how many time i come here I'm still blown away by the contrast in its natural beauty.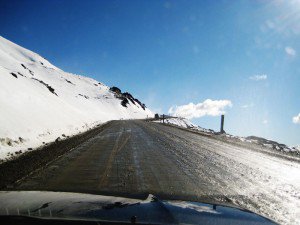 Drive up to Cardrona felt like Nepal. Steep drop offs to death on the right, pot holes and bumpy roads and the rise into heaven.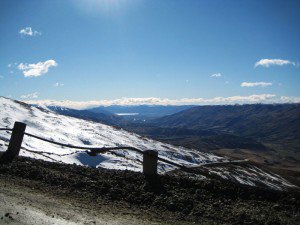 View from the road on the way up Cardrona. Again and again I find myself amazed at how beautiful New Zealand is.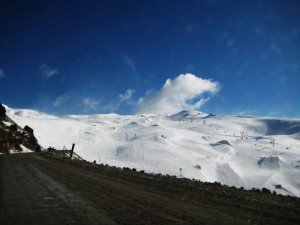 Cardrona's park from the road, it's been epic the last couple days.