Today Canon has announced another new camera with the release of the Powershot G12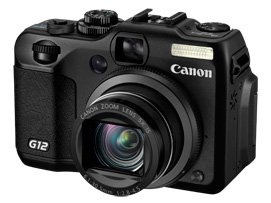 The G series camera has been around for quite a few years now appealing to advanced amateurs as well as professional shooters predominately as a walk around camera. The ability to shoot RAW images allows a great amount of creative control making the G12 an attractive option for people who don't want the bulk of a larger camera. Looks wise the G12 is identical to the previous years G11 but inside they have brought in the ability to shoot HD video which brings it inline with many of the competitors. The new G12 will be available in October with a UK price of £539.
Personally i've had experience shooting with an earlier model, the Canon G10 and loved what that camera can do. Its portability is great and i love the similar nature to an SLR. For me though, it's still just a little too bulky. Canon have another range of powerful compacts and have recently released the Powershot S95. Now this camera truly is portable. Like the G12 they have added HD video capabilities and it also shoots RAW images. The selling point for me is the size. As soon as the camera was announced the other week i knew i had to have one. The impending release of the G12 didn't put me off purchasing as the S95 in my eyes is everything i need with the benefit of being tiny. It literally fits in my shirt pocket.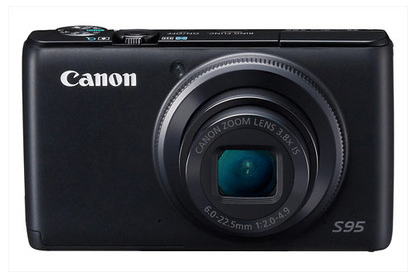 The S95 is out now with a retail price of £399. Mine arrived only towards the end of last week so it hasn't been out and tested thoroughly yet except a few shots at a friends wedding over the weekend. Here's one below shot with the lens at F2. As the weeks progress i'm sure i'm going to fall in love with this camera and will keep you updated with my thoughts about it.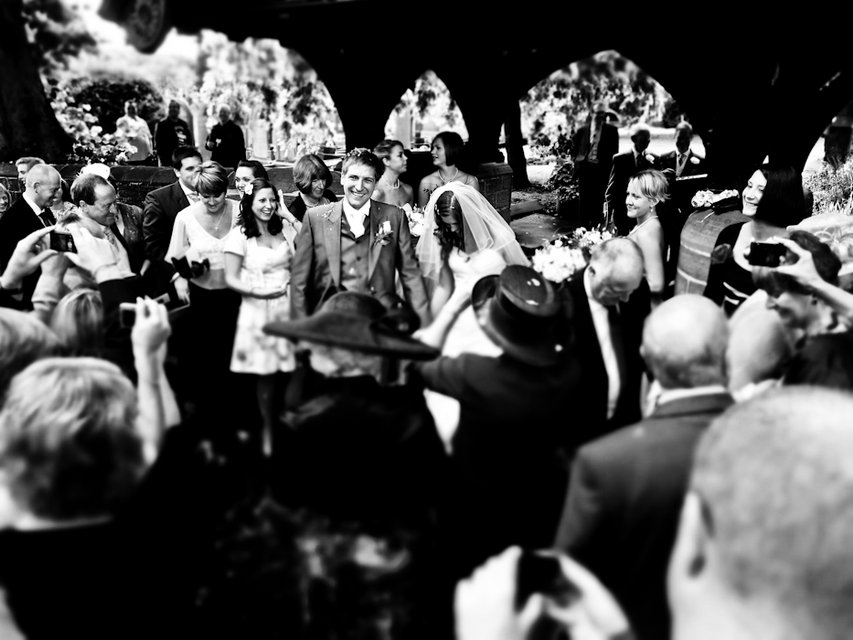 Its an exciting time for compact cameras and with all of the companies developing new ones there's a great choice out there. One things for sure, there's going to be plenty of occasions where the SLRs get left at home and the much smaller and much more inconspicuous S95 will take its place.