It's hard to believe that session 3 is already down to the last days of being on-snow at our private Windells park at Mt Hood. But with only a couple days left, it was time to find another Camper of the Day in the park. This morning we met up with coach Moss Halladay's group where we found 12 year old camper N'Kala fresh out of California to work on her snowboarding skills at camp.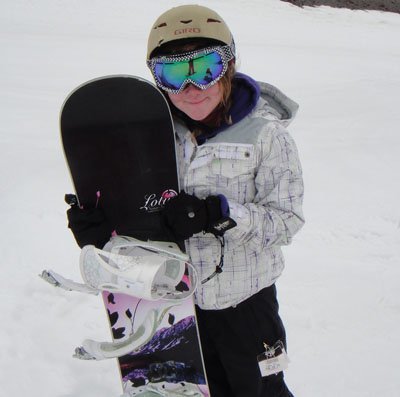 Why did you choose to come to Windells Camp?
N'Kala: I wanted to go here for two years and finally talked my dad into it.
How are you liking camp so far?
N'Kala: I like it, it's awesome! I'm tired from camp but it's been a crazy week.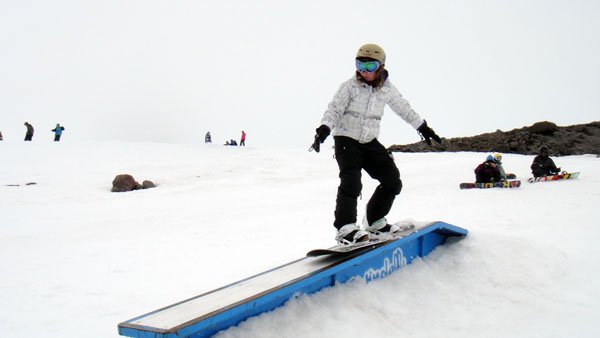 What tricks have you been working on this session?
N'Kala: Manuals and ollies and worked on the box today.
How do you like the camp features?
N'Kala: I think it's really cool, it has beginner to intermediates to expert features for everyone.
Who is your coach and ow do you like the coaching at Windells?
N'Kala: Moss Halladay is my coach, he's cool. He's given me good pointers like when your going over the box to look at the end of the box instead of looking down and falling off.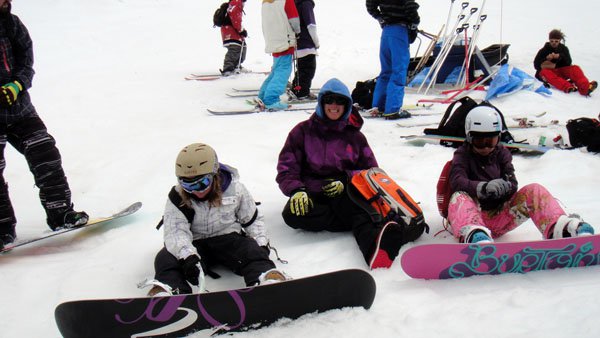 What about on-campus activities, what have you participated in?
N'Kala: I've done the trampolines and foam pit but also tried to skateboard.
Congrats to N'Kala and stay tuned for our skate camper of the day tomorrow! Each week we'll take a peak at skiers, snowboarders and skaters that come to Windells this summer with our Camper of the Day blog updates.
No related posts.