Words & photos by Jeff Schmuck
Yesterday we recapped all the fun that took place during Session 2 of Momentum, so now it's time for a look at what went down during the second session of Camp of Champions, who's park is so damn large and in charge that it's hard to fit into photos.
The biggest ski and snowboard camp on the planet never fails to disappoint, and Bailey Mitchell and his hard working team of diggers have once again outdone themselves, as this summer's park is without question COC's best yet.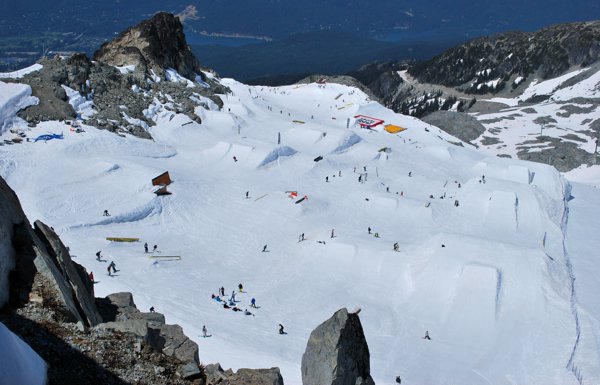 This place rules.
According to the ghostly voice in the Kevin Costner classic Field of Dreams, "If you build it, they will come," and that couldn't be more true at Camp of Champions, as a stampede of coaches, guest pros, and most importantly, campers, have herded themselves to the nearly year-round skiing mecca that is Whistler to tame the best that is COC's park.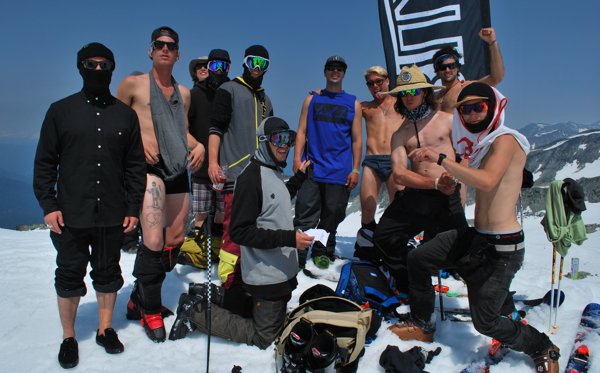 The COC Coaches
Anyone who's been to Camp of Champions is well aware of their always enjoyable 'Send It With... Sessions', where athletes from various brands and film companies descend on COC to hang out with and guest coach some seriously happy campers, and this year is no exception.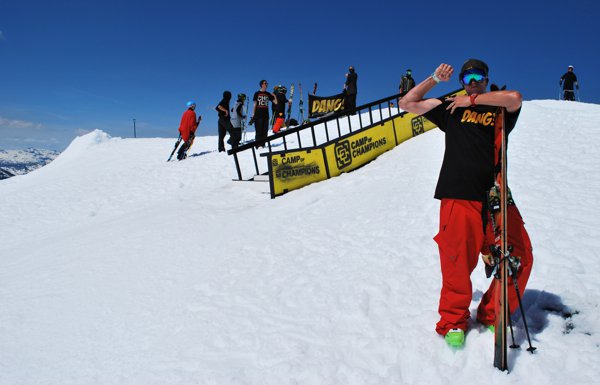 4FRNT Founder and former COC Head Coach Matt Sterbenz
Last week was 4FRNT Week, which featured Camp of Champions' former head coach Matt Sterbenz returning to his old stomping grounds with his eclectic team in tow, who quickly engaged the campers in a series of impromptu contests on the staircase rail and hip with some 4FRNT Dang! swag on the line.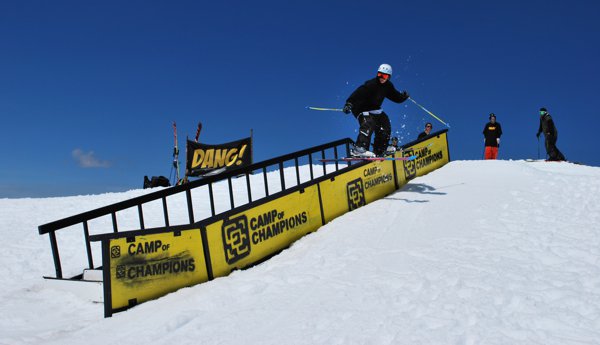 DANG!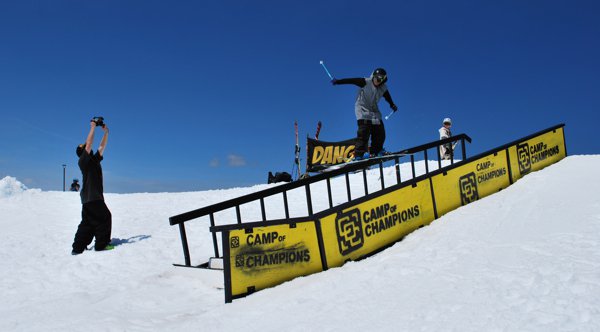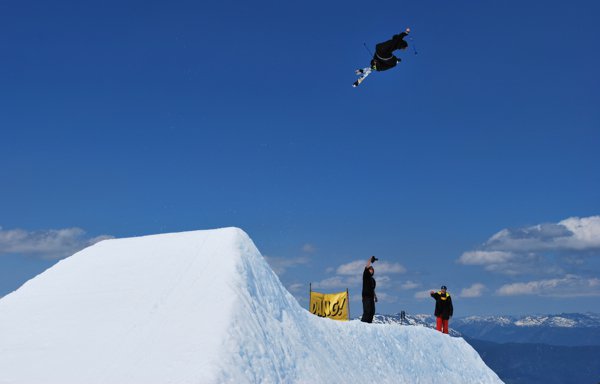 4FRNT Team Manager Austin Ramaley set the tone on the massive hip at the bottom of the lane...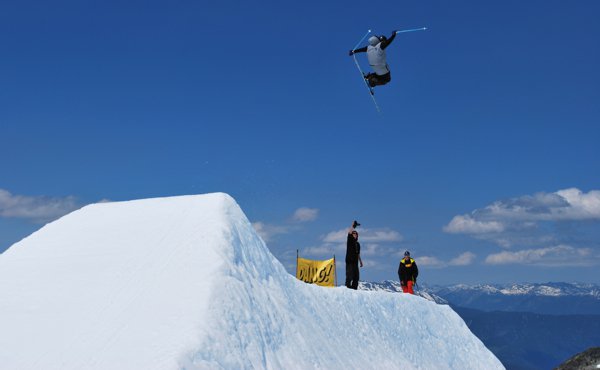 ...and the campers followed suit.
In addition to the 4FRNT team being in attendance, a plethora of guest pros could be seen dropping into the park alongside COC's stellar lineup of coaches, which includes but is not limited to...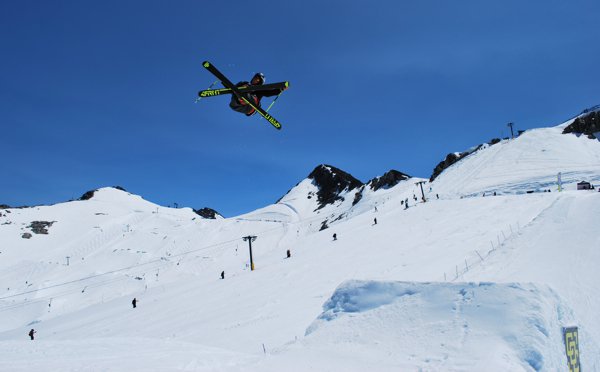 Mack Jones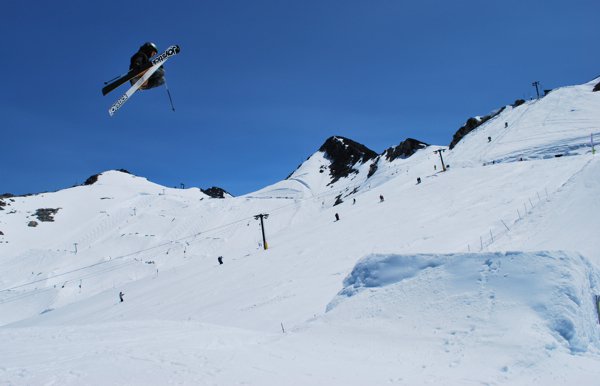 Rob Heule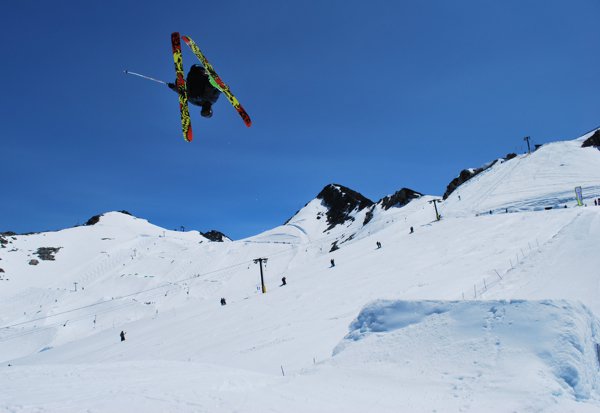 Sean Pettit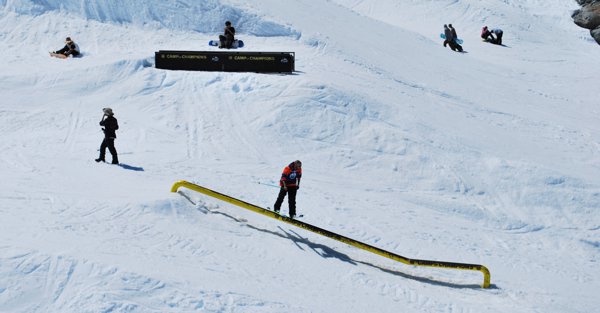 Ian 'Chug' Cosco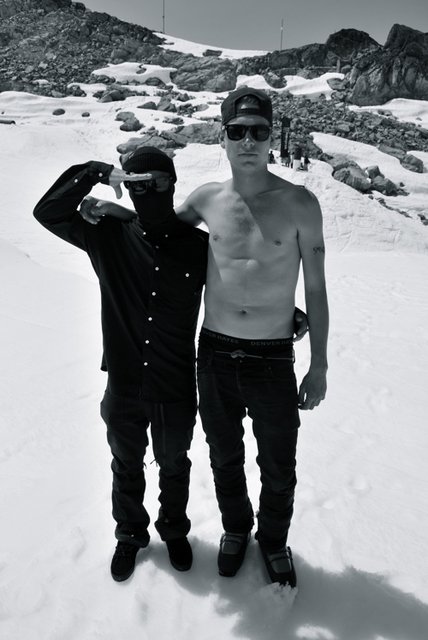 Jossi Wells & Max Hill
The last day of each session at Camp of Champions is arguably the most fun day on the glacier, as the campers partake in a fun-filled slopestyle contest (known as the COC Rodeo) for their chance to win gear as their coaches loudly cheer them on while mercilessly heckling each other over who's kids are better.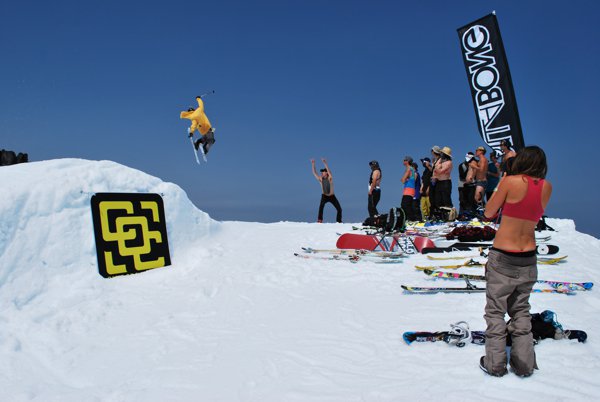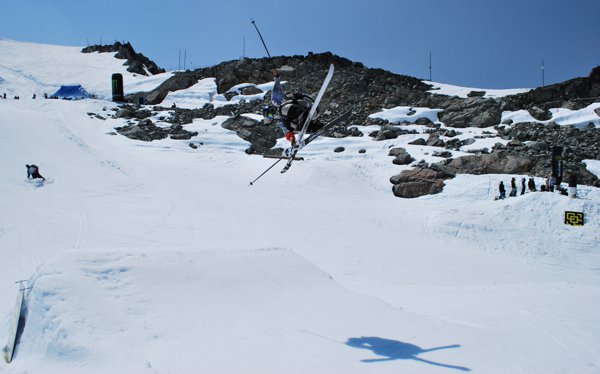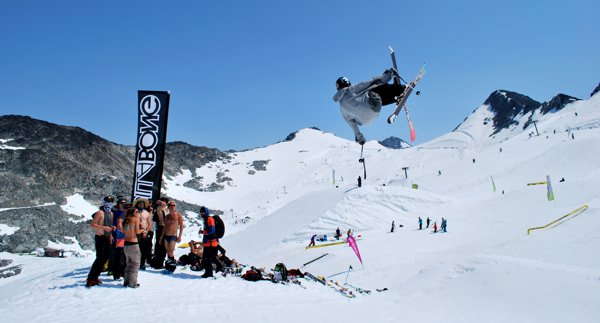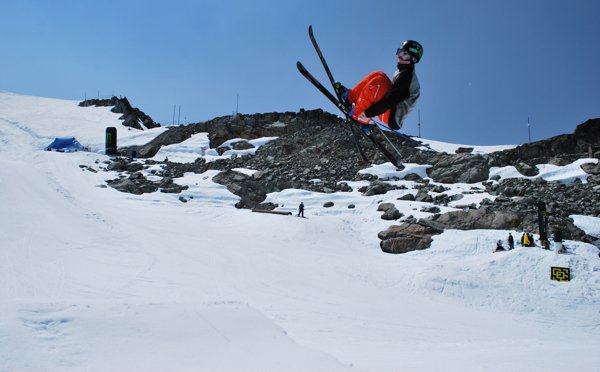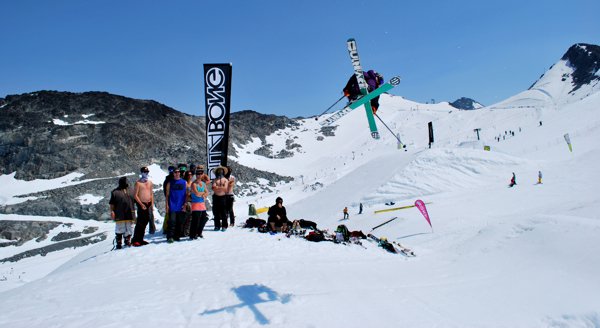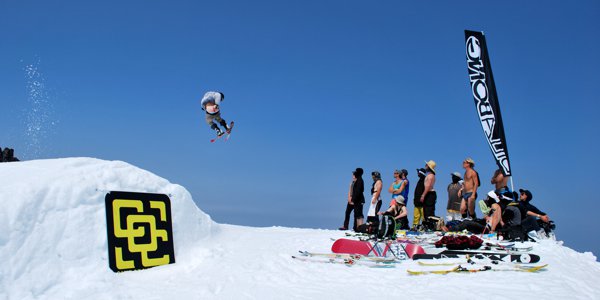 Pretty sure this camper picked up the creativity award, judging by the coaches' reaction...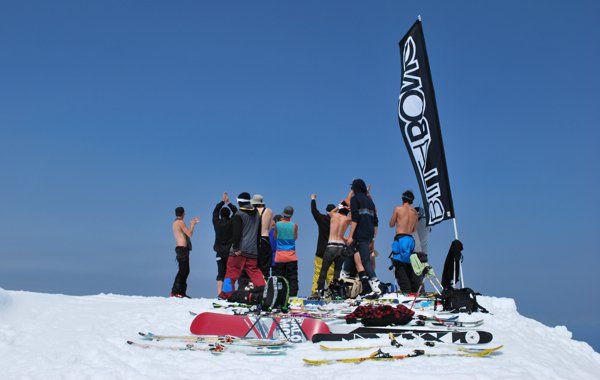 Session 3 just got underway at Camp of Champions, so stay tuned for a look at what's currently going down, complete with a tour of the new and improved COC Compound, which much like their park, is bigger and better than ever.