Last weekend I spent my days up in Vail. The plan originated from the desire to get out and see the fall colors in the mountains and hike/camp. Well, the night before I drove up, it was snowing. I got to Vail with a fresh dusting, freezing temps, and most the leaves either fell off or turned brown. We had an excellent time snow camping. Bundle up, find some dry, frozen wood and huddle by the fire. We camped above east Vail and scoped some side country lines and cliffs. There is some great stuff out there. The snow is already stacking up.Photos courtesy of Cody Booth.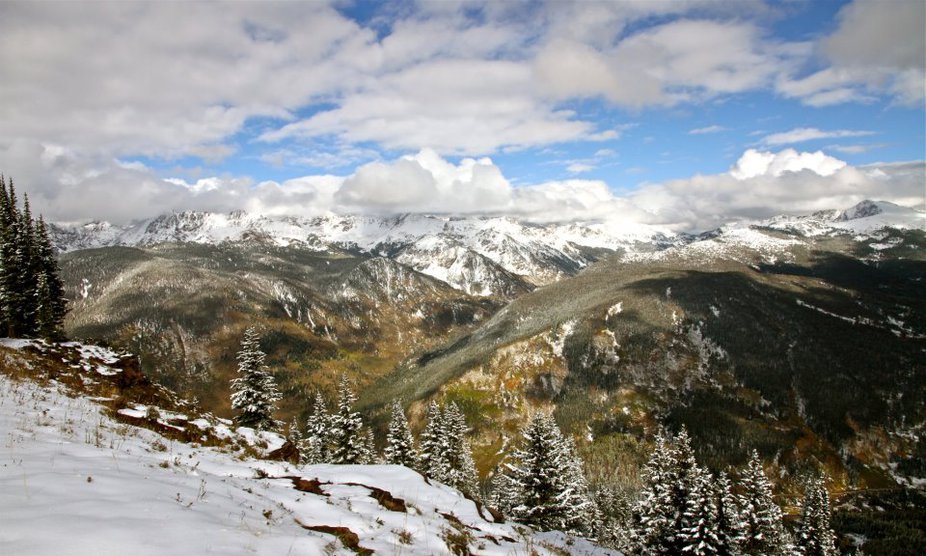 View from the front door of my tent.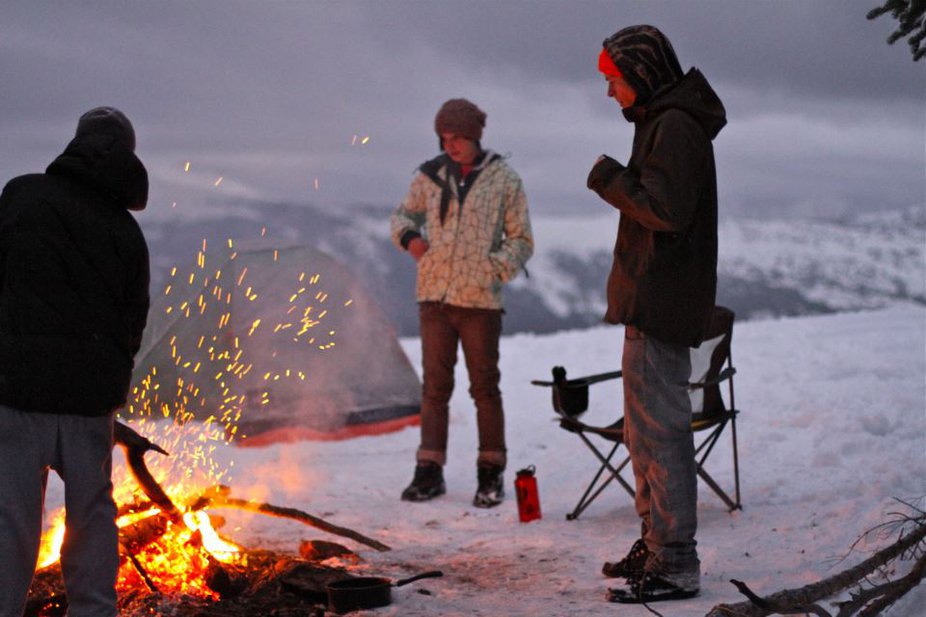 Brr.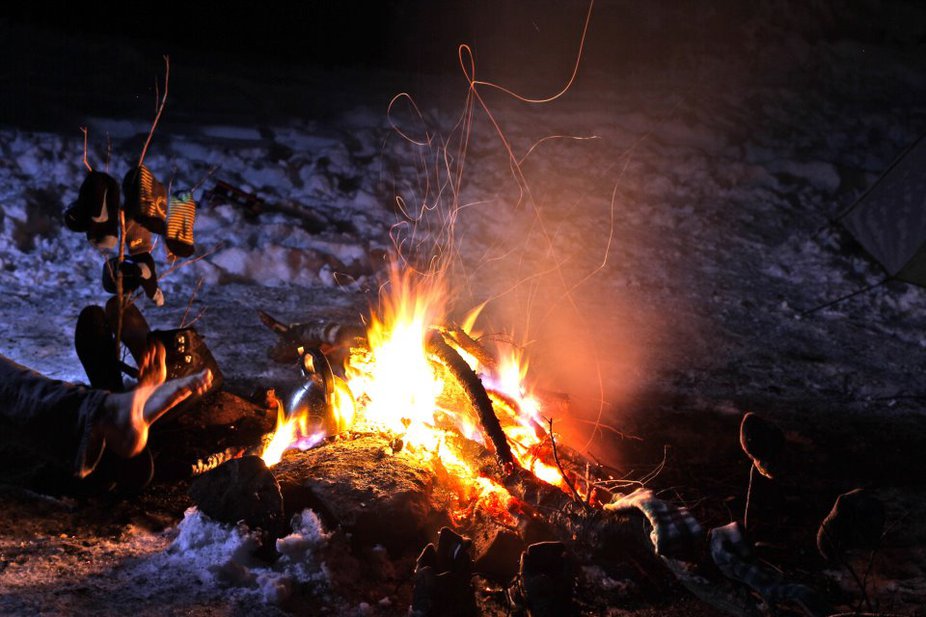 Toast the cold, wet toes.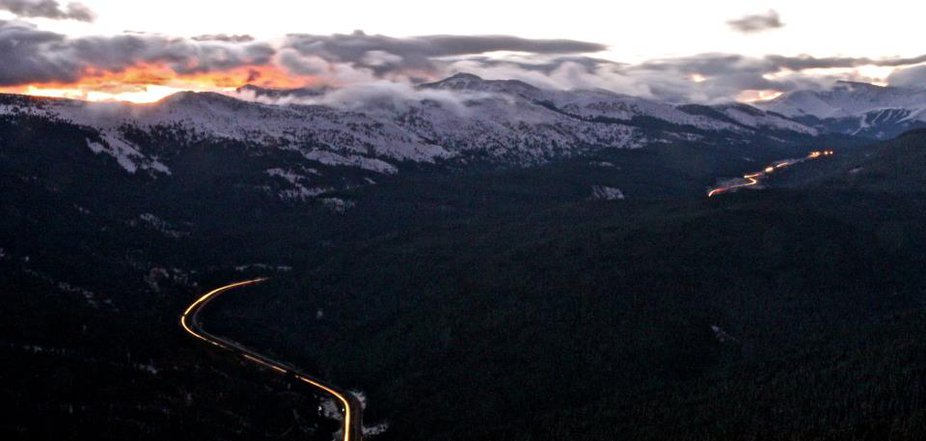 Sunrise over I-70 @ Vail Pass . It's easy to wake up when it's cold.