Summer camp season is right around the corner, and after a bit of delay, we're proud to officially announce the return of the Make Me a Digger contest in conjunction with our good friends at Camp of Champions in Whistler, BC.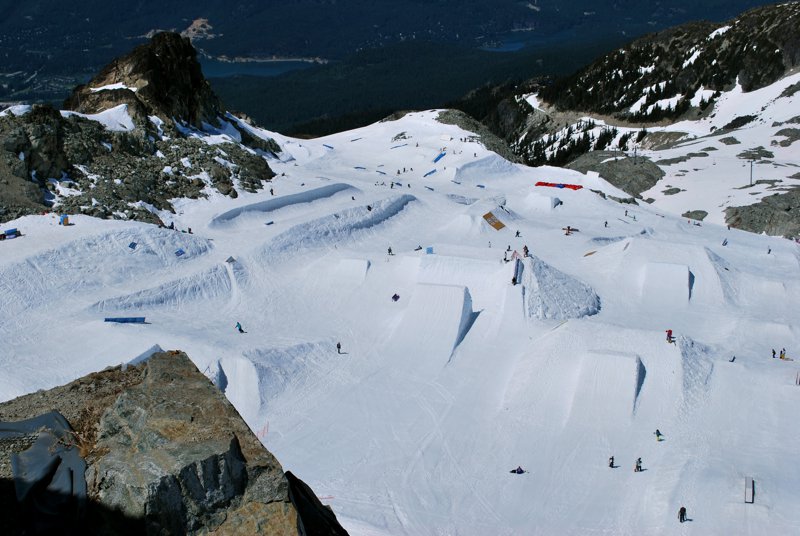 Camp of Champions
Every summer Camp of Champions has the largest park in the summer ski camp world, where campers from all over the world get better at doing the sport they love while making new friends and memories that will last a lifetime. Part of having an amazing park is making sure it's perfect all day, every day, so to make sure that happens, COC has a dedicated team of professional diggers whose summer is spent digging and skiing. This is where you come in…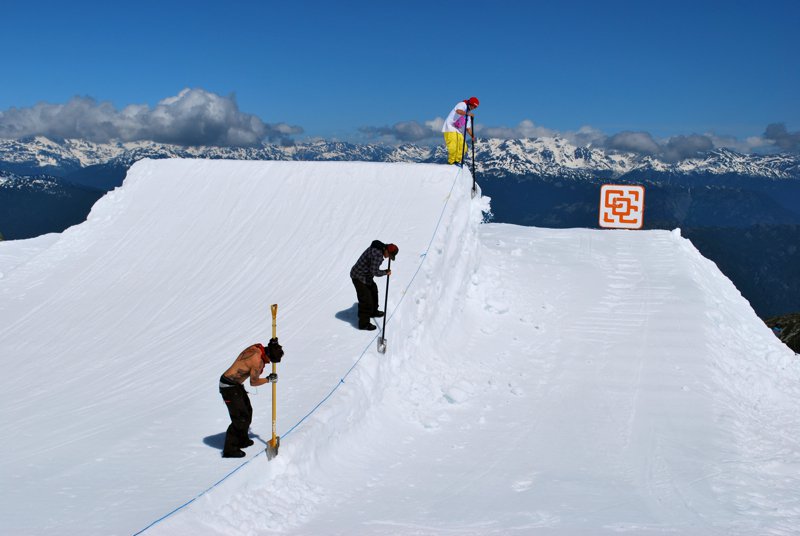 COC Diggers
Make a video (no longer than three minutes) of you skiing your homemade backyard or backwoods park (that must be built by YOU!), along with telling us a bit about yourself so that we know you can handle a summer digging at COC. Show off your dedication to skiing, park building skills and character in your video, and remember that being funny is good, so if you can make us laugh it's a plus. The winner will become an important member of the most dedicated dig crew anywhere, so Camp of Champions needs to know that you will mesh well with their team.

Once you've finished your video, upload it to the Make Me a Digger contest page right here on Newschoolers before June 1st. Keep in mind that you must be over the age of 19 by June 1st to enter this contest, and that if you win you must follow all Camp of Champions rules, including no drinking or drugs. Failure to do so will have you heading home the same day, and if you suck as a digger Camp of Champions has the right to send you home early, before the end of the five weeks of camp.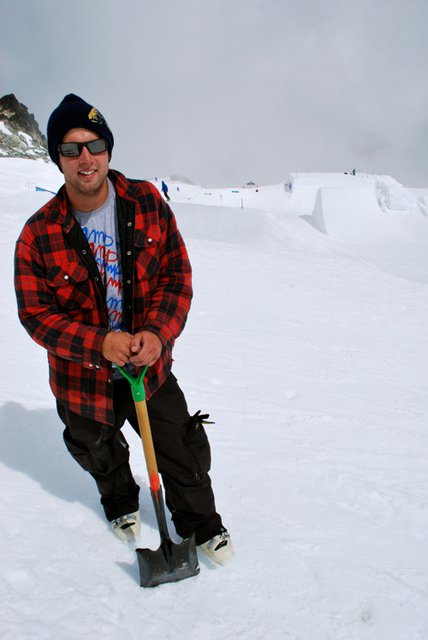 Bailey Mitchell, winner of the first Make Me a Digger contest. 
With help from Newschoolers and 4FRNT, the Camp of Champions diggers and the first Make Me a Digger contest winner, Bailey Mitchell, will go through all of the videos on June 2nd and announce the winner shortly thereafter, who will then become a digger at Camp of Champions for the summer of 2011.
 
Bailey Mitchell's winning entry in the first Make Me a Digger contest.
In addition to becoming a Camp of Champions digger (which includes free accommodation, meals and most importantly, skiing!), the winner will receive 4FRNT skis, bindings and poles, a GoPro Hero HD camera, COC clothing, a Dakine COC backpack and gloves, Elm Headwear, and have more fun and more good times than should be allowed. Second and third place will both receive a GoPro Hero HD camera and a pair of Camp of Champions Dakine gloves.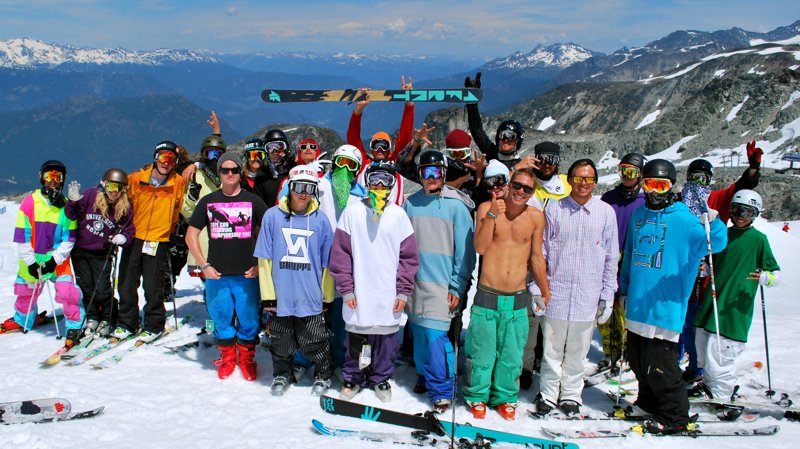 On behalf of everyone at Camp of Champions and Newschoolers, good luck to everyone who's already uploaded a video or is planning on entering!