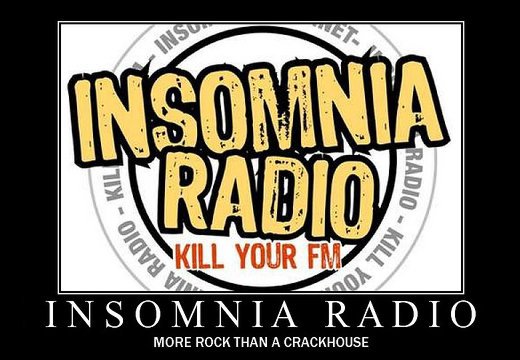 The ARC has selected a bunch of fresh indie tunes for your headphones while travelling or your audio-ready helmet while shredding, put together by UK underground radio station INSOMNIA RADIO. A rad mix from 8 different bands and artists, here is a short tracklist:
Art Brut ? Lost Weekend
Butcher The Bar ? Bobby
Napolean In Rags ? Empty Promises
Clockwork Radio ? So Will I
Slam Cartel ? Wishing Eye
New Manhattan ? Try Harder
The Boxer Rebellion ? Flashing Red Light Means Go
Trevor Sewell ? The Devil Went Down To Georgia
Download the MP3 right HERE !