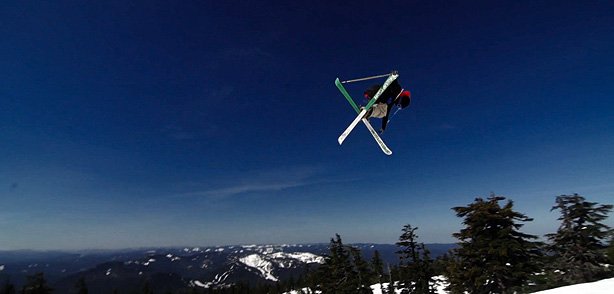 The Buff team head out to get some snow time at WCS featuring Tanner Hall, Luka Melloni, Phil Casabon, Noa Albaledejo, Pako Benguerel, McRae Williams, Dale Talkington.
You'll see some pretty sick riding from the from the fellas!
MPORA Action Sports
Related posts:Swiss Freeski Team – Team Building in keystone If this is team building then I need to become...