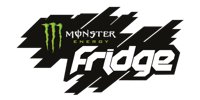 Monster Energy Fridge Festival: The Next Episode
Hungary's unique winter festival, the Monster Energy Budapest Fridge Festival, will return to Budapest this year between November 10th - 13th on a 34-meter high ramp, where the world's best snowboarders and freeskiers, international concerts and DJs will ensure that the capital is alive even in wintertime.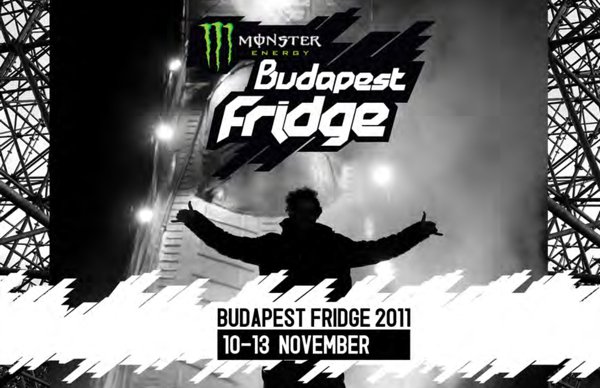 The venue of the festival will be the newly renovated and the largest open-air ice rink in Europe in the Budapest City Park and will bring more sport and fun to everyone who loves a winter atmosphere.
Stay tuned for more details on the Budapest Fridge Festival, and more information on the event, check out http://www.fridge.hu and http://www.facebook.com/FridgeFestival.