We've all been here: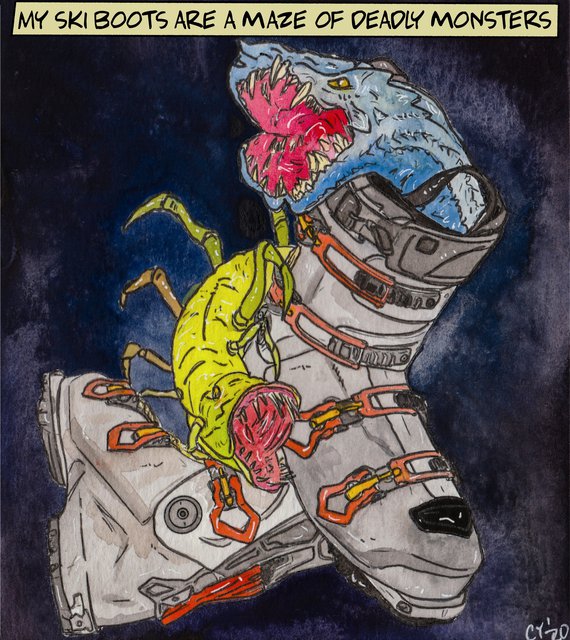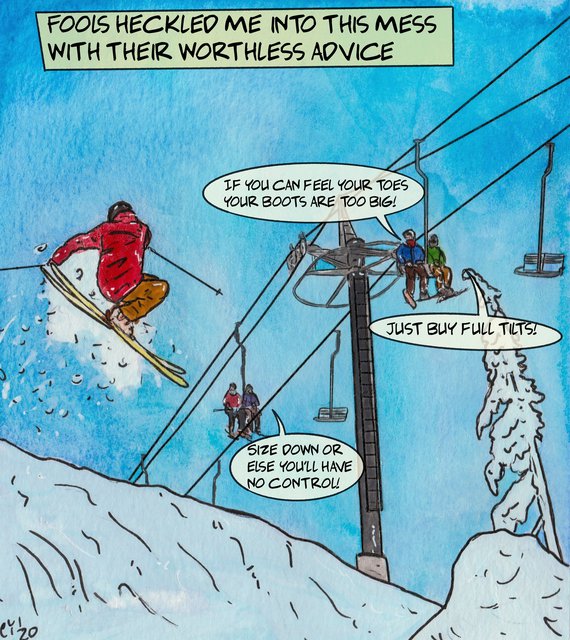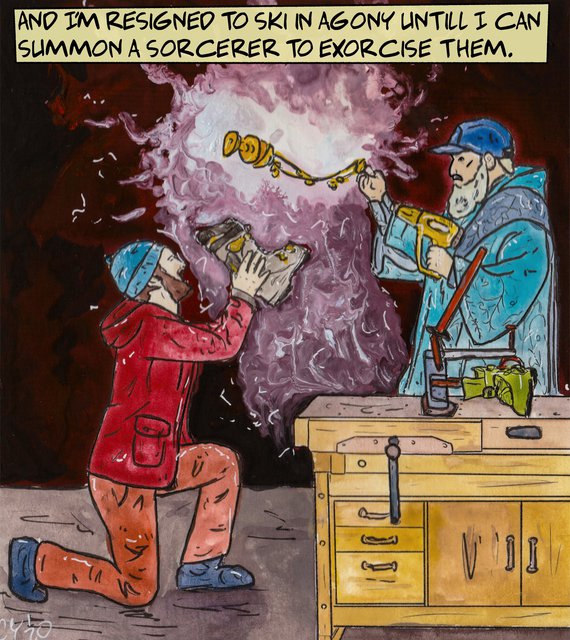 So who's your favorite boot wizard?
On a related note:
If you hadn't noticed, I'll be doing a weekly art piece Sundays here on Newschoolers. Last season I kept it pretty straightforward with a single comic page every day. This season I've been switching it up with comics, art pieces, charts, and other miscellaneous stuff, like this shorter painted comic.
I'll keep playing around with different formats in this space, and will put out a little bit of everything between now and closing day, but I'd love to know, what's your favorite format of stuff I've put out so far?