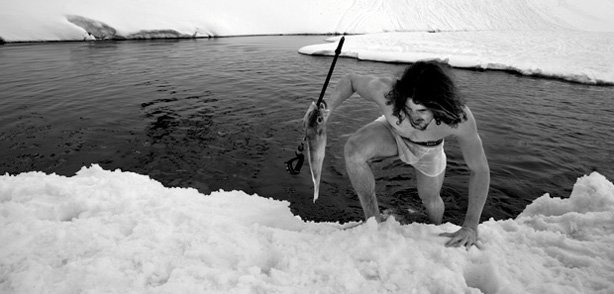 Another final episode of the season drills home that the ski season is officially ending. Luckily enough we've got the last episode from Bon Appetit and it's easily the best one yet! Enak, Victor and Fab head into the wilderness for a little survival trip but it's not all plain sailing. It might be a bit of a piss take but it's damn good.
"Once again they will attempt the impossible by trying to survive after being parachuted deep in the French Alps. Armed with ski touring and a knife, they will try to find civilization…"
Facebook page: http://on.fb.me/Bonappetitski & official site: http://www.bonappetitski.com
EP8S2 – BON APPETIT VS WILD
Related posts:Bon Appetit: Ski Base Base jumping and wingsuit flying are up there with some...
Wild Stallions teaser Introducing the 2009 teaser from East coast legends Meathead films....
Armada: Get Wild Armada had a bit of a problem when it came...