So my blog has officially reached it's first birthday and i'm so happy that the powers that be have gifted me a great birthday present. Large thanks must be aimed towards the Australian cricket team for scoring such a weak first innings at Lords cricket club last week. Because of that i managed to become one of the few lucky people to pick up special Qantas airfare based on those innings. All the details can be seen here.
Basically, there was no way in the world i could afford to travel to Australia and New Zealand this summer but now there is. Happy Birthday indeed.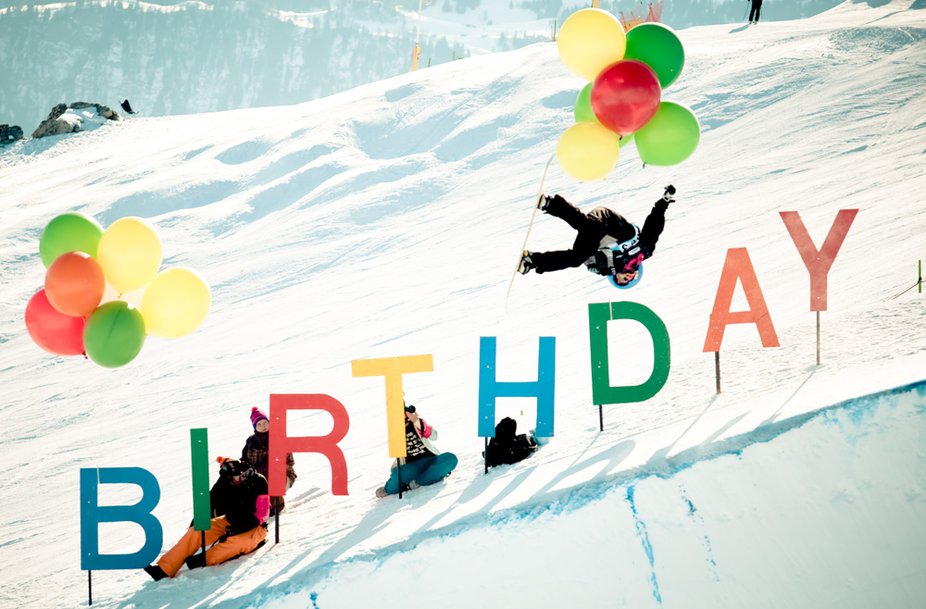 Thanks to everyone for following this blog throughout the year. I've enjoyed compiling all my little stories and hope to keep it going well into its second year. If there's anything you'd like to see added or changed in any way then just let me know, it's always good to get others opinions. Other than that, onwards and upwards……or was that onwards and downunder?!
Technorati Tags: Australia, British Airways, Cricket, Qantas, The Ashes, The Ashes Deal