In 2015 we already had a pretty big setup at the Snow Dome Bispingen, which is located in the north of Germany between Hannover and Hamburg. This year we extended our setup even more and built the biggest indoor park we ever had and probably also the biggest indoor terrain park worldwide. The opening will be on the 24th of June and it will be open until the end of September.
We have about 25 features overall and nearly 20 rail hits. You can ride about 6 to 8 different features in one line and there are plenty of options for different lines. One run takes about 5 minutes including going up again with the lift. You can buy a 3-month ticket for 99€ (about 110 $)
Enough talking, here are the pictures!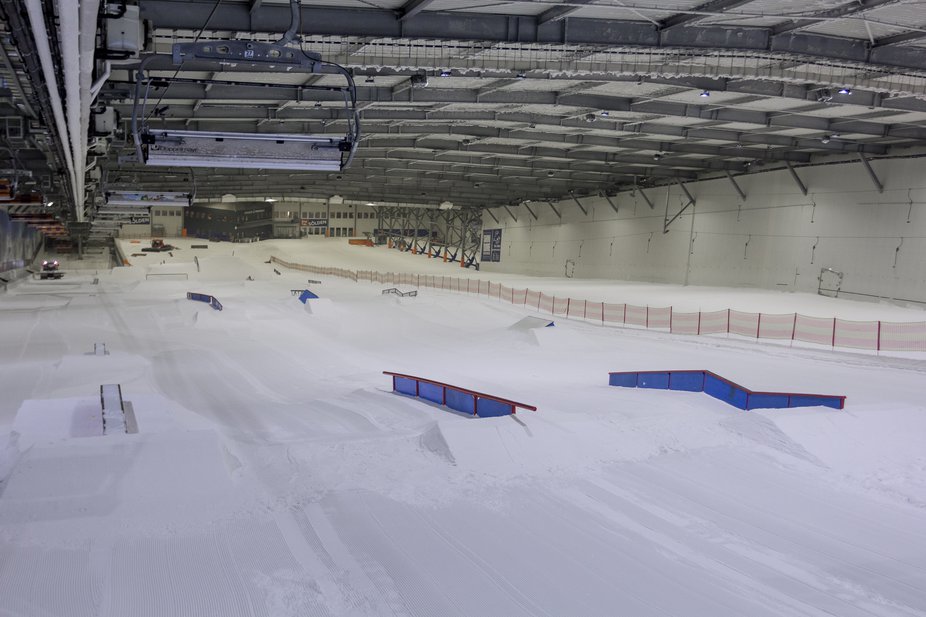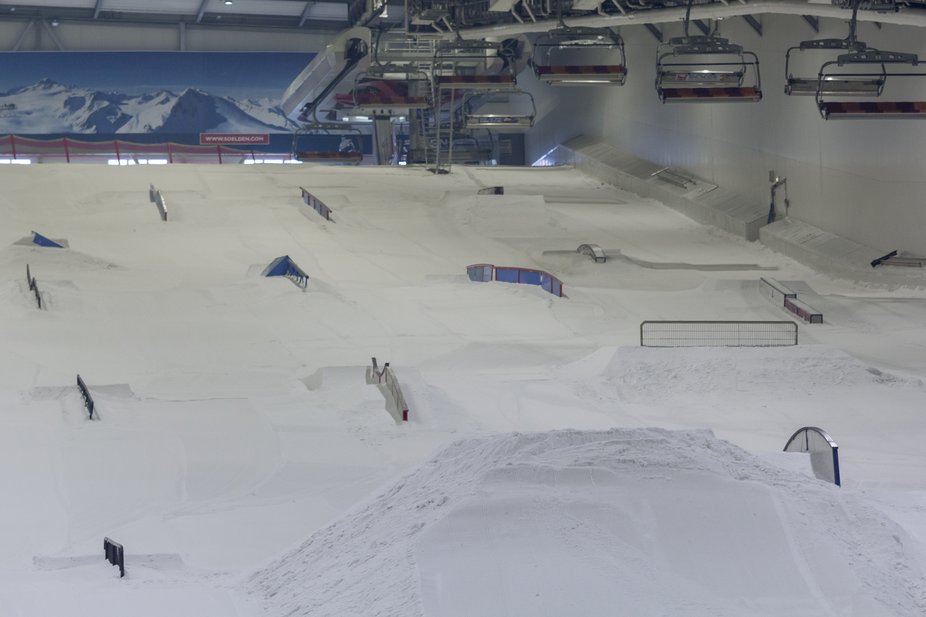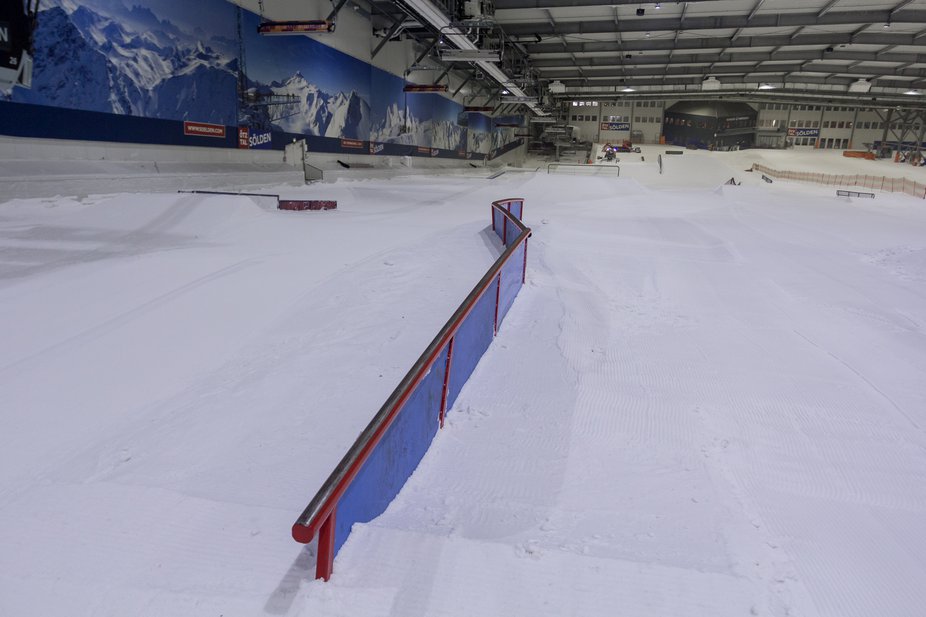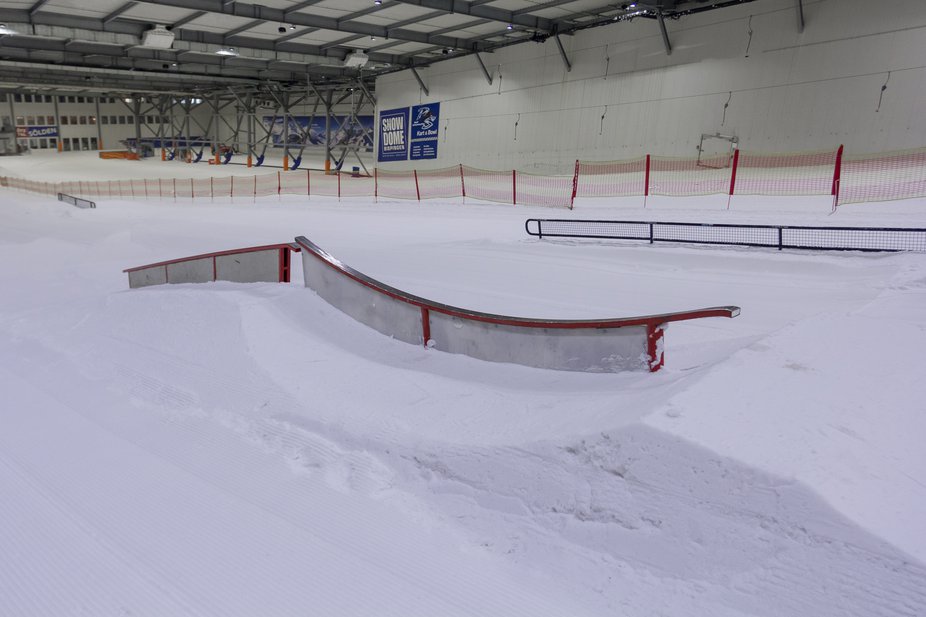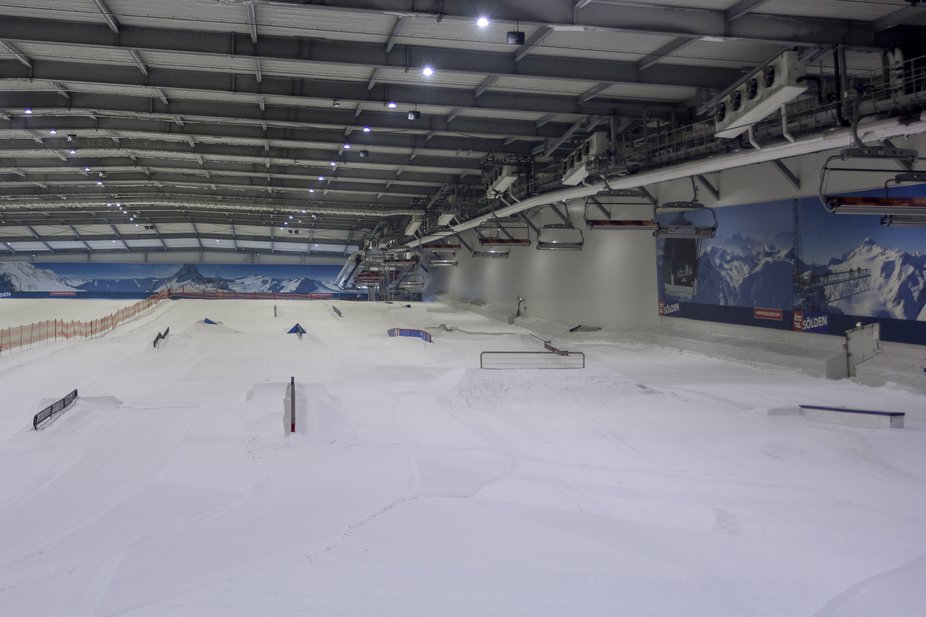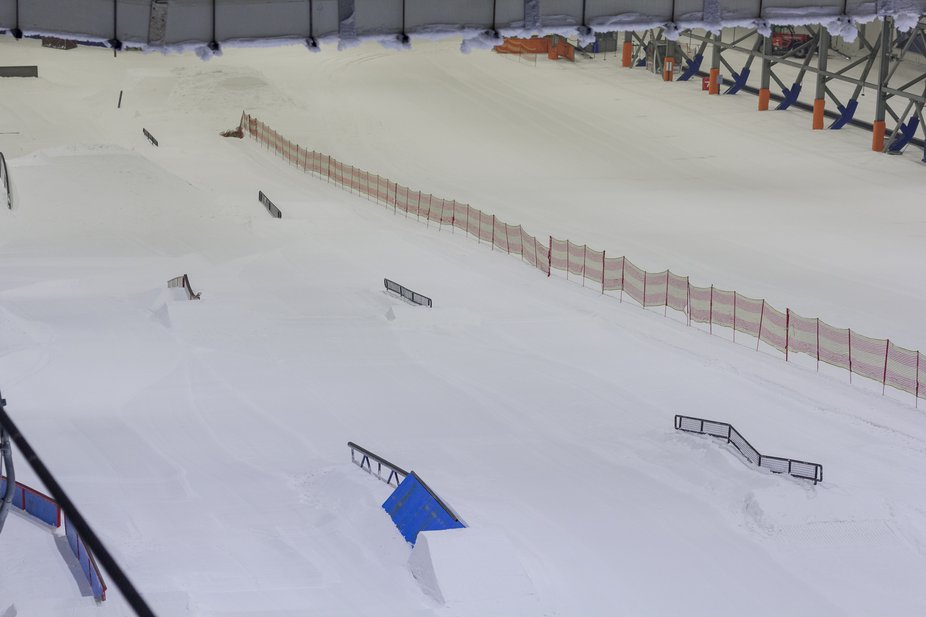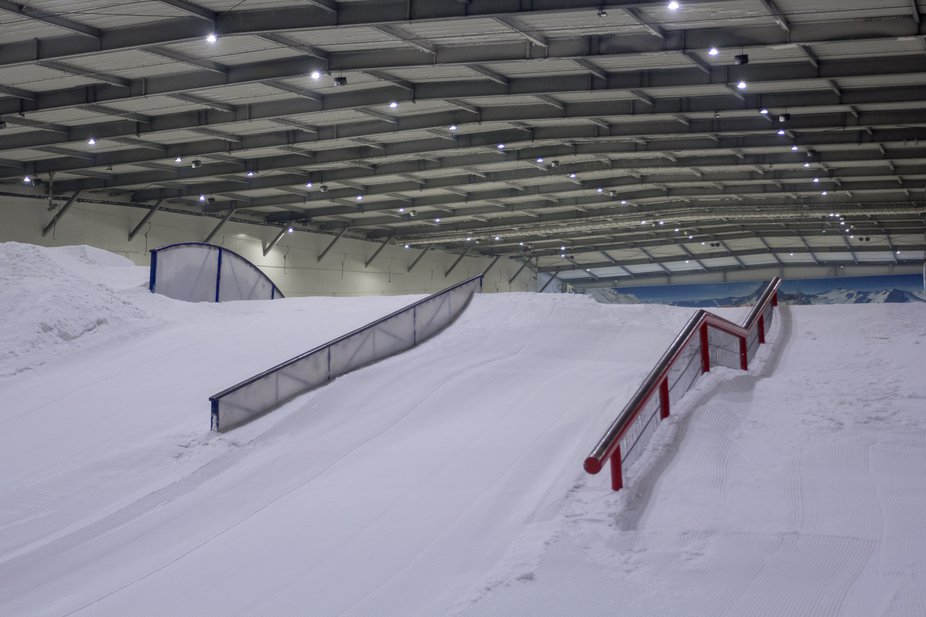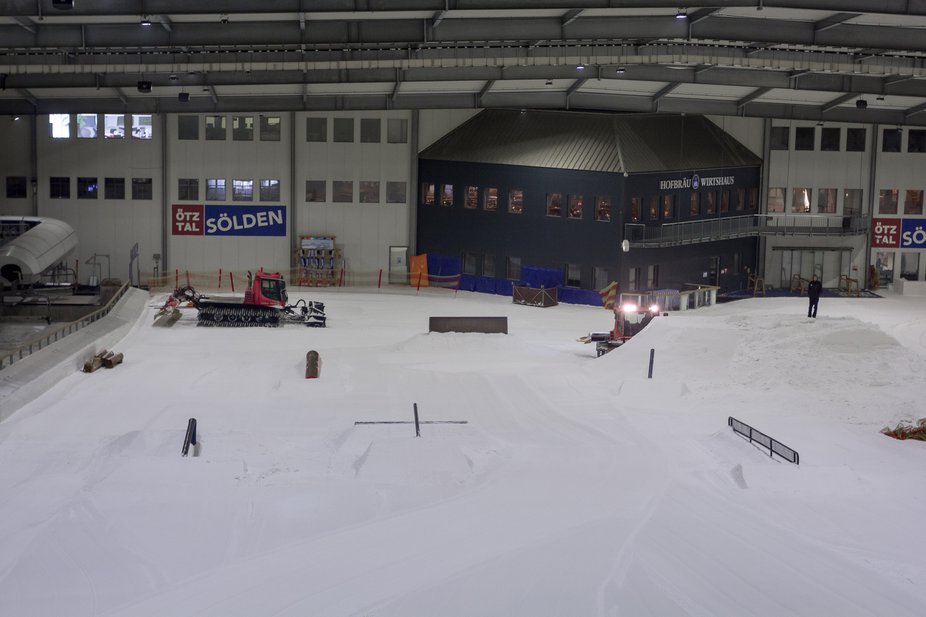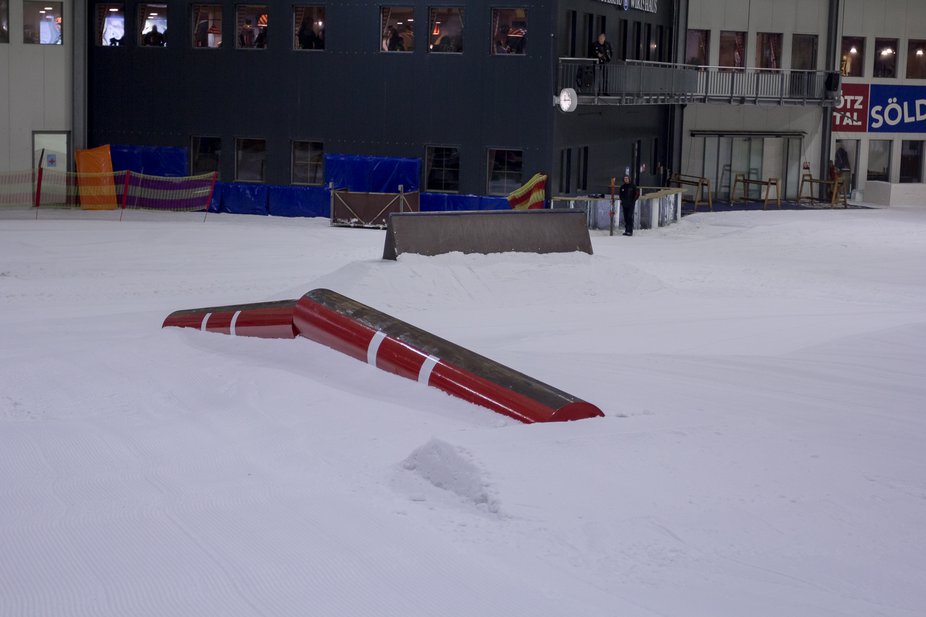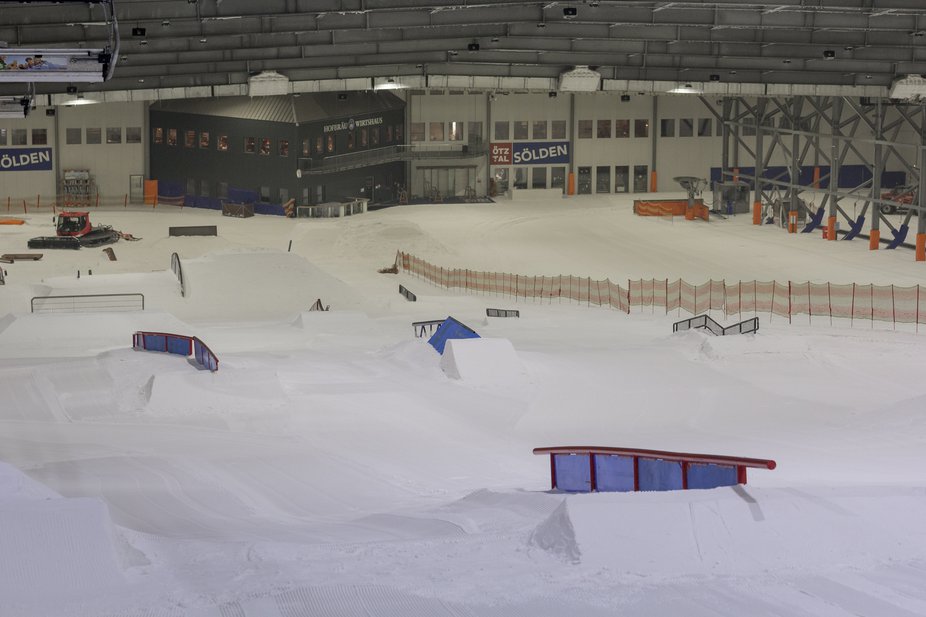 If you have any question, don't hesitate to contact me. I would love to see some newschoolers this summer here in Bispingen. If you come for a visit, there are a lot of other options for havin fun besides inside the Snow Dome for example a trip to Hamburg which is one of the nicest cities here in Germany.
Expect more news from our park this summer. The highlight event will be our Summer Camp in the first week of August (Monday to Sunday).
We don't have any video material yet from this year's setup but you should check out the one from Swiss Freeski from last year if you don't know what to expect from an indoor snowpark!
https://www.newschoolers.com/videos/watch/830867/bispingen-part-2-
If you don't want to miss any news, follow us on Facebook and Instagram