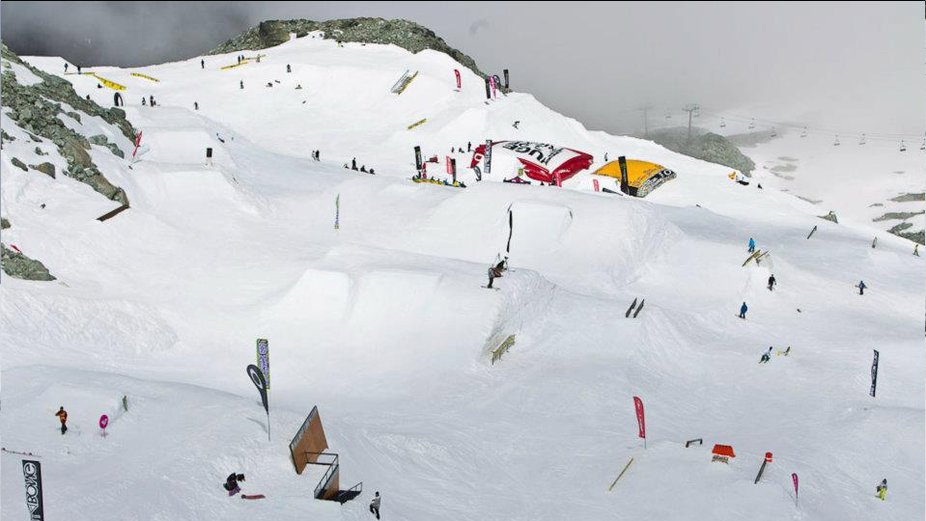 The word is out. Bene Mayr got one look at our park and the sunny
forecast and hopped on a plane from Austria so he could be here in time
to hit it today. The 4FRNT crew drove up from Utah and points all over
the map.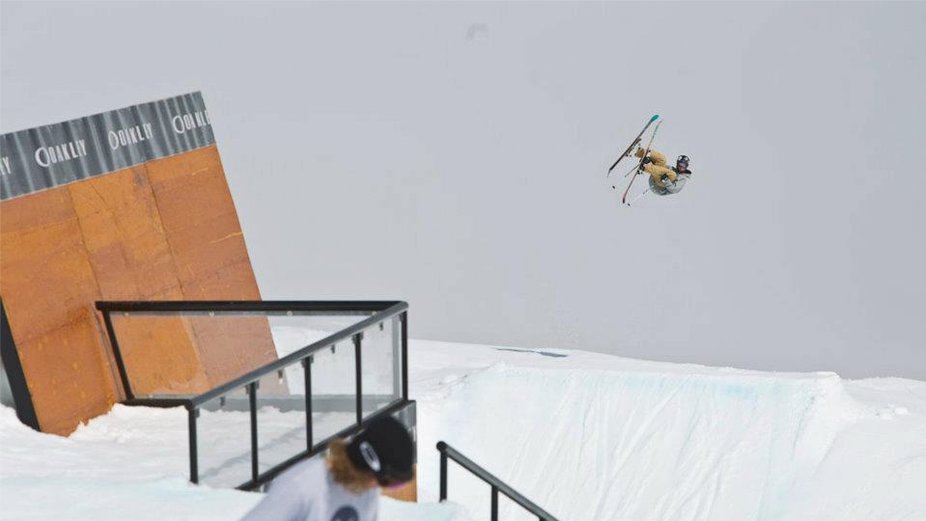 Everyone was sending it today. A picture is worth a thousand words, so
here's a few thousand to make you cry yourself to sleep that you aren't
in Whistler at The Camp of Champions.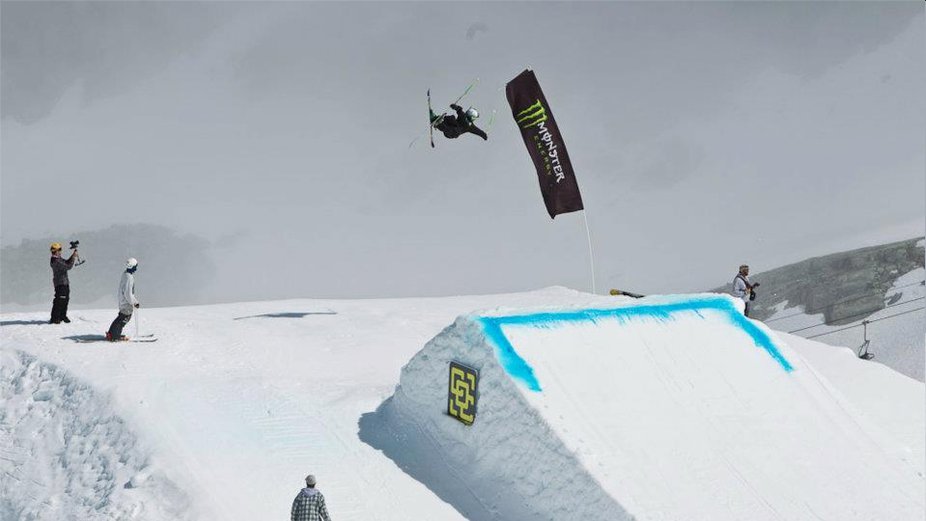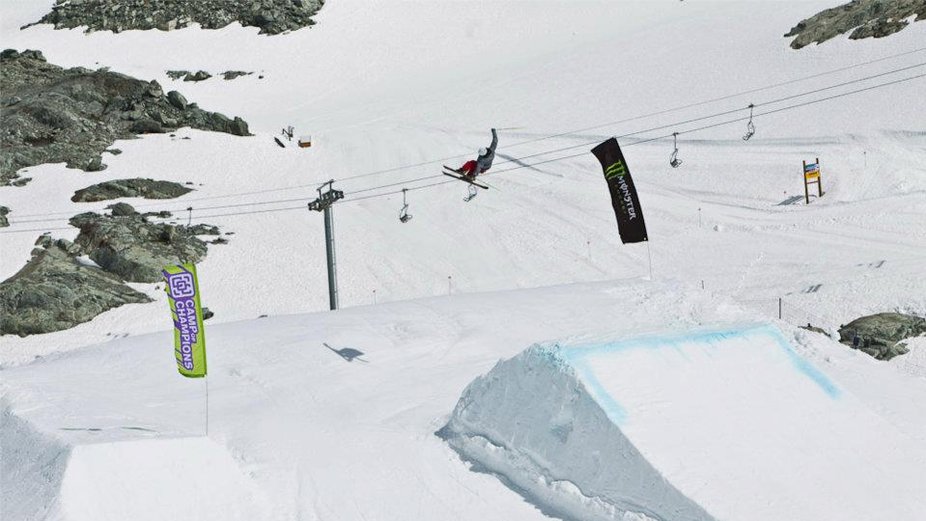 It's not too late to get out here this summer, we still have space for the last two camps.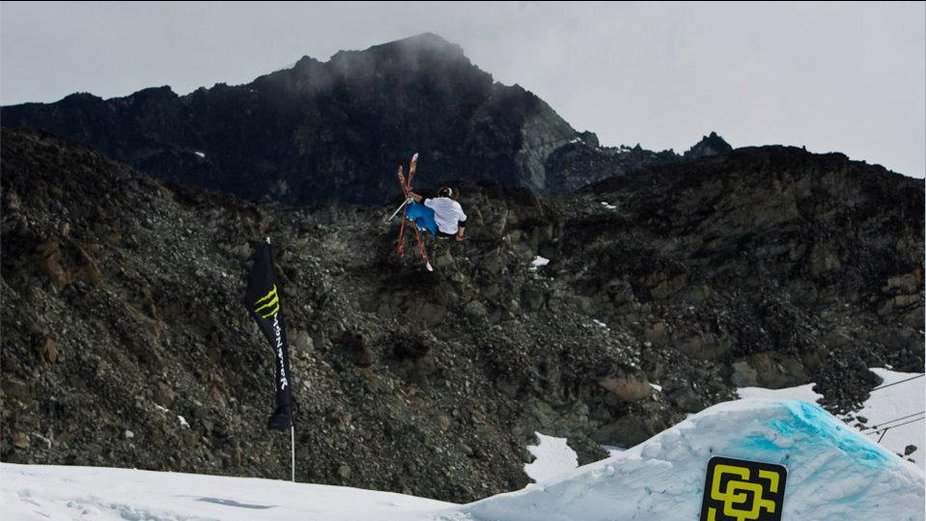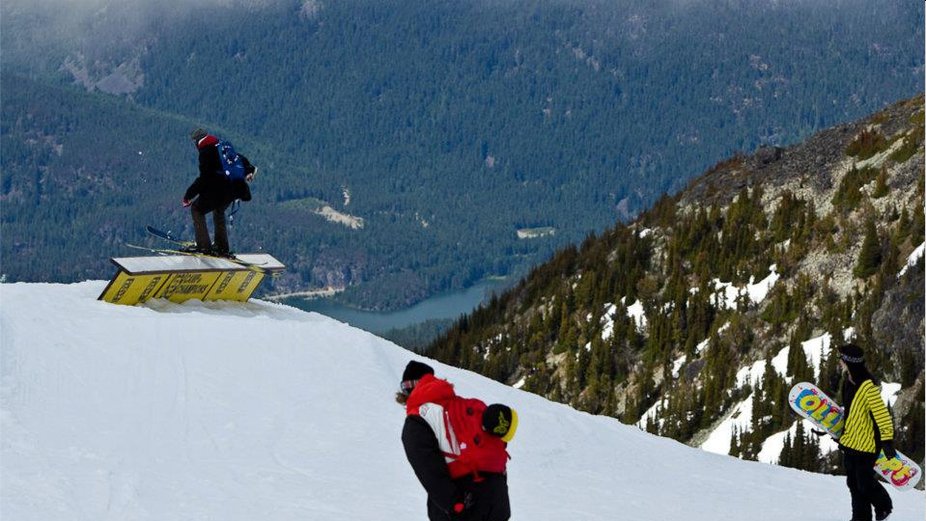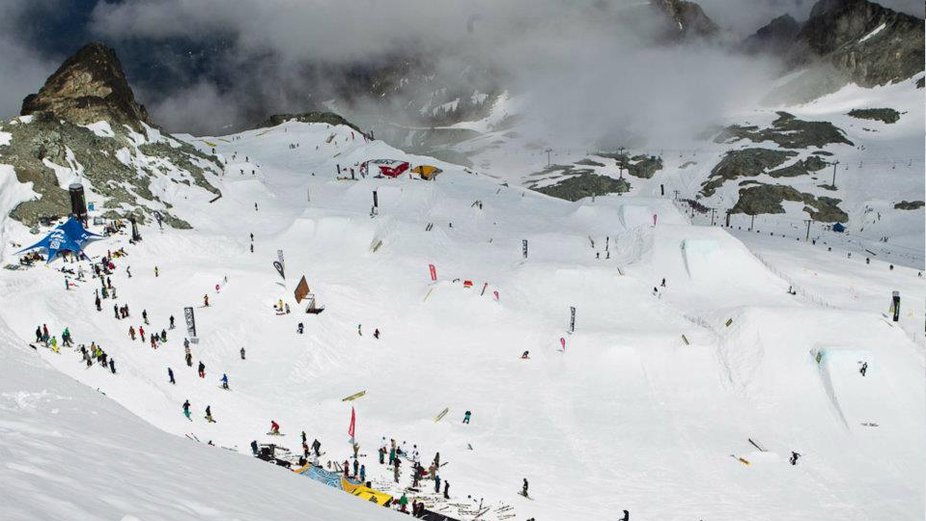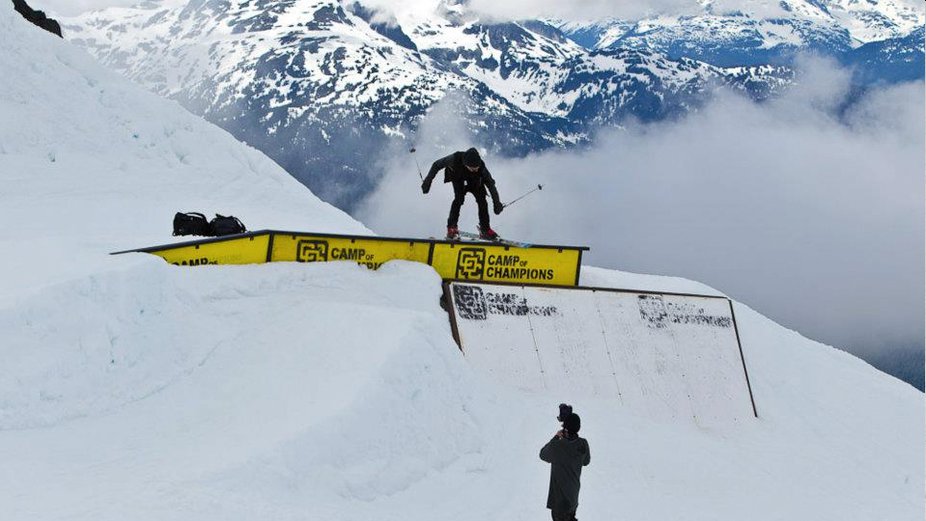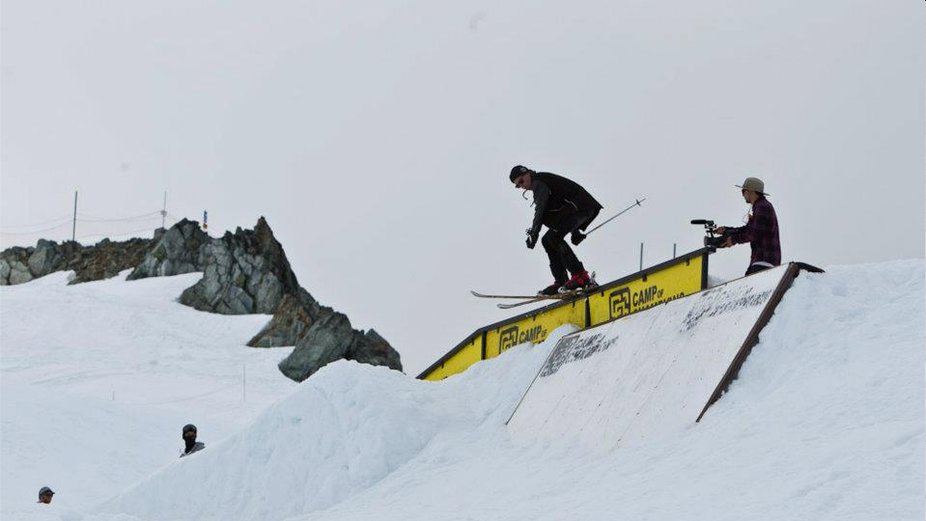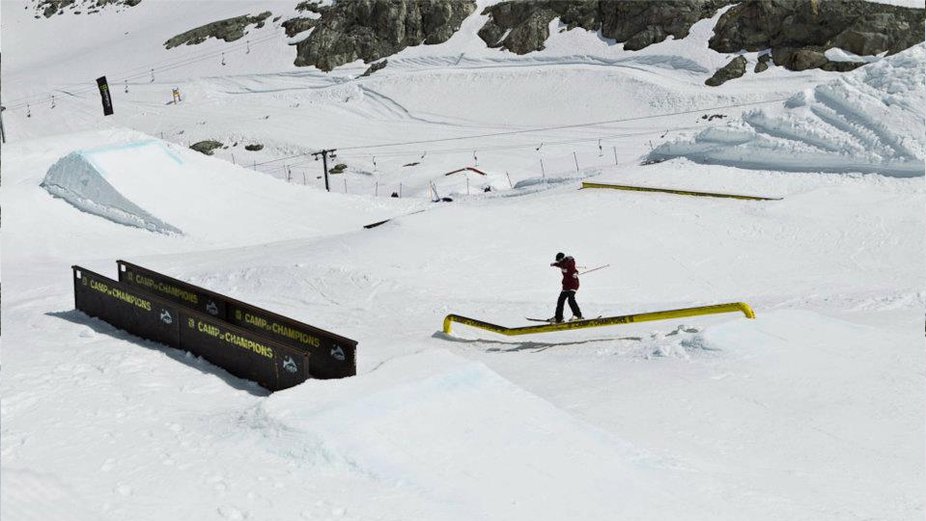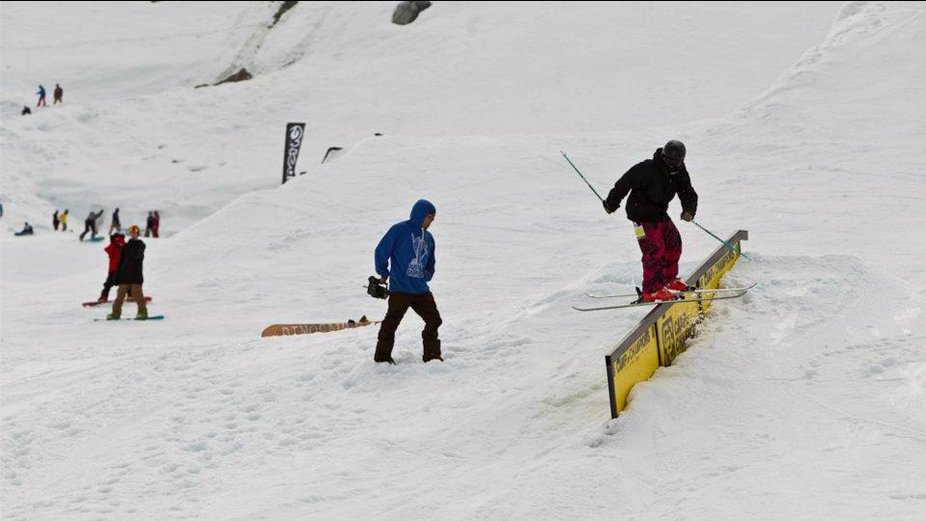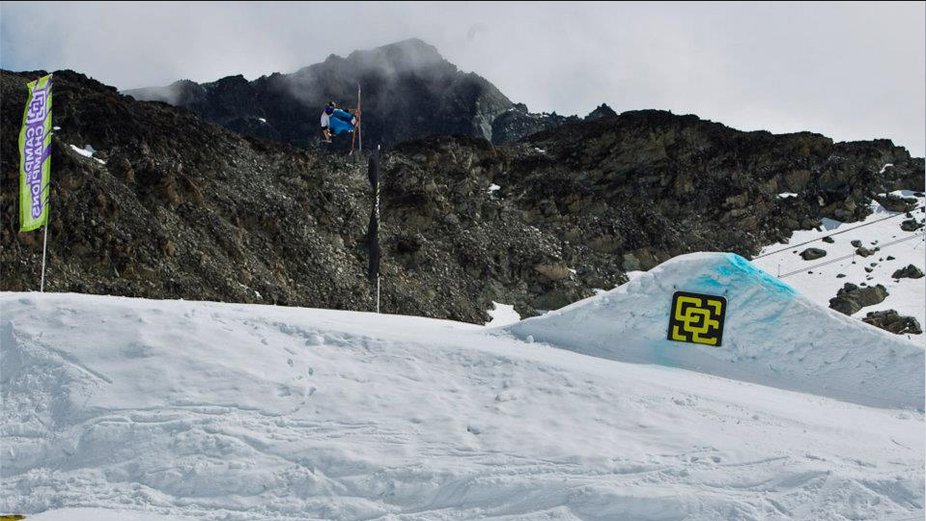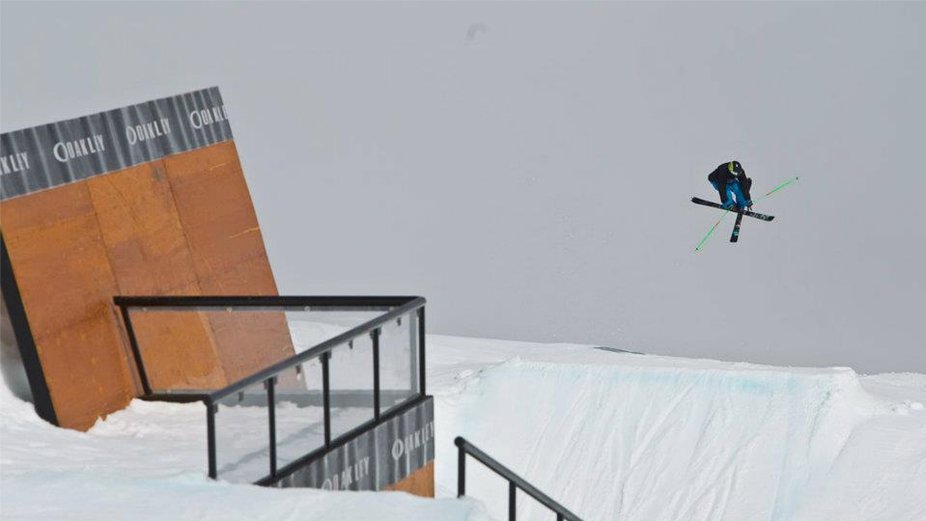 Want to be here instead of wherever you are?