The Second Annual Beartooth Summer Session is set to take place June 20-23 on Beartooth Pass, south of Red Lodge Montana. The session includes lift served skiing, guided backcountry skiing, a big mountain slopestyle competition, free ON3P ski demos, and other activities.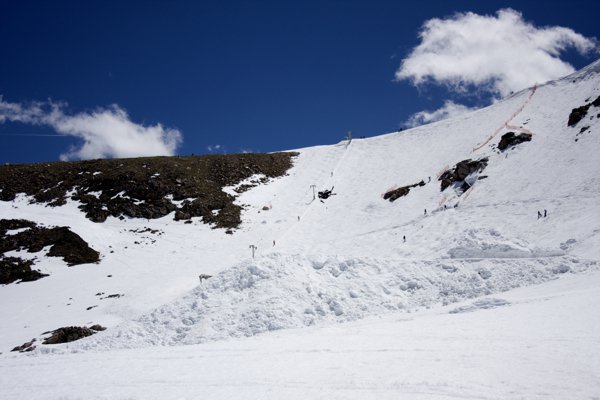 Red Lodge Summer Ski Camp is hosting the lift accessed skiing and providing the venue for the competition. Beartooth Mountain Guides is providing the guide service for the backcountry ski day and offering a snow safety clinic on the ski area. ON3P Ski Company will be at the ski area and on the backcountry trip with a fleet of free demo skis.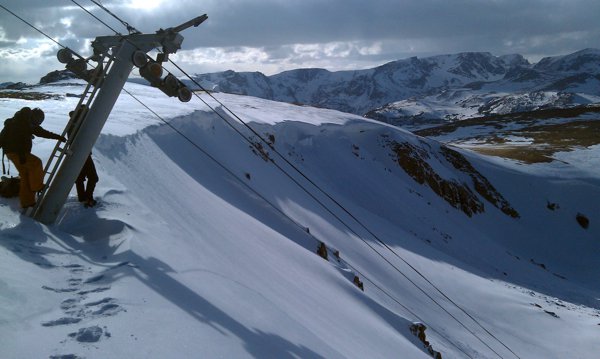 The Session will come to a finale with a big mountain slopestyle competition on Saturday, June 23rd. The competition venue will feature cornices, chutes, drops, man-made jumps, and rails.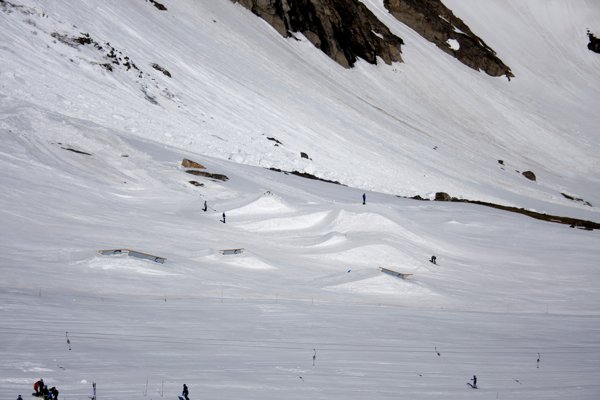 A Session pass will be available that includes lift tickets, access to the snow safety clinic, backcountry day, and fees for the competition day. Daily lift tickets will be available, as will admission for the guided backcountry day and big mountain slopestyle competition.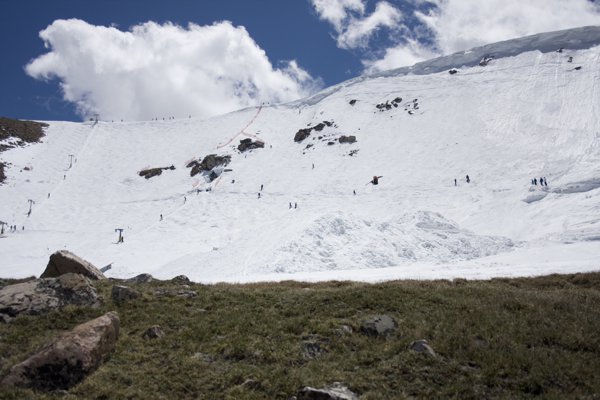 Red Lodge Summer Ski Camp, the host of the session features two high speed poma lifts on the Twin Lakes Headwall near Beartooth Pass. The ski area is open to the public and typically is open from Memorial Day through early July. Red Lodge Montana is the closest town, 23 miles to the northeast. Red Lodge features bars, restaurants and lodging.  More information about the session and area accommodations can be found at http://www.beartoothsummersession.com.