From the Windell's BLOG:New for 2010 ? a DrySlope Leading into jumps, launching campers into Windells BagJump. This is being built as we speak on Windells 53 acre Private Campus. It is nice having our own spot, it enables us to continue to grow the camp with the industry, this is something most other camps do not have the advantage to do.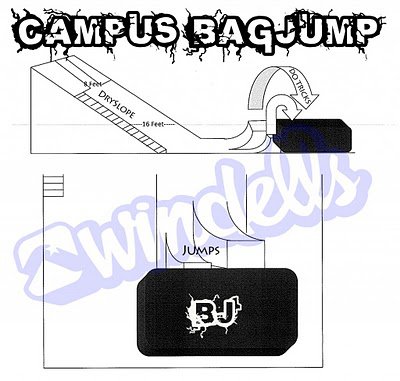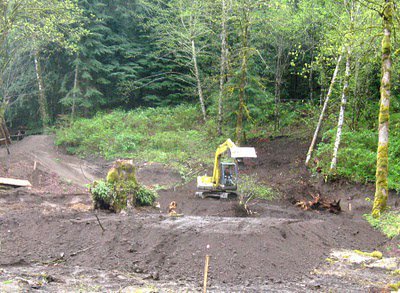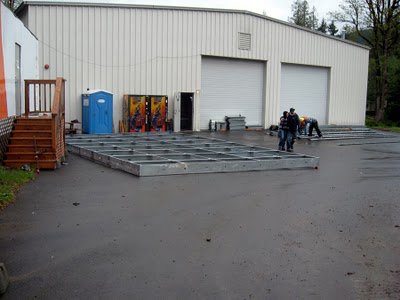 This summer, Surface will be out in full force at Windell's with Dania Assaly, Jeff Kiesel, and Josh Bishop as full time coaches and Banks Gilberti, Blake Nyman, and others making appearances as guest pros.
According to Windell's staff: "it has been snowing all week on Hood - nearly 2 feet has fallen in past two days, so if anyone was hearing rumors about lack of snow for this summer, I wanna just make sure you know - The Rumors Are Not True - We Have Plenty Of Snow" STOKED!