My friend Ruth cooked up some amazing pizza the other night and gave me a little how to lesson on BBQing pizza. Alli and Blair (pictured above) made the pizza dough with almond flour to mix things up. Tasted delicious.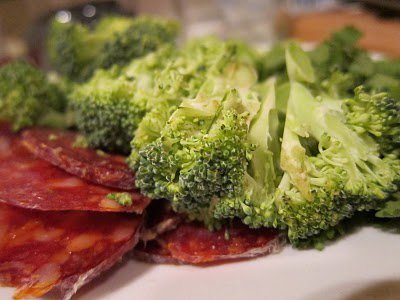 We had three flavors loaded with fresh ingredients.
Some chilies for the Thai pizza.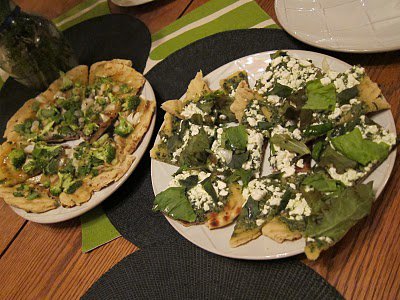 Thai on the left and my personal favorite on the right (straight from Ruth) pesto and goat cheese.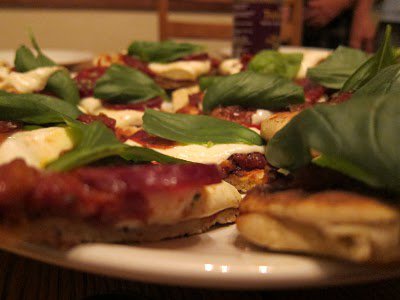 I highly suggest BBQing pizza!!