Dec. 8th marked the 4th installment of Avant-Ski, a pre-season rail jam and party taking place in the Outaouais region of Québec at the local hill Camp Fortune.
As the snow came down on Saturday night, a wave of riders arrived from across eastern Canada including Toronto, Montreal, Québec City and Vermont. Each year the surrounding ski community heads to the jam to enjoy Québec priced tall-boys and the poutine to match. Around 300 spectators got to watch skiers and snowboarders throw down on 3 features built specifically for the event.
"Every year we try to make it more creative. This year we had a waterfall rail just under 40ft, a butter pad with a gap to down rail and up rail gap to a down rail." says Jessy Desjardins, a skier who grew up riding in the region and who now helps with the event.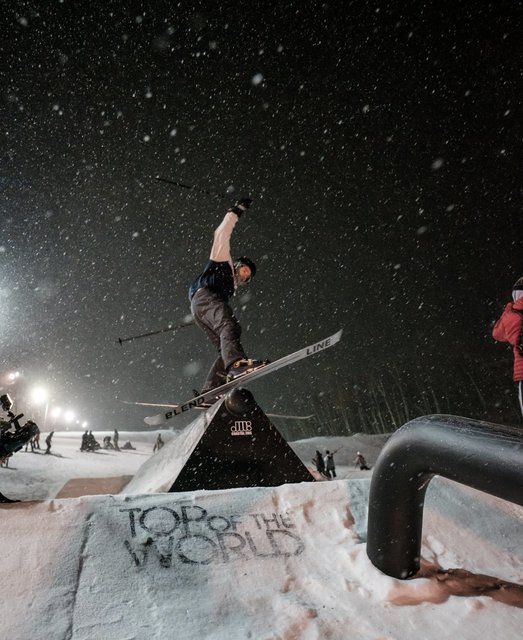 Photo: JacobDicks
The jams format is made up of 20 minute heats (6 ski and 6 snow) with the top two from each heat advancing to the finals. The judging is based on style and overall impression including creativity, difficulty, overall performance and use of terrain.
Taking home the best trick of the evening with a backside hard way 2 on 2 out on the waterfall rail was Ottawa OG Jordan Gibson Fraser, a local rider who has been competing in jam's for over a decade.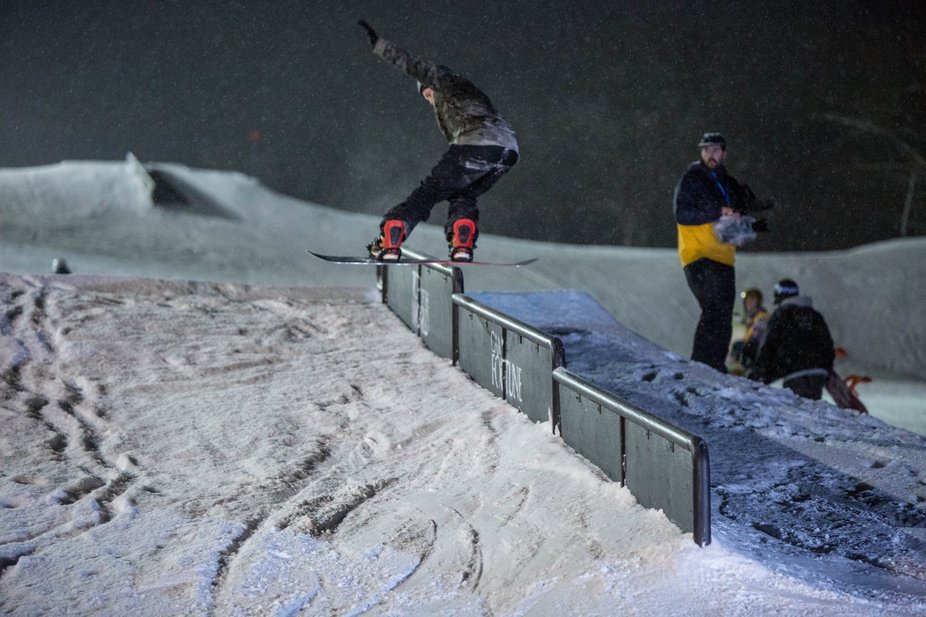 Photo: JoshBrose
With every heat being heavier than the last, judges had quite the task of selecting the worthy finalists. Jacob Belanger (who you might have seen in Level 1's superunknown last year) was a heavy contender in the second heat with the smoothest skiing in the contest. He threw down a switch 2 onto the down rail and stomped an over 270 to switch on the waterfall rail.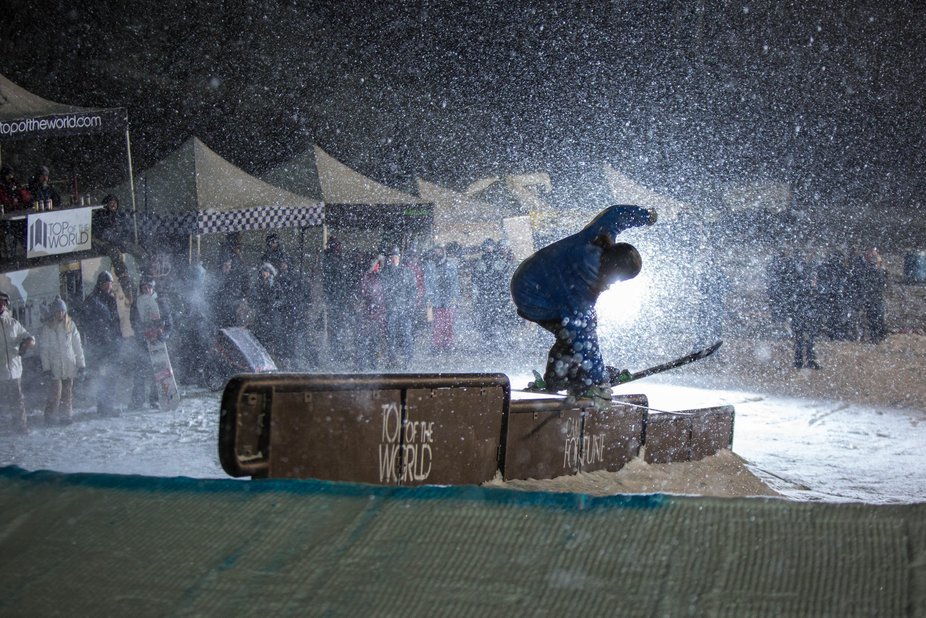 Photo: JoshBrose
After stomping almost every trick he tried in the finals, first place ski was awarded to Yukon bred and member of the Next Gen Canadian team Etienne Geoffroy. A few of the bangers that landed him in top spot include a massive blind 810 over the down on the gap to down rail, a switch 2 pretz 2 on the waterfall rail and a 4 on continuing 2 on the down rail. Justin DL kept it super tech in second place with a blender switch 2 continuing 2 on the down rail and a wallie 2 onto the down rail of the up gap to down feature.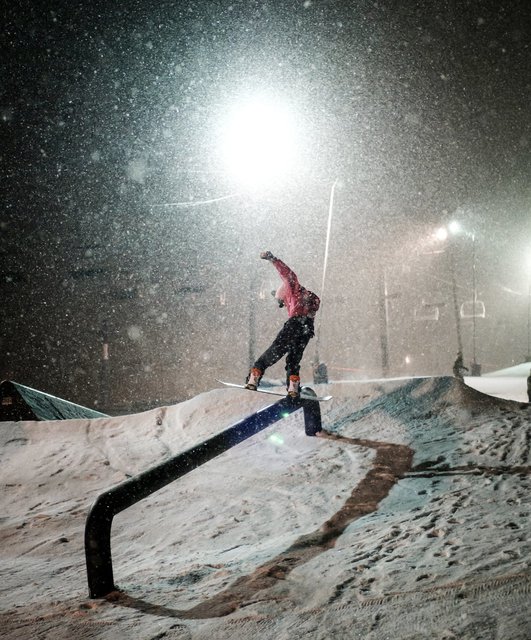 Photo: AvantSki
RESULTS:
SKI
Etienne Geoffroy
Justin DL
Vincent Authier
SNOW
Gabriel Gosselin
Manu Simplicio
Westley Willyam
SHRED QUEENS JAM
SKI - Kaily Kay
SNOW - Virginie Palermo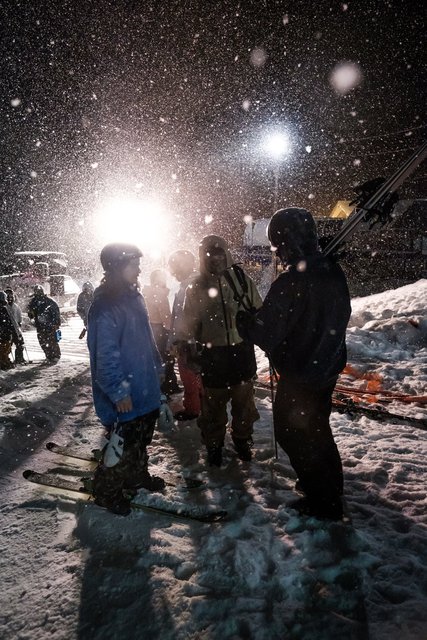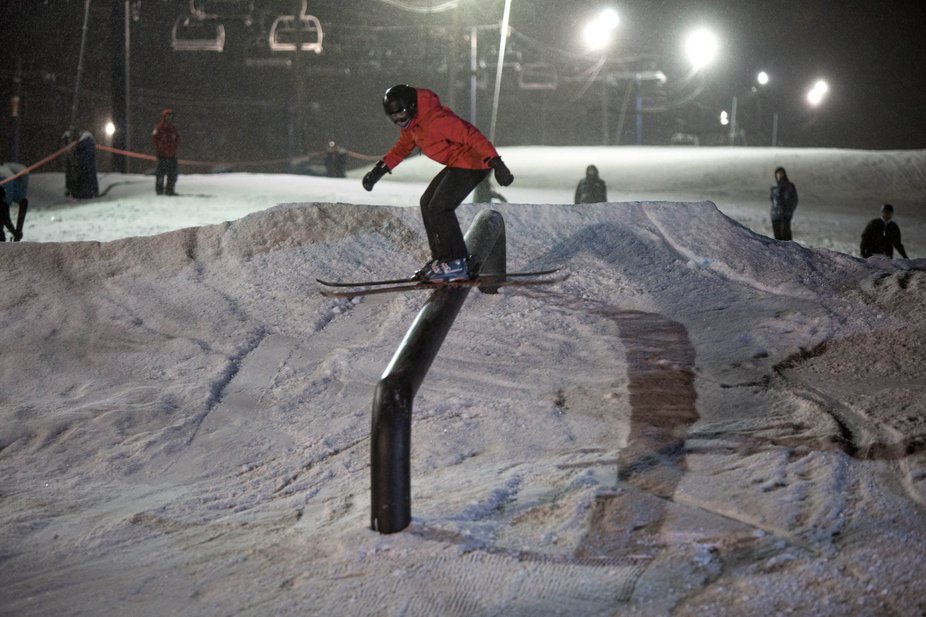 Photo: JoshBrose
On top of the competitors, Avant-Ski hosted some notable photographers including Vyncent Leblanc who was recently featured on SBC Skier as an upcoming urban photographer to look out for. (http://sbcskier.com/vl-photographing-the-streets/)
"One of the best parts about Avant-Ski is that every year more and more riders are asking to ride. It's pretty cool how stoked people get on opportunities to hang out and ride with the others pushing the scene" said Taylor Sudermann, founder and host of the event. In 2015 she saw a growing gap in the local ski and snowboard community and utilized her connections to make this event a reality. "If you have an opportunity to bring people together it's definitely worth it. The community can't grow without everyone getting involved" added Sudermann.
This event continues to keep the stoke alive while supporting local talent in the Outaouais region while bringing the community together. Anyone can submit a ride request with a link to a past edit or rail jam experience to explain why they should come ride, if you missed it this year you won't miss it in 2019!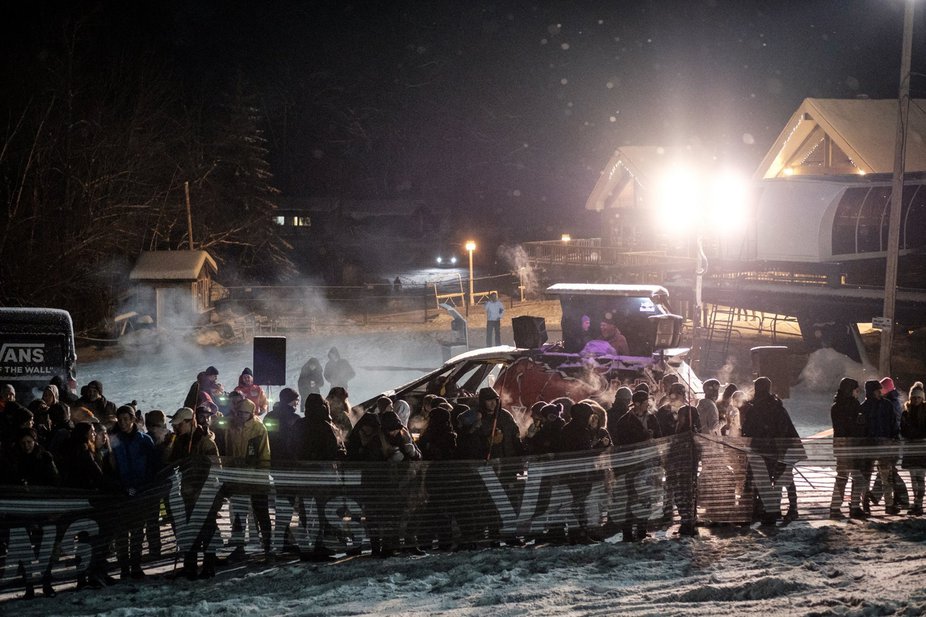 Photo: AvantSki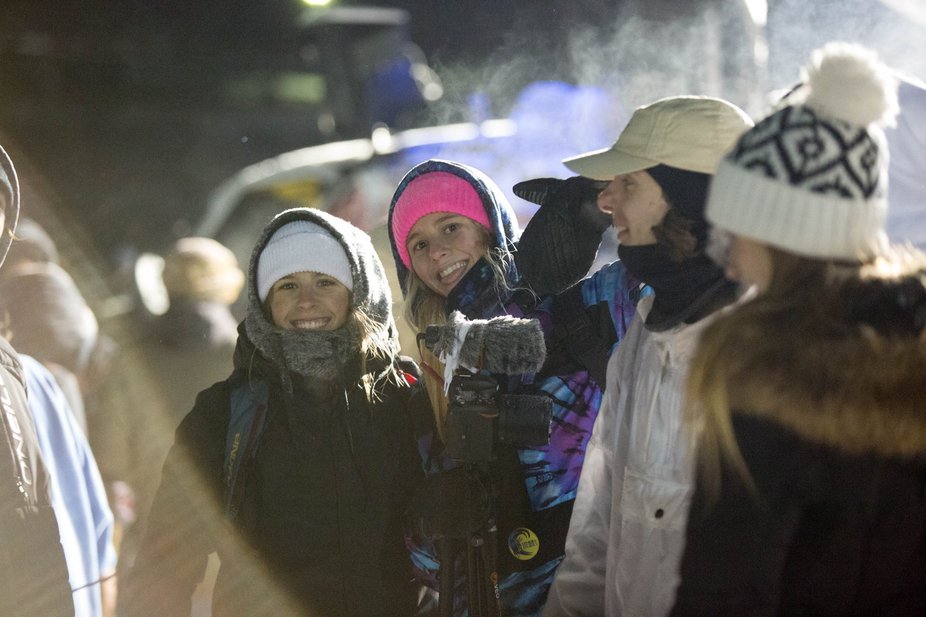 Photo: JoshBrose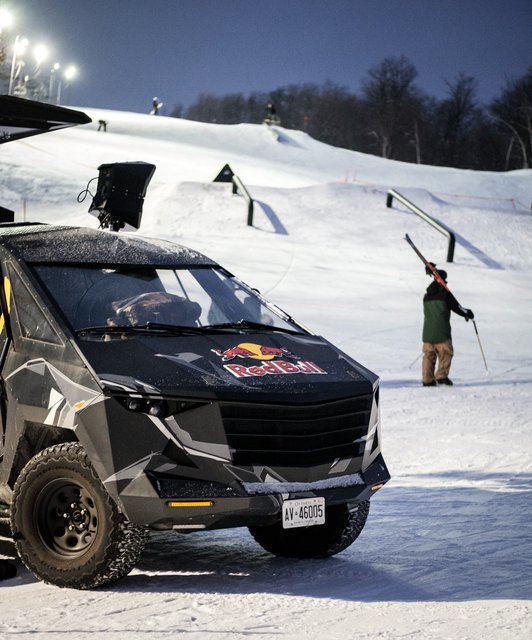 Photo: AvantSki