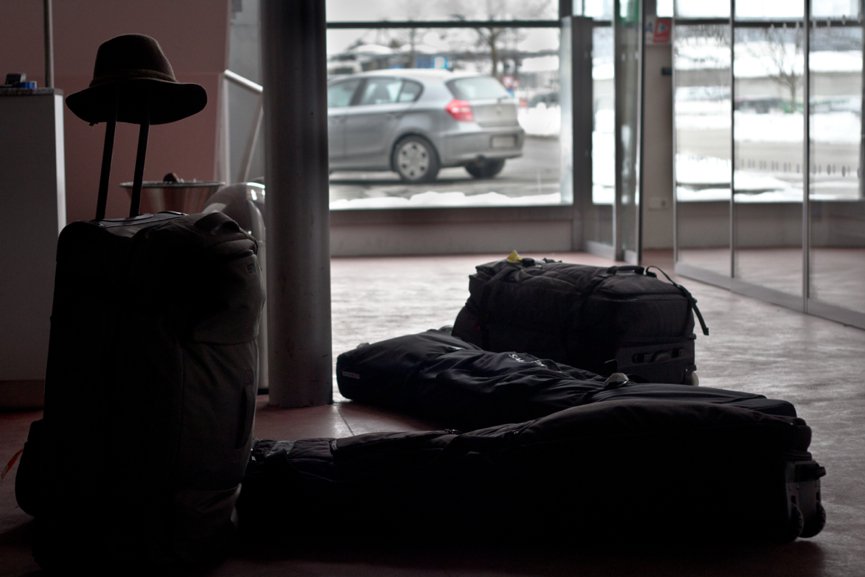 Travel Day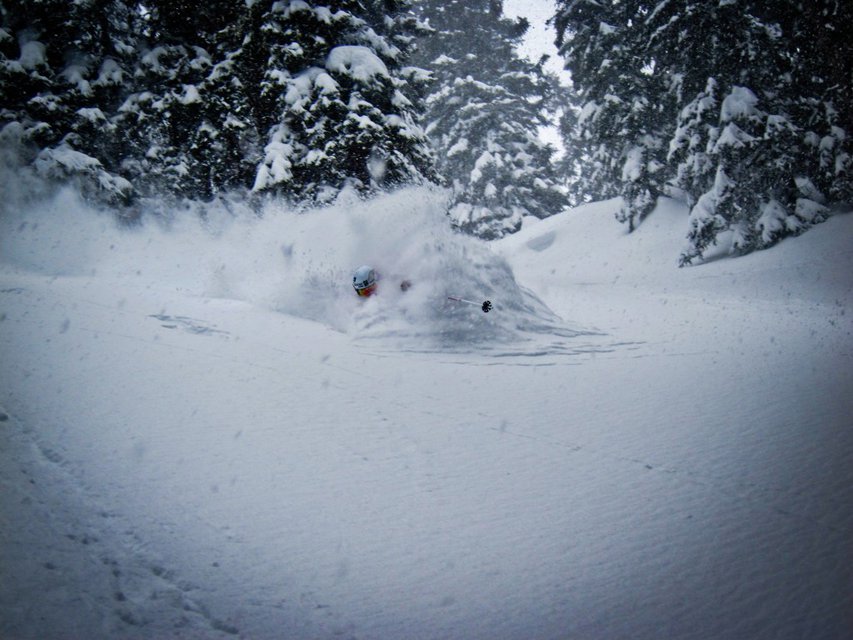 Rubens in the deep end. St.Anton Tree Laps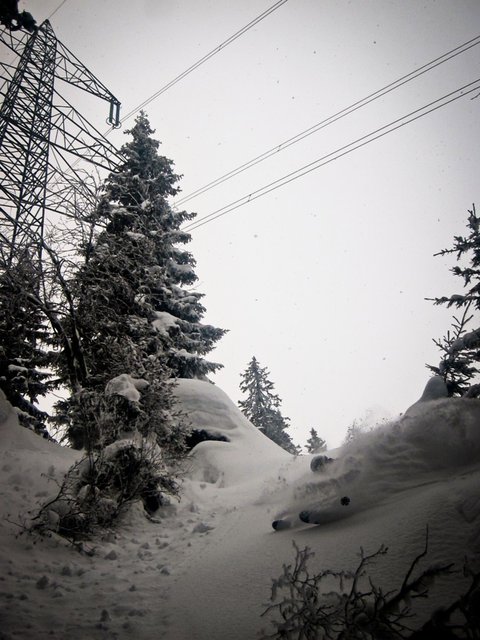 Ruby shredding the Stuben goodness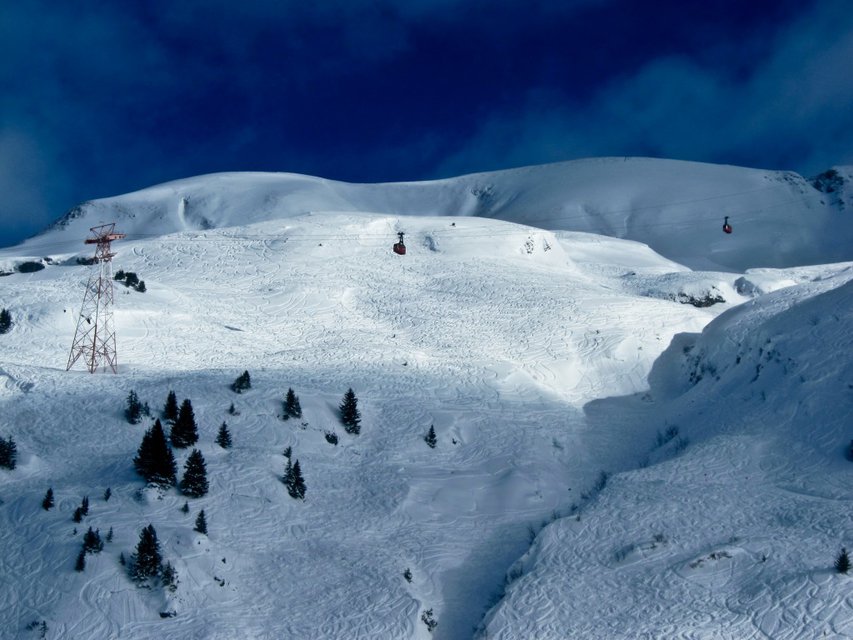 Trams and chairlifts go everywhere in Europe. Beats spending thousands on heli rides!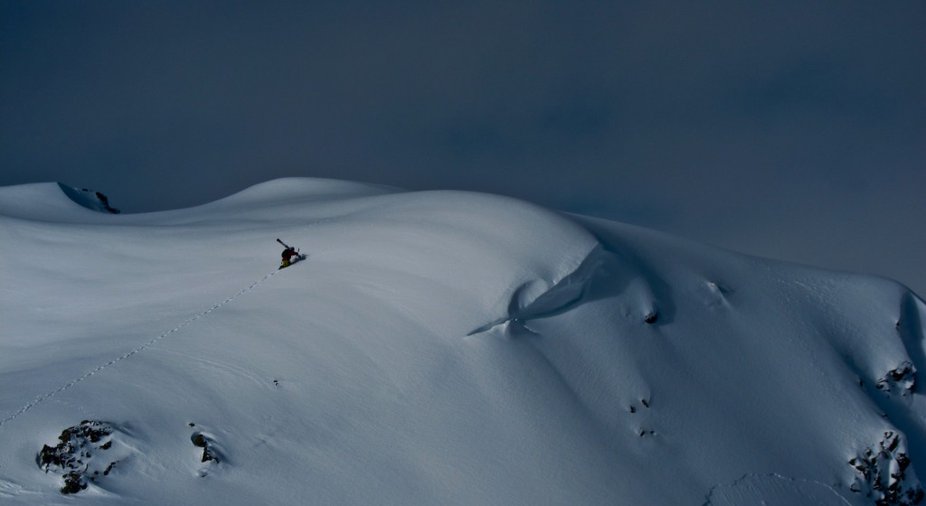 Ruby getting his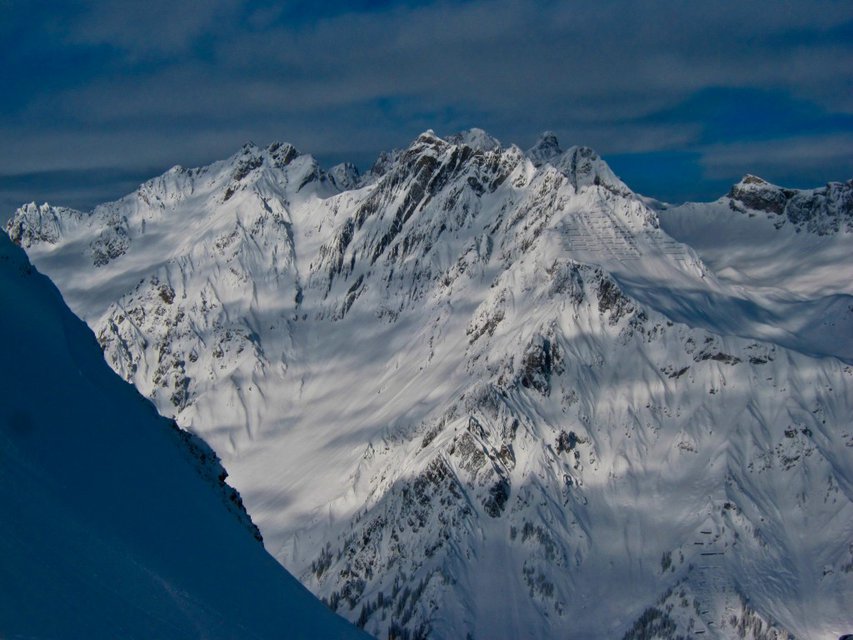 Gnarl Peak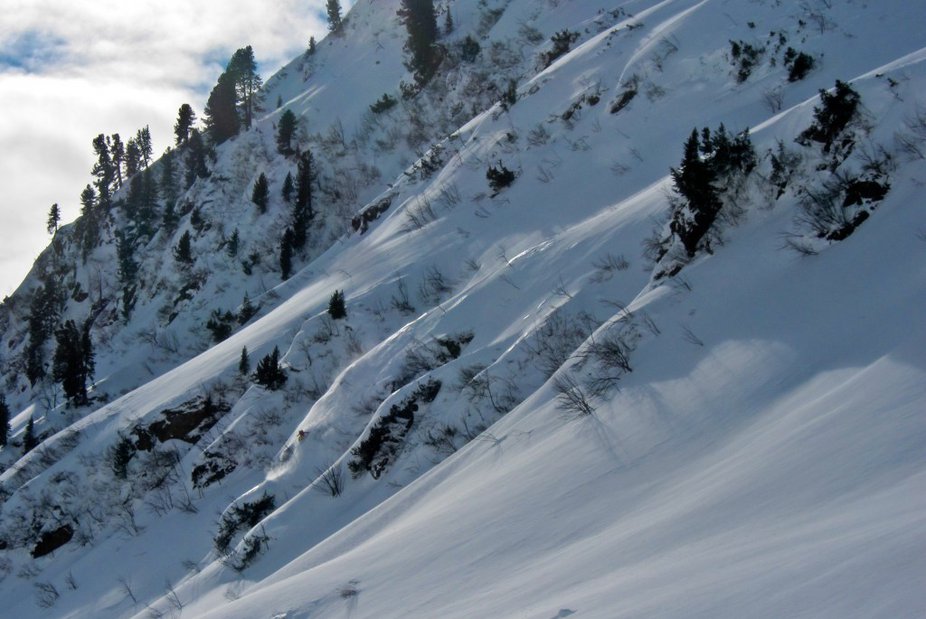 10 minute ski tour to this..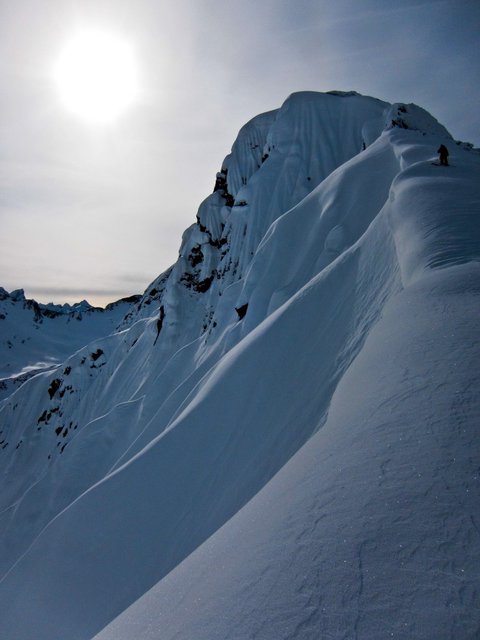 Yup, theres spines here too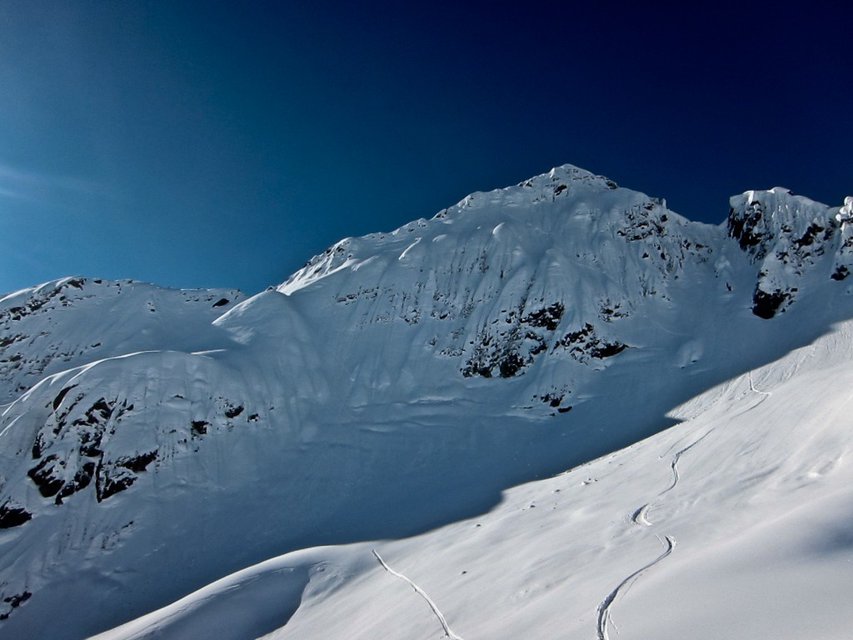 hiked to the top of this beast on the last day. Defiantly the highlight of the trip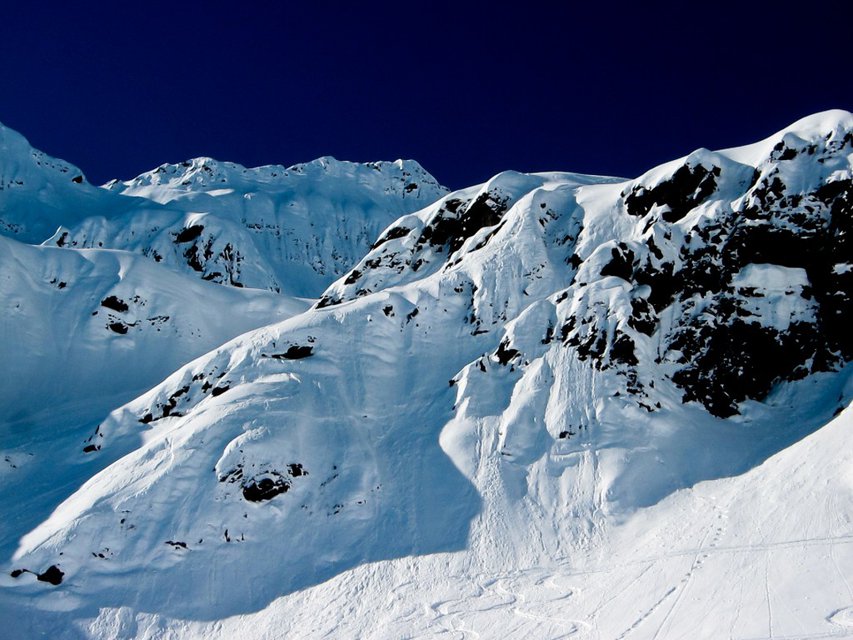 This was directly below...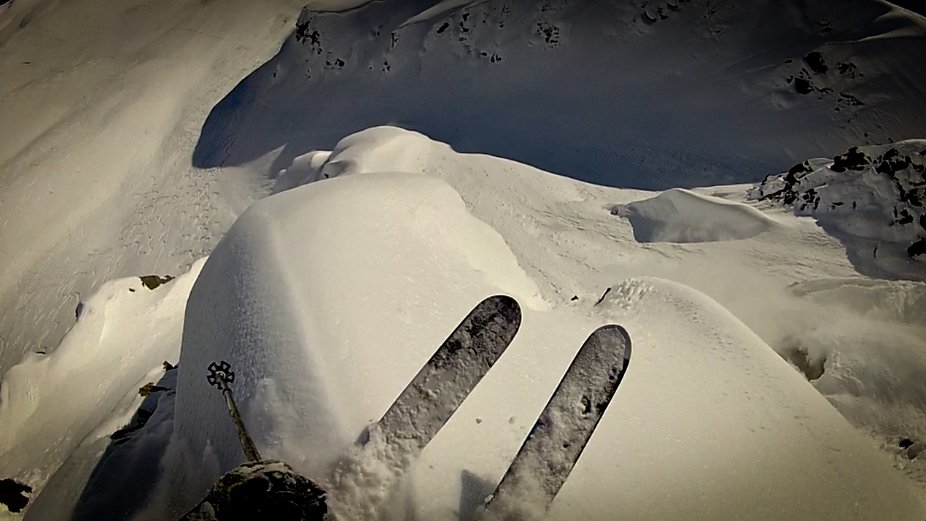 POV of me skiing the spine in the picture above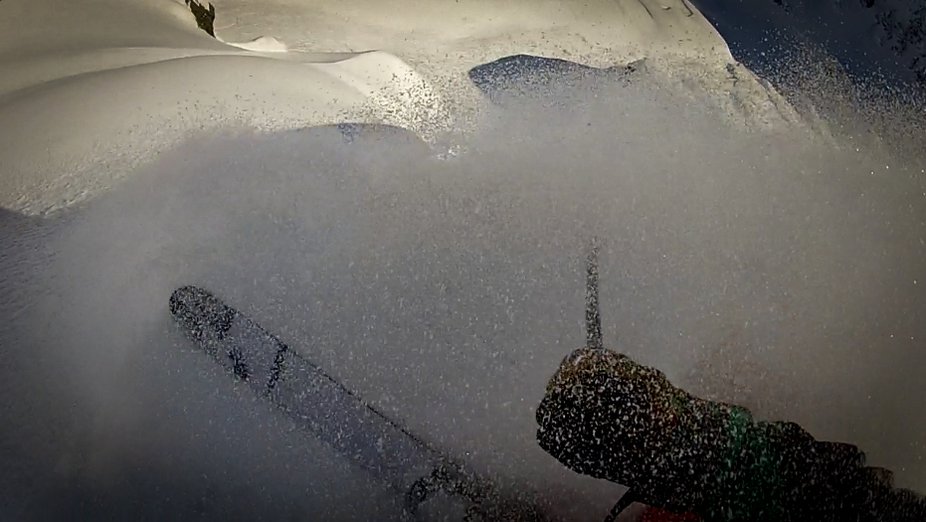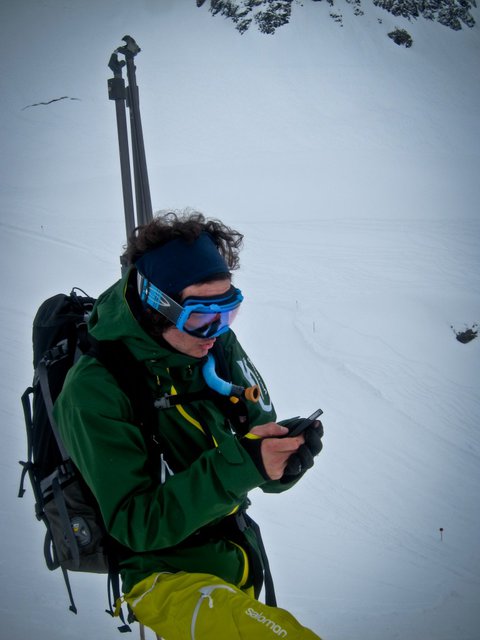 Anthony checking his facebook....
Mellow Apres session at the Krazy Kang
Peace out