The first sign of the Alps in general, is the lack of internet, and that is why I am doing this quck-recap post from the last few days.
Flew out of Værnes (Trondheim) on Tuesday morning, and met up with Espen Bergh, Gaute Silseth and Kim Boberg at Gardermoen. Via Copenhagen to Munich, before a long shuttle-ride where we were joined by James Woods and Lars-Håkon Hafsal to Kaprun, Austria.
Me, together with half-of Norway and Sweden, are here for the Austrian Freeski Open 2012.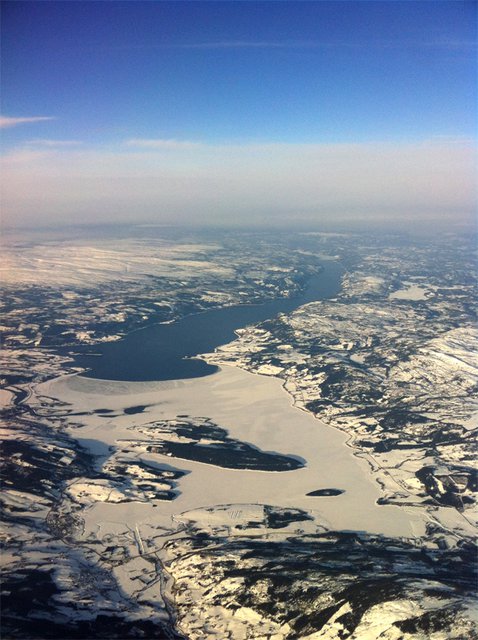 Airborne!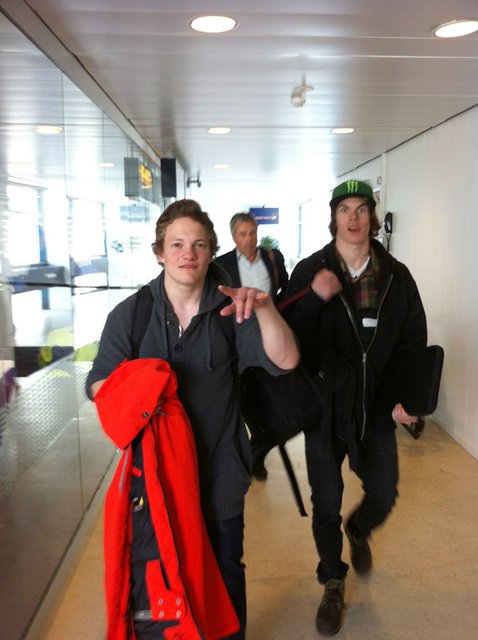 Copenhagen with these two monkeys! Espen and Kim.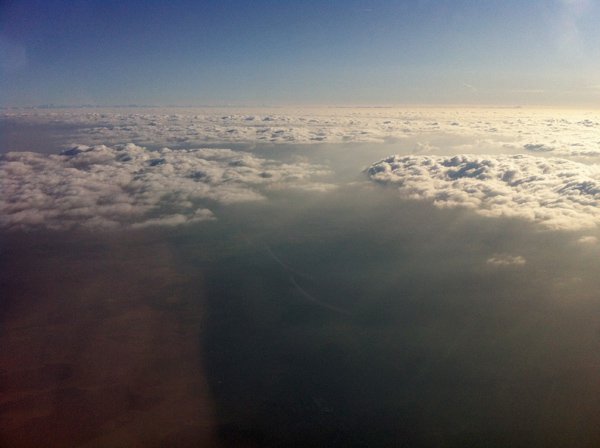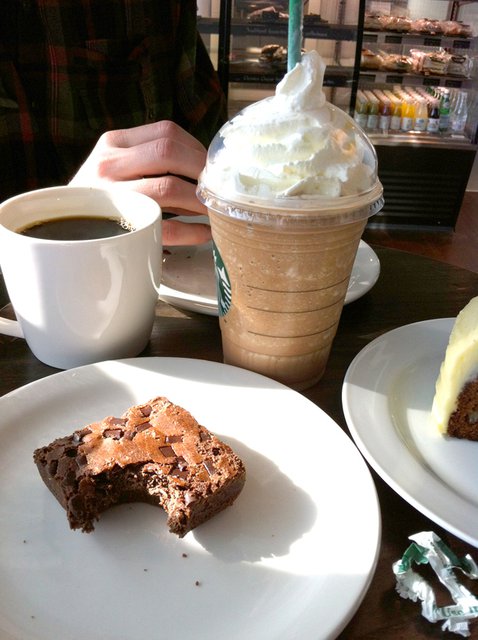 As usual at any Starbucks my name is misspelled on my relatively girlish Frappuchino. Stefan? Stephen?
Copenhagen.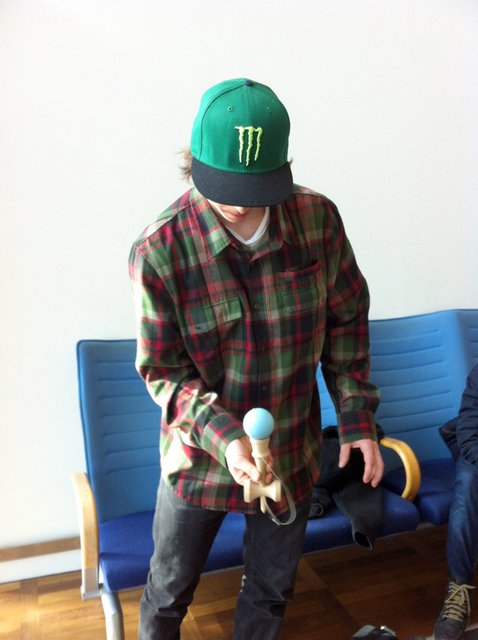 Something to do while waiting for boarding. Kim killed it with this toy. I don't have the patience to do anything like this.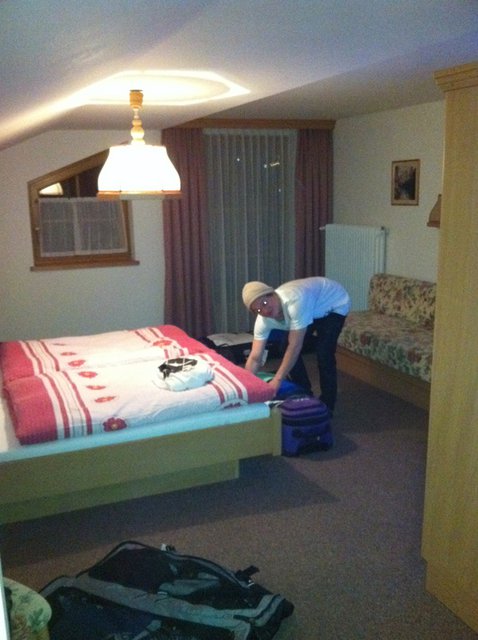 Late arrival in Kaprun, Austria. Small family hotel without internet. Classic!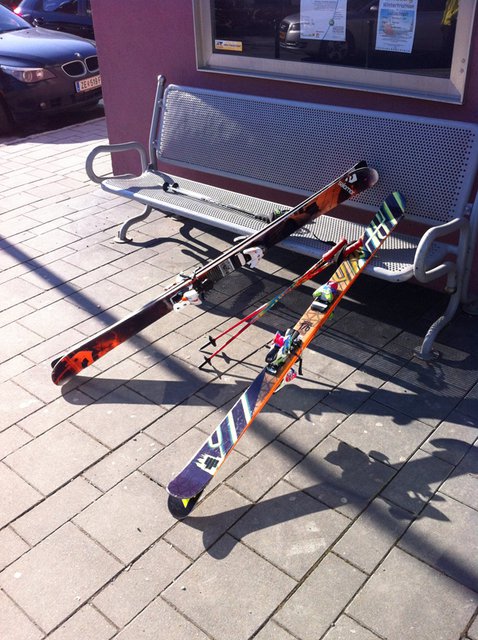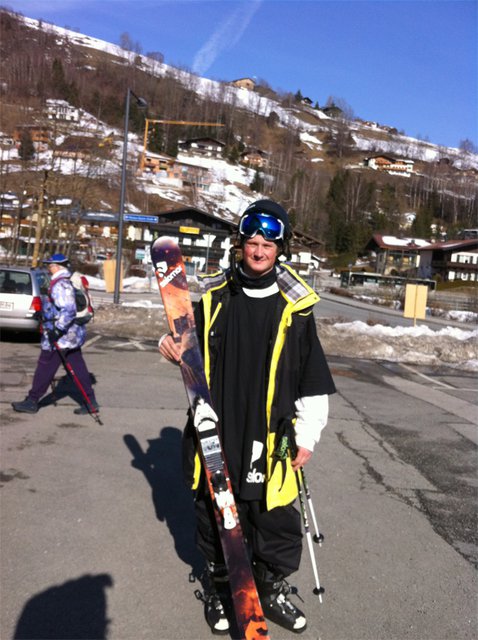 First day of practice in Kitzsteinhorn park. I was a little nervous for the skiing since I fell pretty hard at Snowstock last weekend and hurt my hip. I knew that If I fell on my hip once again, it would been as painfull as breaking a bone.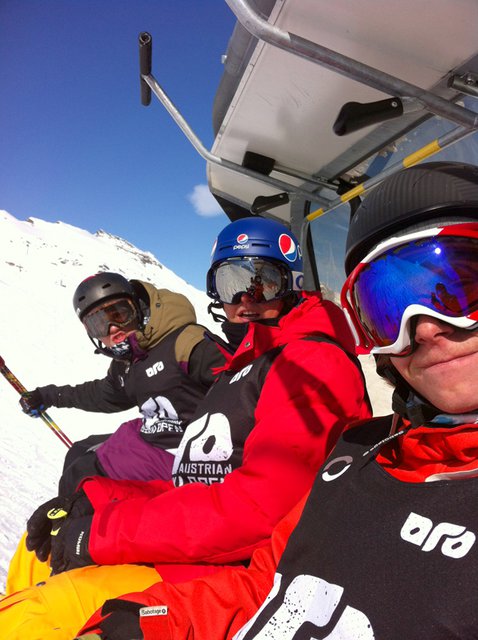 Beautiful first day. In the chair with Espen, Oscar and Dølp.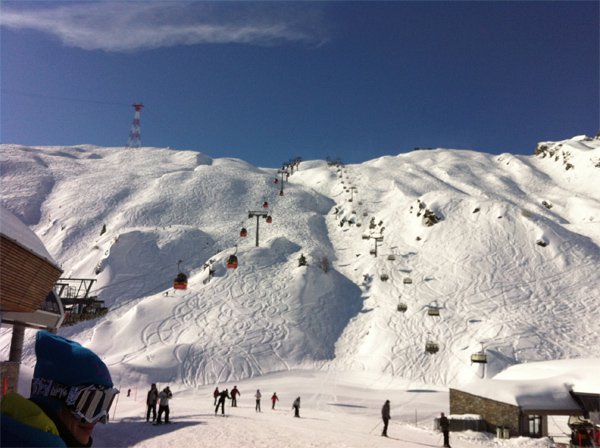 Zhe alps is beautiful!
First feature in the course. Oakley-tap. I have actually made a quick video with course-preview that I will post as soon as I get a stable connection down here.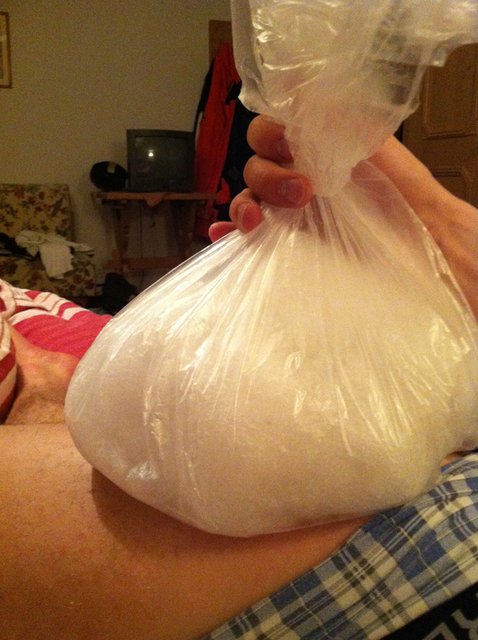 The practice went pretty good, even though I had a lot of pain in my hip. But the last 15 minutes of practice I was unlucky and slipped off a big tank-rail and landed straight on my injured hip. I thought I was going to pass out due to the pain. Let's just say I struggled to get down the mountain to get home. The swell has decreased since yesterday, but I'm still having trouble with walking. Wether or not I will compete tomorrow I don't know yet, but I know that it will be with a lot of painkillers in my body.
Crossing my fingers for tomorrow!