After taking 2020 off, due to some global pandemic or other, Audi Nines is back for 2021. And some of the biggest names in the game are going to be there. The skeleton of the event remains the same: Amazing features, world records, NBD tricks and even a cameo from Candide are par for the course at Nines.
https://www.newschoolers.com/videos/watch/999423/The-Session-Is-On----Audi-Nines-21
After a huge effort from the organizers, who had to move the event twice, Audi Nines 2021 is going down next week in Crans Montana, Switzerland from the 7th to the 10th of April.
This year's lineup is insane. David Wise is back after his controversial World Record and broken femur at the last Nines, and he's joined by Henrik Harlaut, Jesper Tjader, Alex Hall, and many more...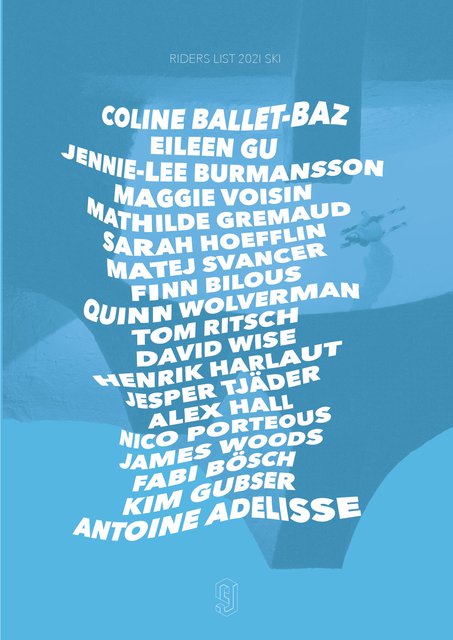 Newschoolers will be there next week so you'll be the first to know what goes down at Audi Nines 2021.
The feature will be revealed tomorrow afternoon (European Time) check it out here on NS or on audinines.com.