I got to ski with the Atomic crew today during a ski demo tour across the west called Atomic Tour De Shred. Chris Bentchetler flew out from Mammoth just to attend the event, and as you can see from the many tweets below there was a hefty amount of the Team hanging out. A huge thanks to Jordan Judd, and Jake Strassman from Atomic for driving from the last stop at Copper Mountain. He is on his way to Crystal Mountain on the 10th, so if you are around Crystal check out some atomic skis and ski with Dana Flahr.
PepFujas Captain insano day at @myAltaUT with @ChrisBenchetler @sageAdventure @toddligare and @JulianCarr!
Yes indeed! Gonna be bueno RT @ChrisBenchetler: Headed to Alta for the Atomic Tour De Shred. Stoked @sageAdventureYou order up some snow??
Julien Carr: Fun day, Atomic skis, Tour de Shred. Great skiers, good snow, sun, views @PepFujas@sageAdventure, @myAltaUT:http://plixi.com/p/61606469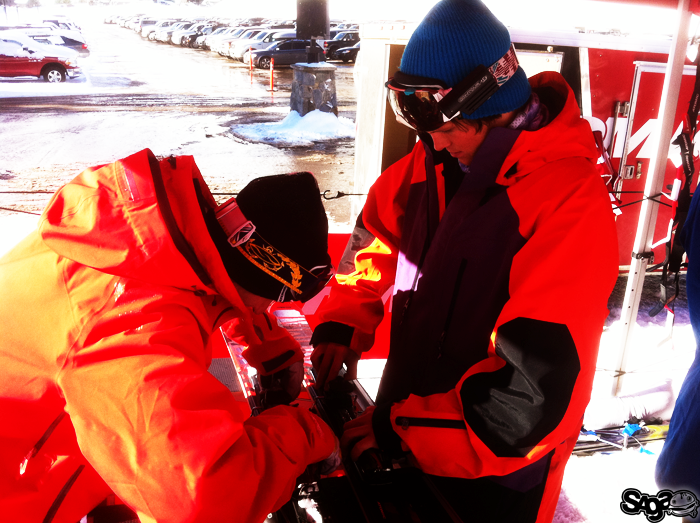 Trying out some of the demo sticks available.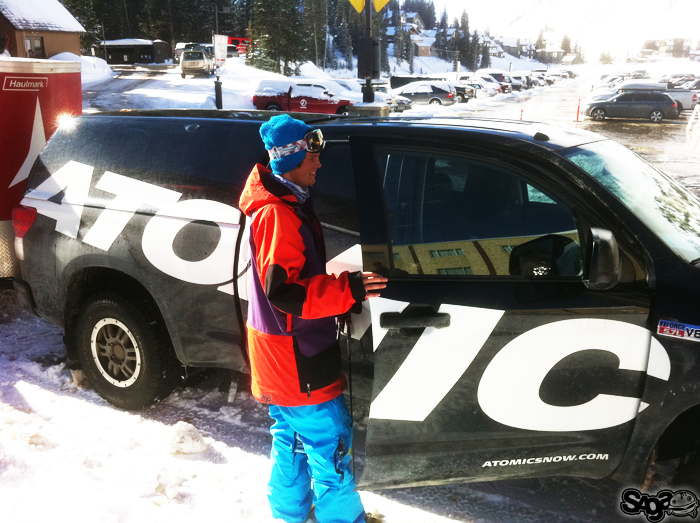 Look for this truck at Crystal Mountain December 10th.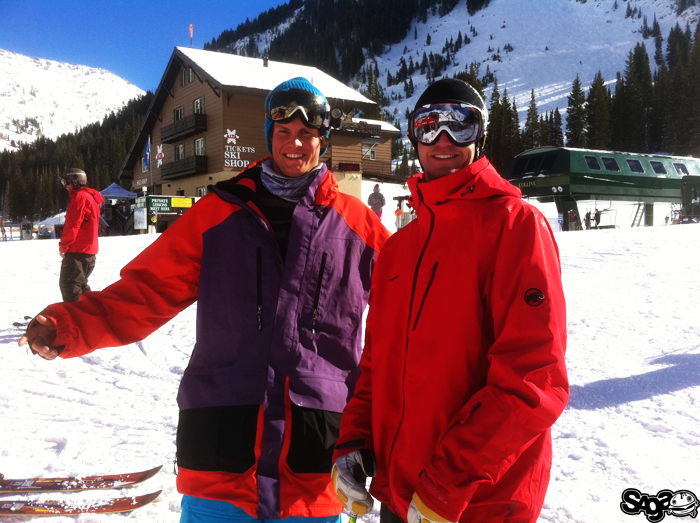 I skied with Kevin Brower, we talked about 44 Days days, and his project he is working on called Snogressions.
No related posts.