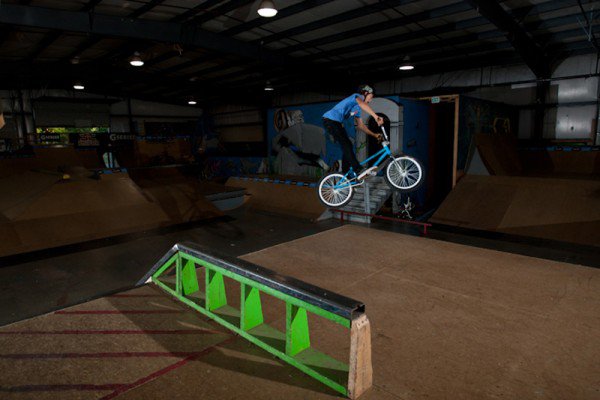 Session 8 was full on skate and bmx camp at Windells and Atmosphere Clothing was there with a contest for all of the campers. The Atmosphere crew took over BOB, holding a best trip on the Euro gap for skateboarders and a two run jam for the bmx'ers. Winners earned Atmopshere gear! Drew Smalley was there to capture all of the action, check out some photos below.5050 on the up flat. p: Drew Smalley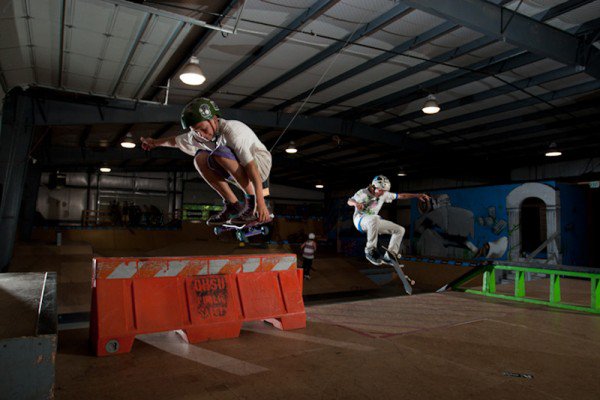 Nosegrab over the barrier on the left, while another camper hits the Euro gap.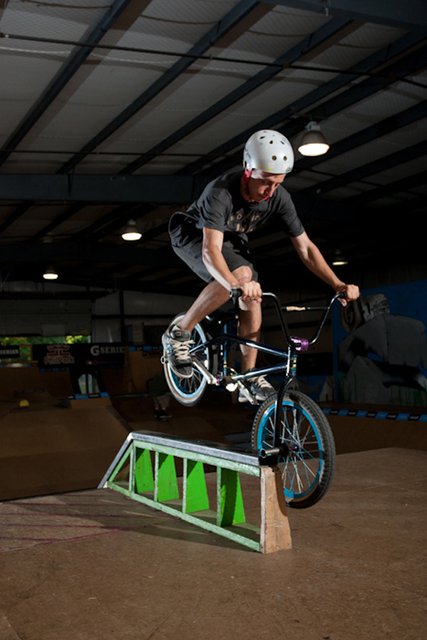 Toothpick grind on the up flat.
Whipping the bike around on the quarterpipe.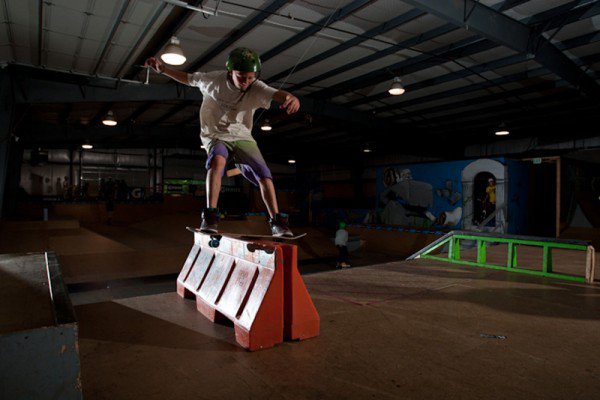 Boardslide on the barrier.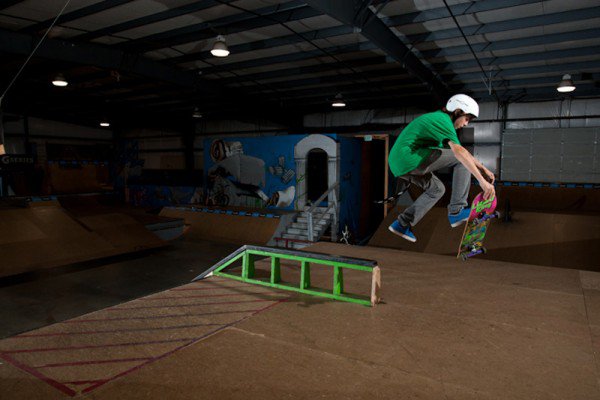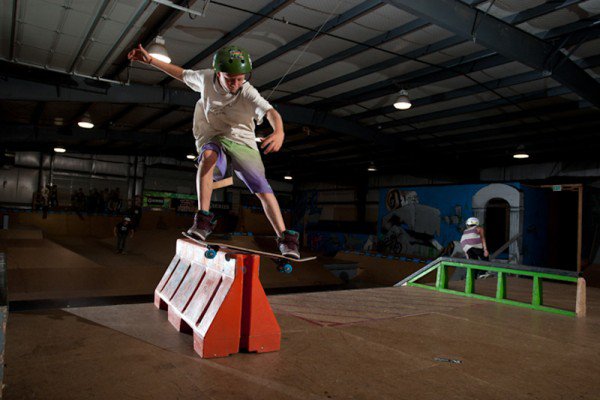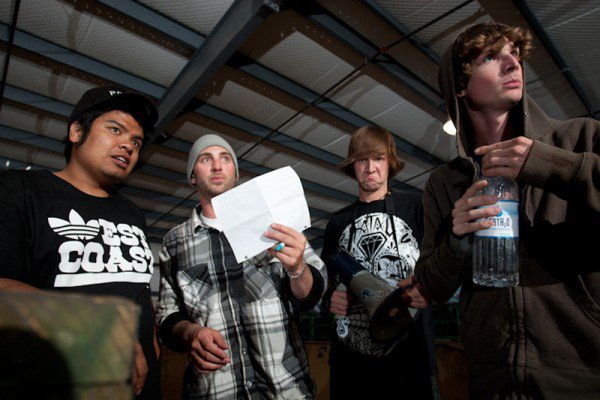 The judges (l to r) Johnny Tsunami, Jimmy from Atmosphere, Ian Neal, and Sev Boosinger.
This camper won an Atmosphere tank!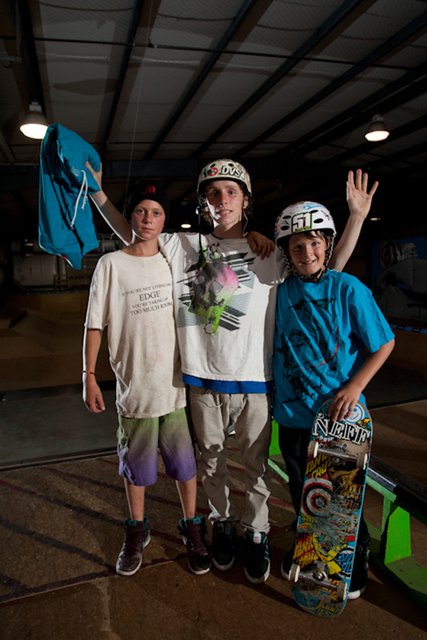 More winners!
Thanks Atmosphere for hanging out with Session 8 campers!
Windells - BMX. Skiing. Skateboarding. Snowboarding.